Water and extreme sports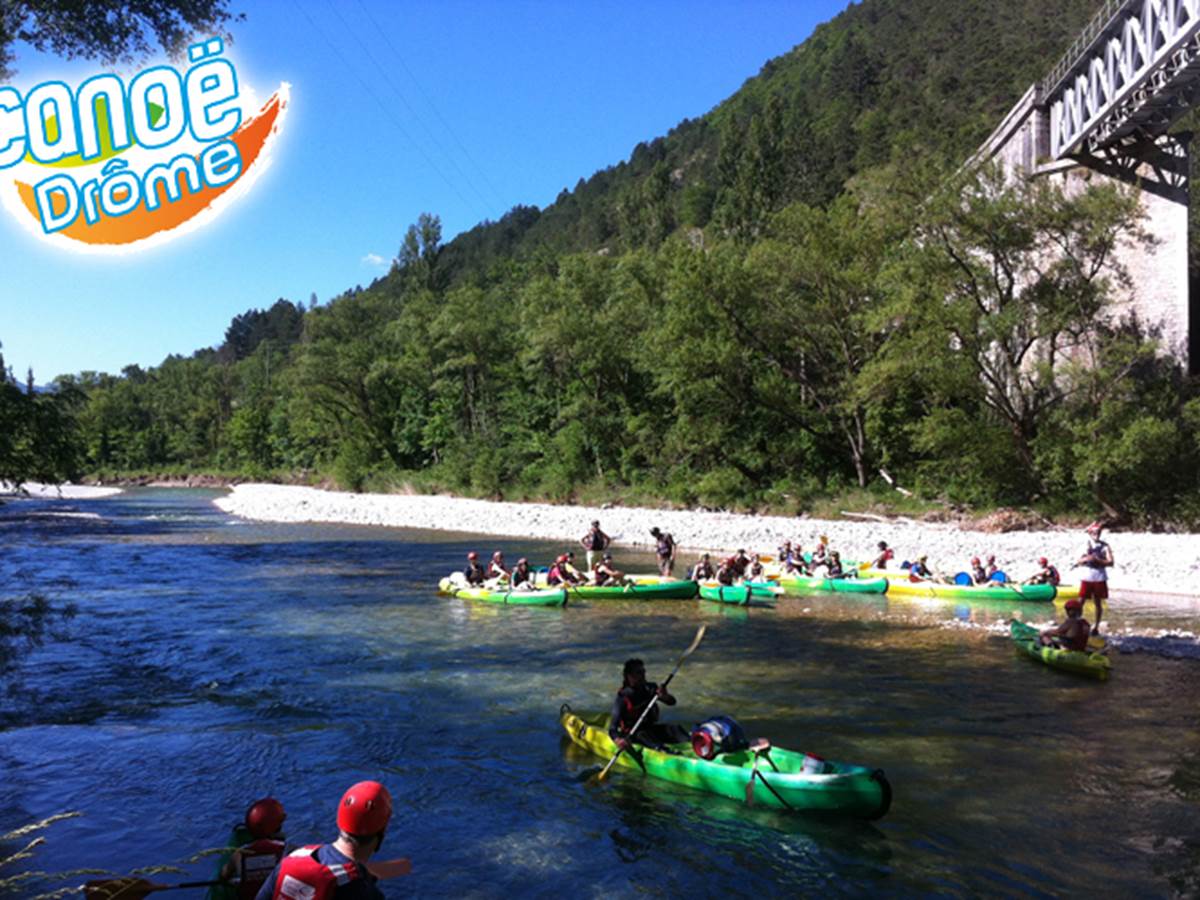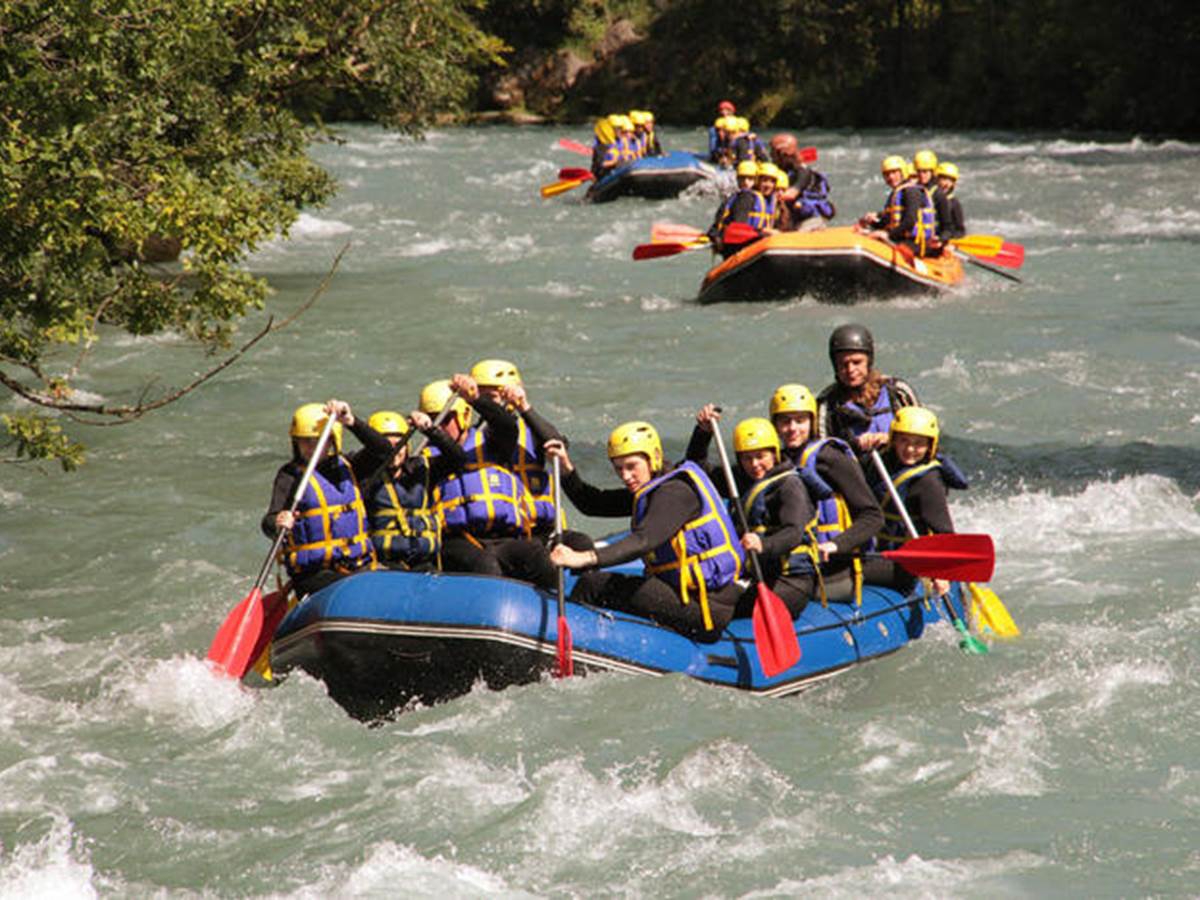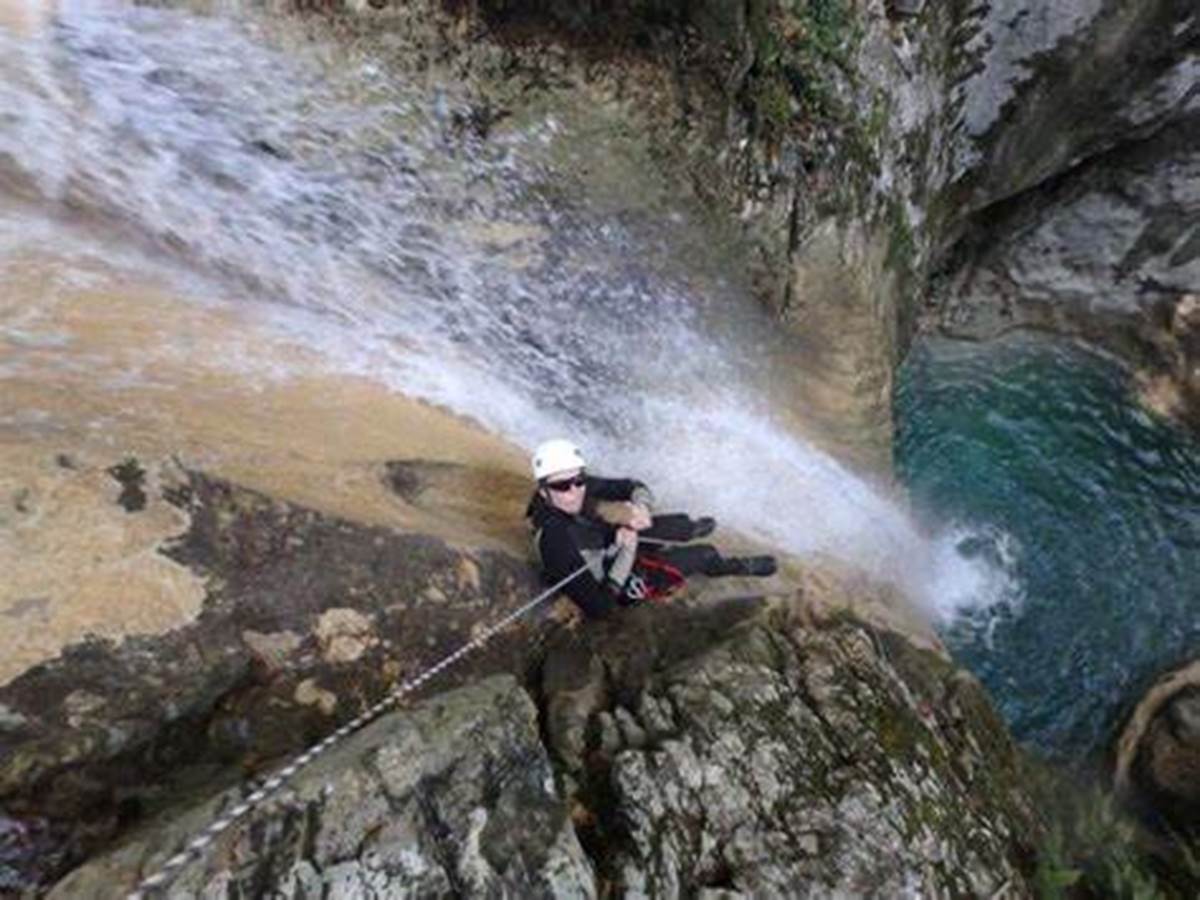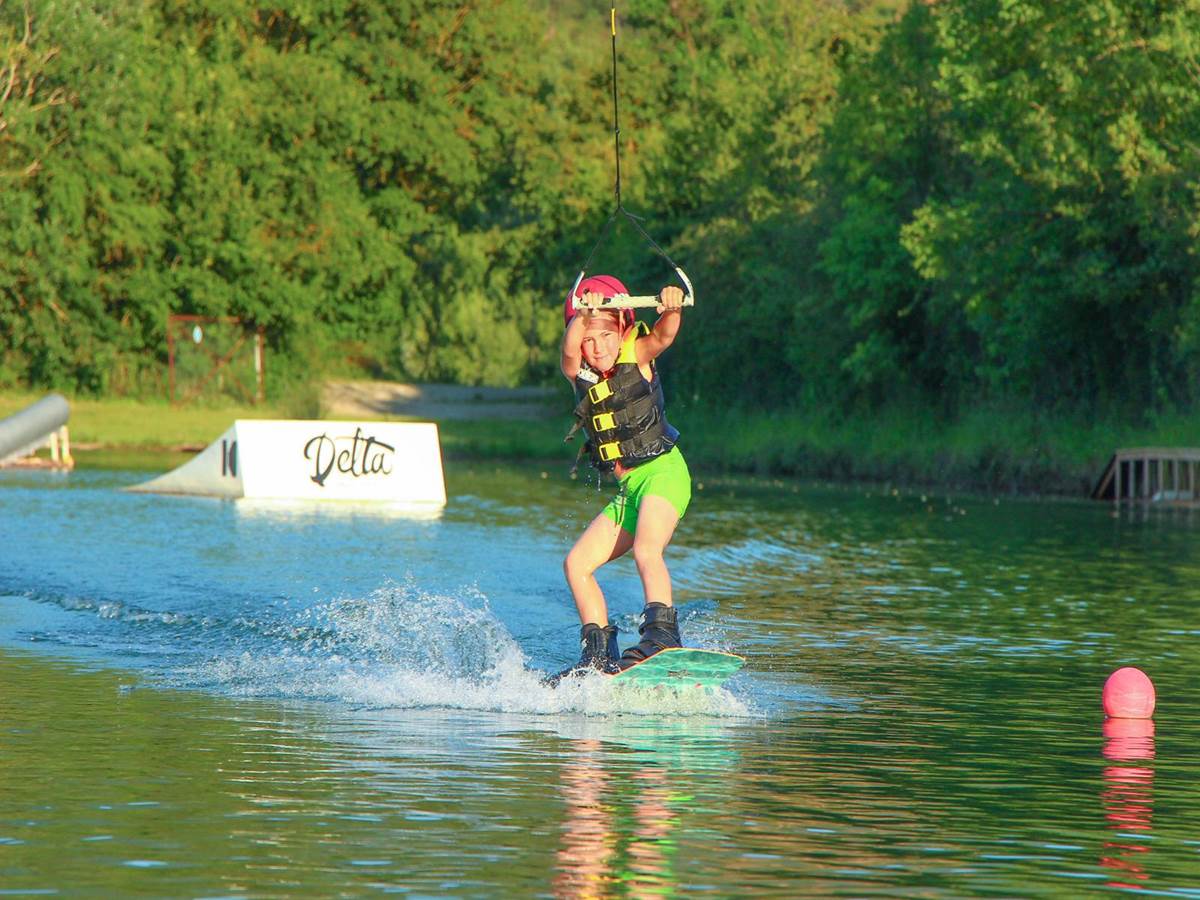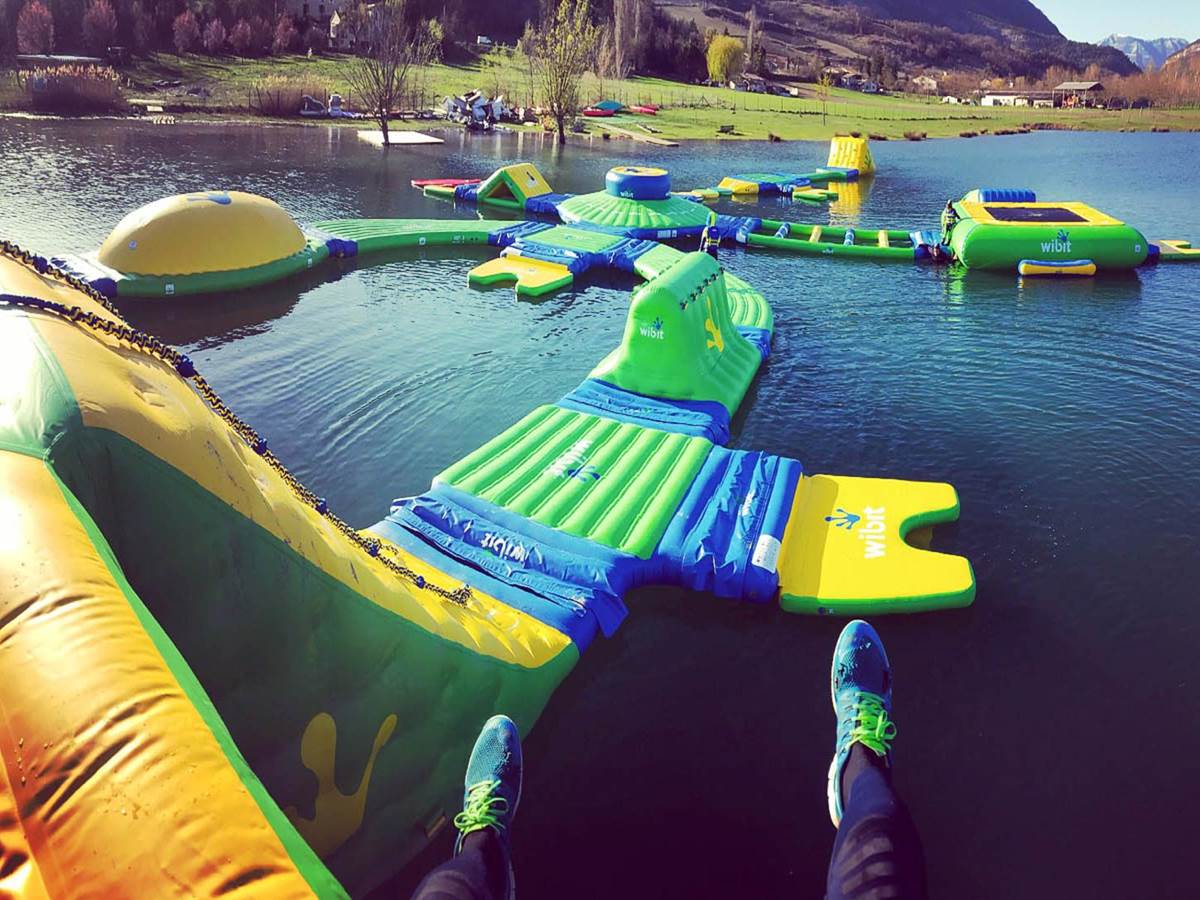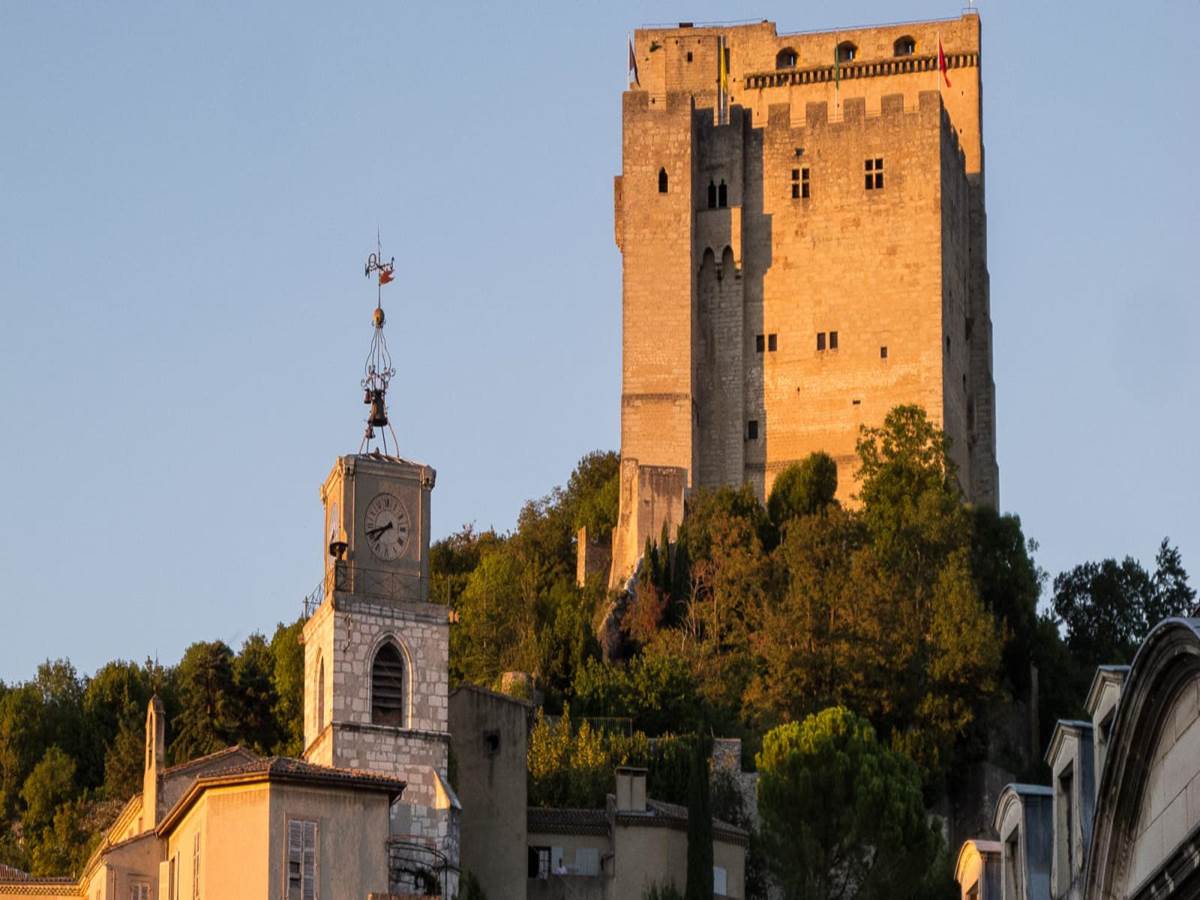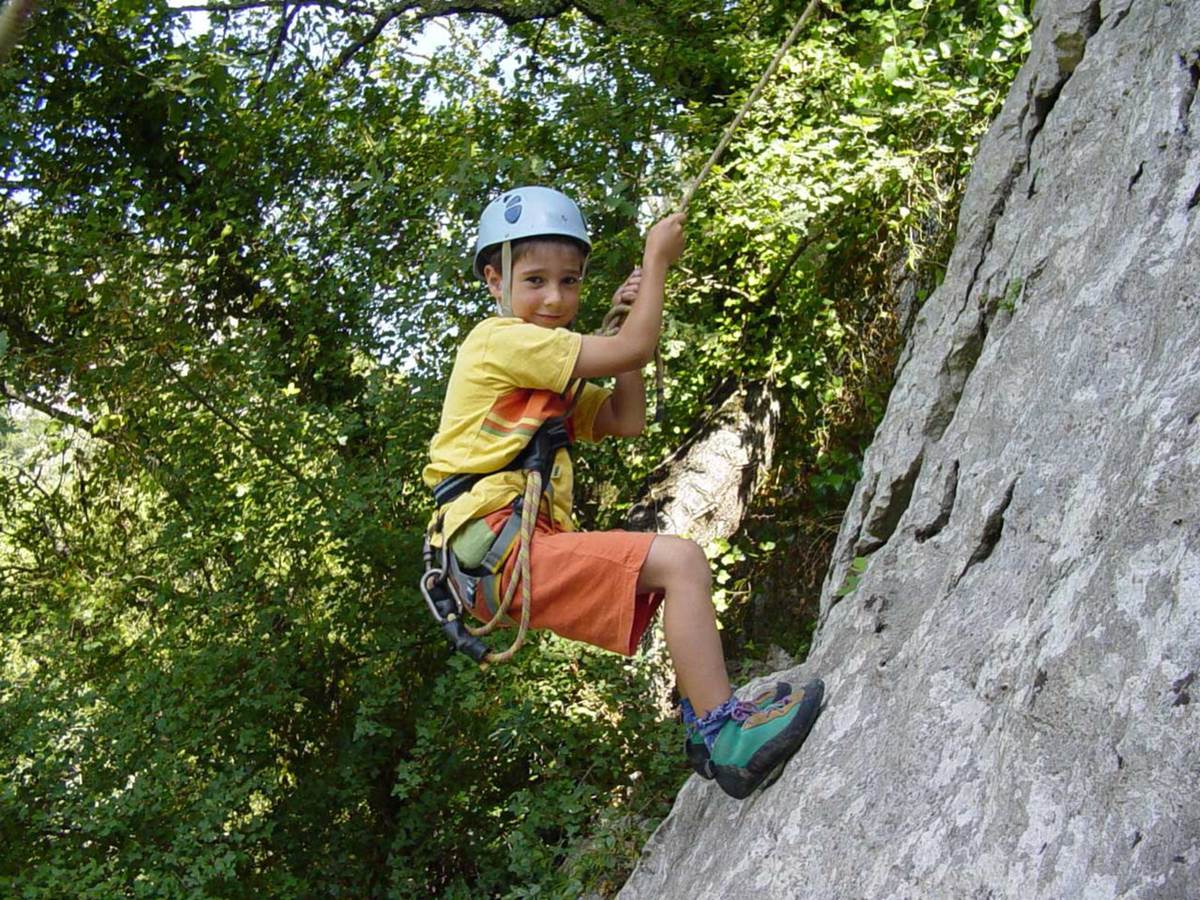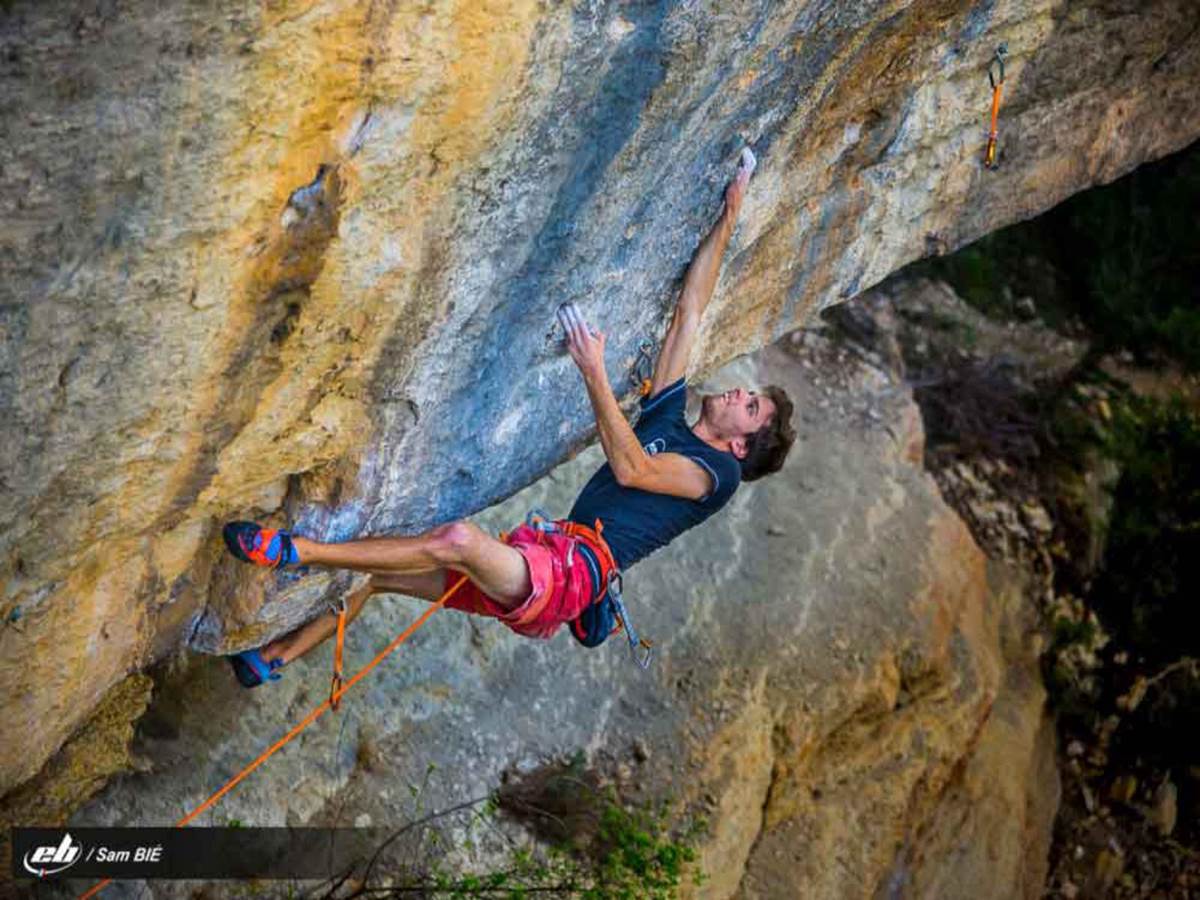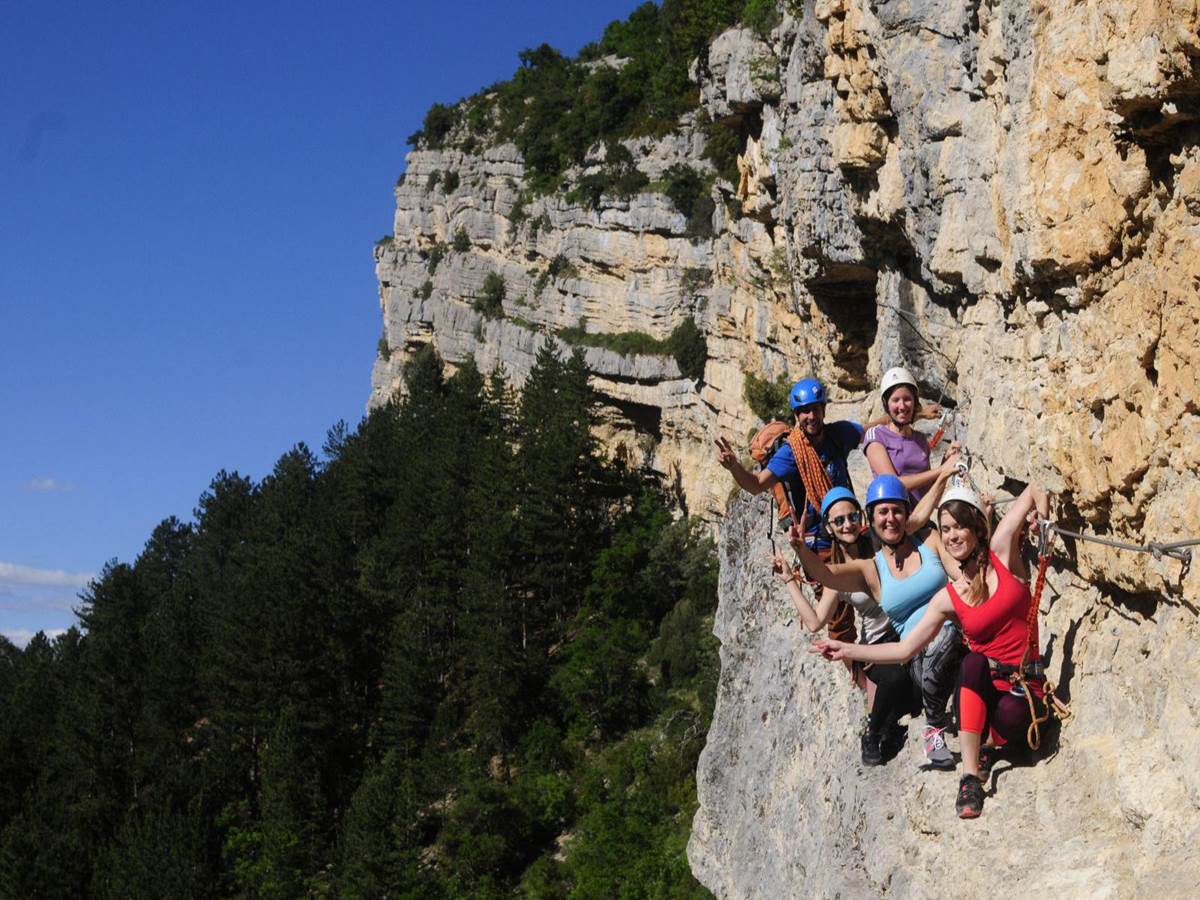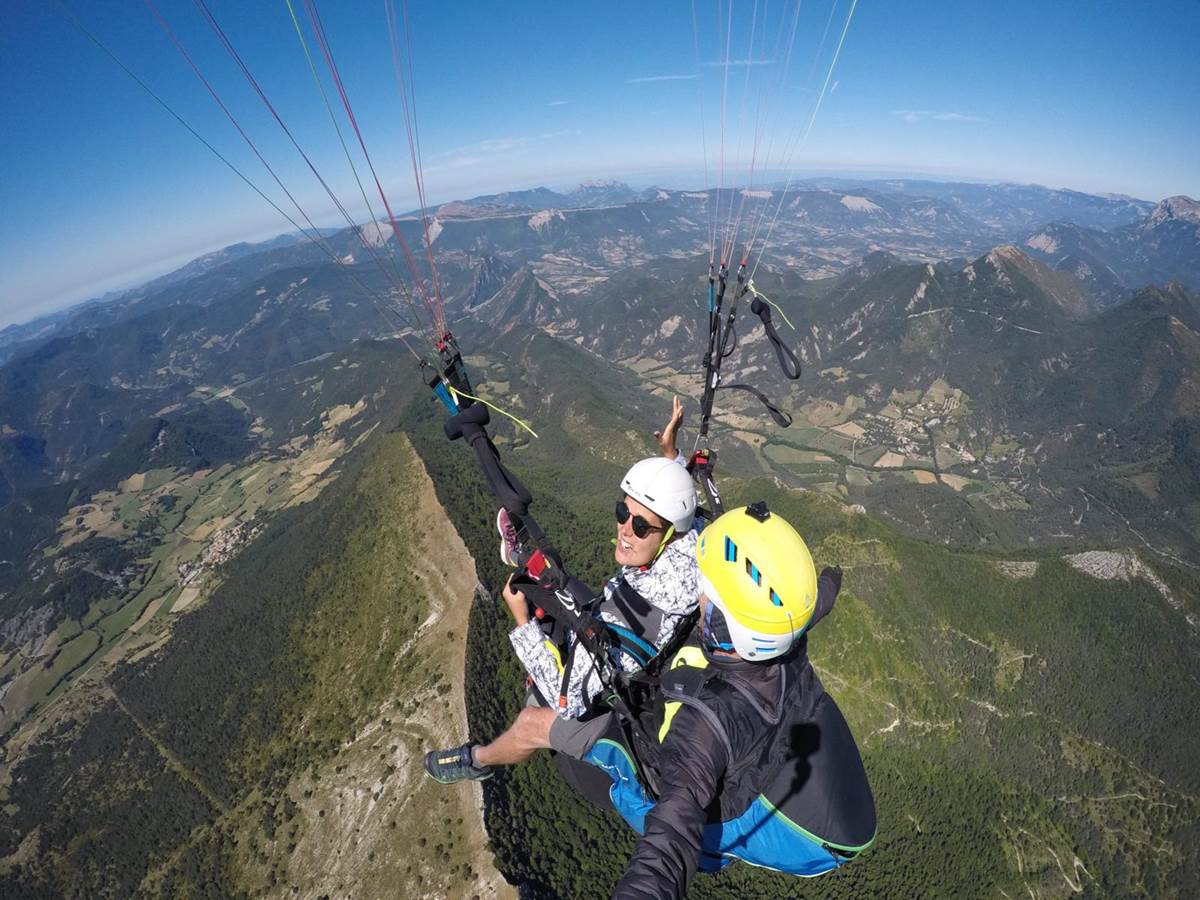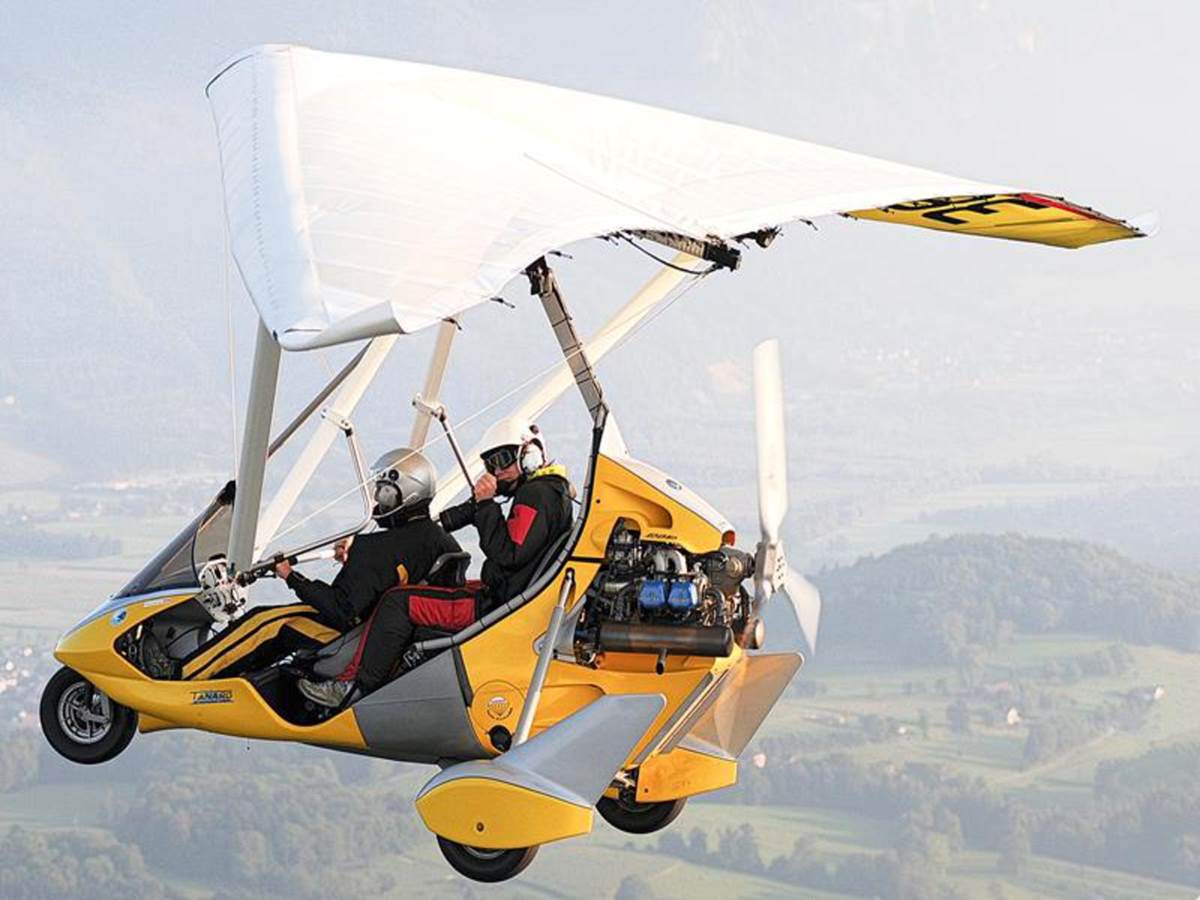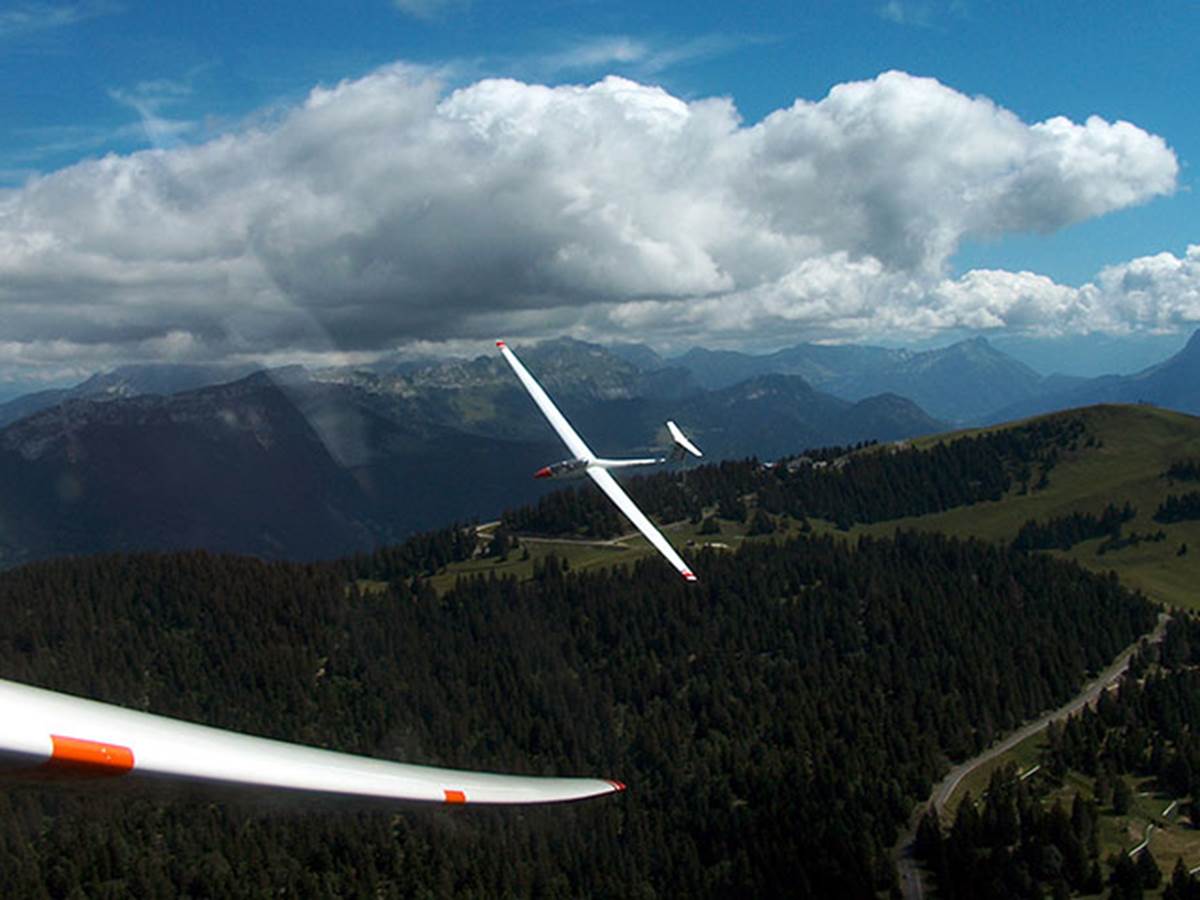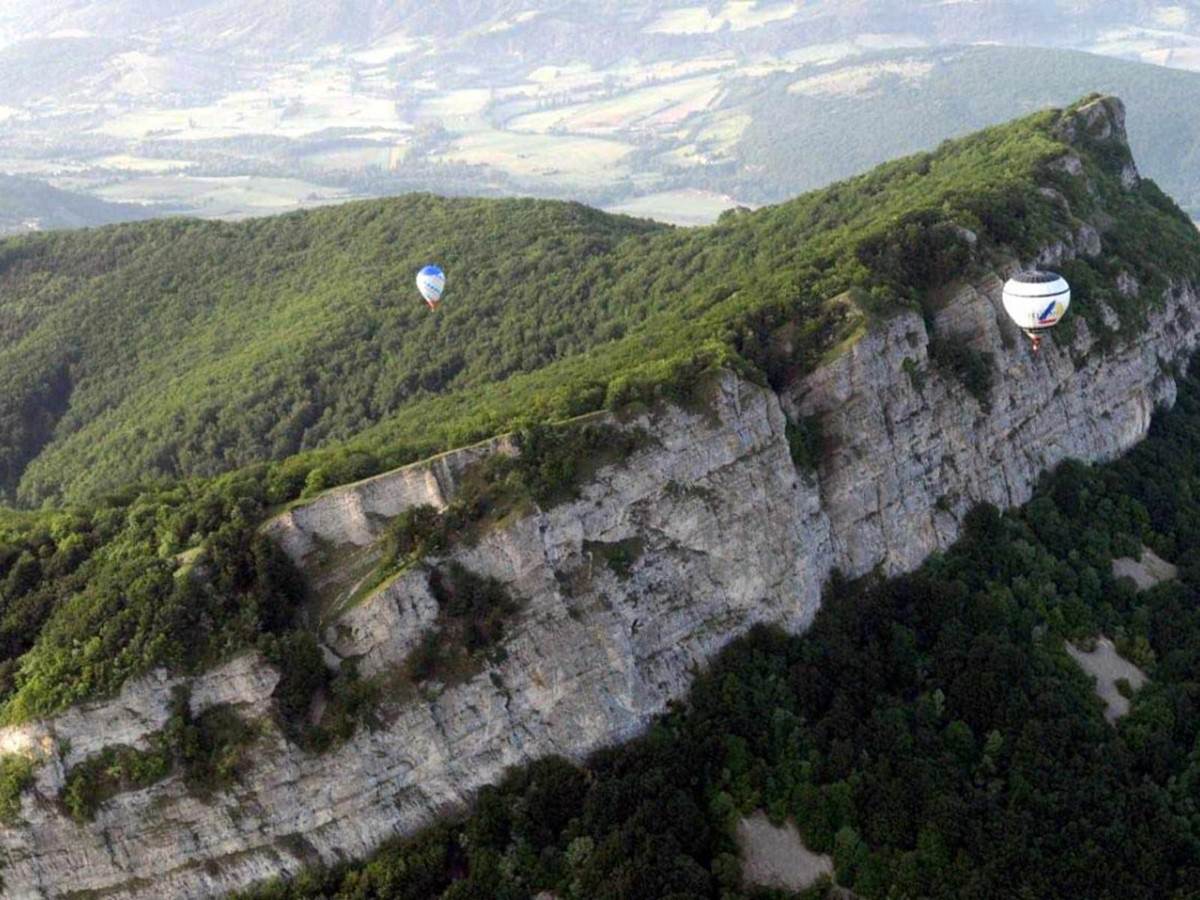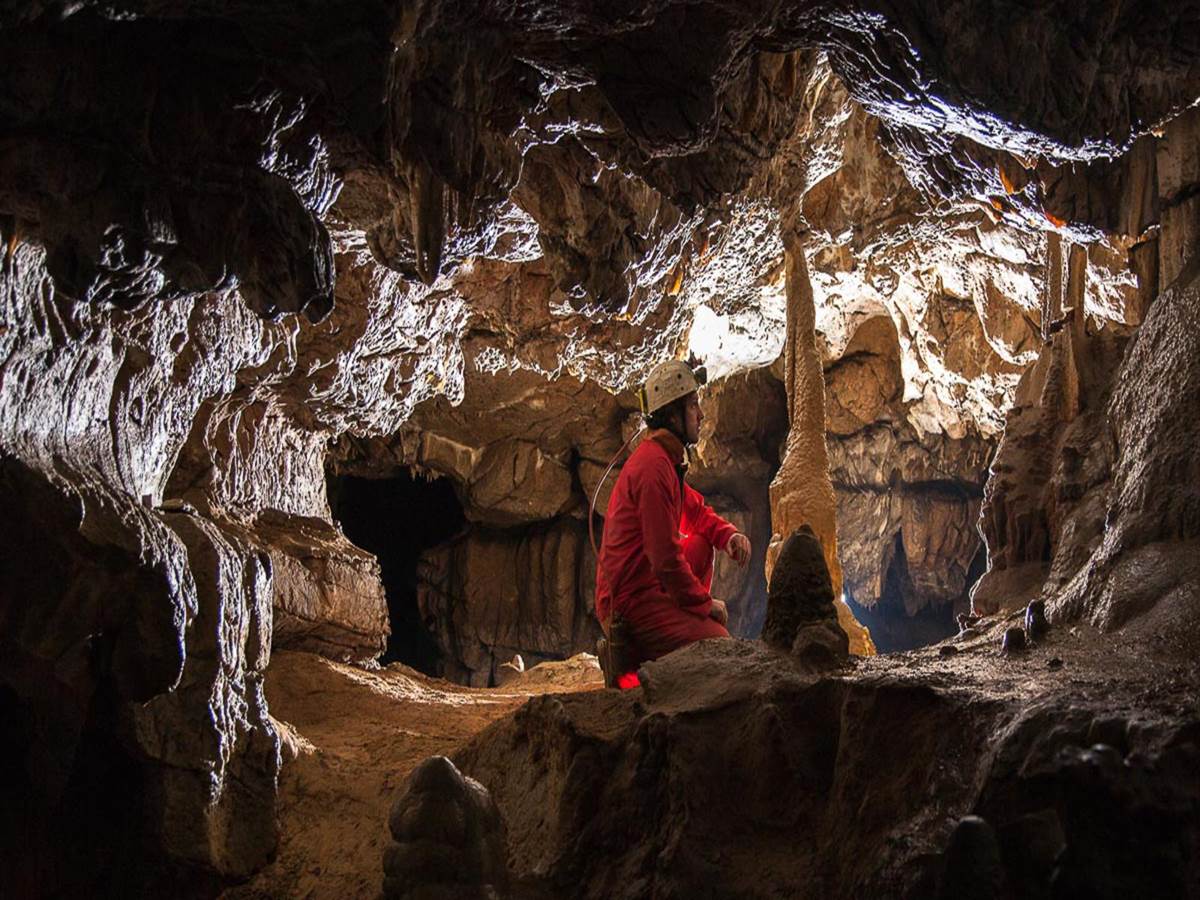 Water sports in Drôme
Canoe Kayak
Canoeing down the Drôme river means living an adventure between lavender and cicadas.
From the peaks of the Vercors to the Rhône valley, the Drôme is a series of landscapes with striking contrasts, benefiting from both alpine influences and the Provençal sun.
https://www.canoe-france.com/drome/
Rafting on the Drôme
In general, the Drôme is more of a canoe river but in spring, when the snow melts, or after heavy rains, the Drôme also allows the practice of rafting and miniraft, so these are other sensations ...
The Drôme, the ideal river for canoeing:
Without particular difficulty (class II without dam or portage and with a regular current which limits the effort), the Drôme will suit beginners as well as the most experienced. The pleasures of the river are yours: swimming, picnicking, fishing, relaxing ...
In spring by raft or mini-raft,
When the snow leaves the summits and melts towards the valley, the Drôme takes on its spring outfit.
Its dynamic flow will then delight lovers of whitewater sensations. In addition, these more stable boats allow you to take advantage of more dynamic water while limiting the risk of capsizing.
https://www.canoe-france.com/drome/
Canyoning
Canyoning, this activity which consists of progressing along a course, borrows from the disciplines of whitewater sports, climbing, caving or even hiking. Just that !
And for amateurs, the mountains of Drôme offer an impressive playground. Here you will find many varied routes with waterfalls, jumps, swimming, slides ...
The closest site - Acro Pôle Aventure - Canyoning in Comps
Want freshness and sensation? Come and discover canyoning with abseils under waterfalls, natural slides, jumps (not compulsory) in an exceptional setting.
Contacts: La Source du Jabron 26220 Comps 04 75 52 21 19 - 06 73 39 35 36
http://www.acropoleaventure.com
Know all the Drôme sites:
http://www.diois-tourisme.com/canyoning/language/fr.html

Nautic base
In addition to being the first water ski lift in the Drôme, the Delta Watepark is a nautical leisure base offering many innovative aquatic activities!
You will find something to delight young and old, experts and beginners with a wide choice of new water activities!
Wakeboard - Water ski - Kneeboard - Towed buoy - Stand up paddle - Canoe - Watergames
The DELTA WATER PARK nautical base is located in the Drôme department, in the town of VERCHENY, between rivers and mountains, in an exceptional setting you will discover a place rich in activities, between thrills and change of scenery.
https://www.deltawaterpark.com/
Extreme sports in Drôme
Skiing in Drôme
The infinite spaces of the Drôme resorts allow you to practice a good number of sports or leisure activities in a preserved environment where family spirit reigns ...
Fancy winter activities in the heart of the Vercors Natural Park, our resorts welcome you to a mountain accessible to all, a paradise for many Nordic activities: dog sledding, snowshoeing, cross-country skiing, biathlon ... Downhill skiing is also practical on areas on a human scale, ideal for first turns with family or friends. And for even more fun, try the 4-season rail sledge at Col de Rousset.
The Vercors will amaze you with its strong history, its vertiginous routes and its gastronomic riches.
Find out more:
http://www.ladromemontagne.fr
http://www.ladrometourisme.com
The Tower of Crest
Abseil down the 52 m of the highest dungeon in France in an exceptional setting.
The Tour de Crest invites you to relive 900 years of history: a medieval keep (12th-15th century), which later became Tour prison (15th-19th century). Not to be missed among others: original graffiti and a magnificent panorama.
In 1877, the keep was classified as an historic monument, as well as its graffiti.
http://www.tourdecrest.fr/
Climbing
In Drôme, climbing is a children's game with more than 2000 routes referenced throughout the department.
Climbing near the gîte: Forêt de Saoû 750 routes (grades 3b to 8b)
https://www.grimper.com/site-escalade-drome
Via ferrata
Paragliding
ULM
A short microlight ride to discover the Drôme and the Vercors. For beginners or confirmed. Fancy thrills, do not hesitate!
Pendulum, multi-axis, autogyro and paramotor. Baptisms, Initiation, Piloting Course and Aerial Work.
Claude DELLUC - 06 07 96 65 30
Aerodrome - Les Chasses - 26100 Romans-sur-Isère - 45 ° 03'52.3 "N 5 ° 05'53.0" E
ULM platform: Rochas district - 26300 Chatuzange-le-Goubet - 45 ° 00'37.6 "N 5 ° 05'10.6" E
http://www.ulmevasion26.com
Planner
An air of freedom hovers above the Drôme. Want to plan, get on board!
Two vélivole adventure spaces awaiting you on the Aubenasson terrain, next to the Drôme river
AAR, district of La Plaine, 26340 Aubenasson
http://aubenasson.volavoile.free.fr/
Hot air balloon
Get away in a hot-air balloon according to the aerology above the Sâou forest which looks like an immense wooded vessel, framed by sheer cliffs, the "perched syncline", small villages typical of Drôme Provençale, the foothills of the Vercors in La Vallée du Rhône or above the "Biovallée" located between the Diois valley and the Vercors plateau.
http://www.dromemontgolfiere.fr/
Potholing
In the Vercors, the landscape is as exceptional on land as it is underground!
This territory is indeed recognized as a major destination for speleology: whether sporting, scientific or even tourist.
So, under your feet, lies a fascinating universe that you might not have suspected: caves, chasms, underground rivers ...
The variety of sites and their density (more than 3,000 known sites) make the underground Vercors a permanent place of adventure: new sites are discovered every year!
Where to practice caving in Drôme?
http://www.ladromemontagne.fr/fr/ete/activites/speleologie/speleo.htm