The gourmet Drôme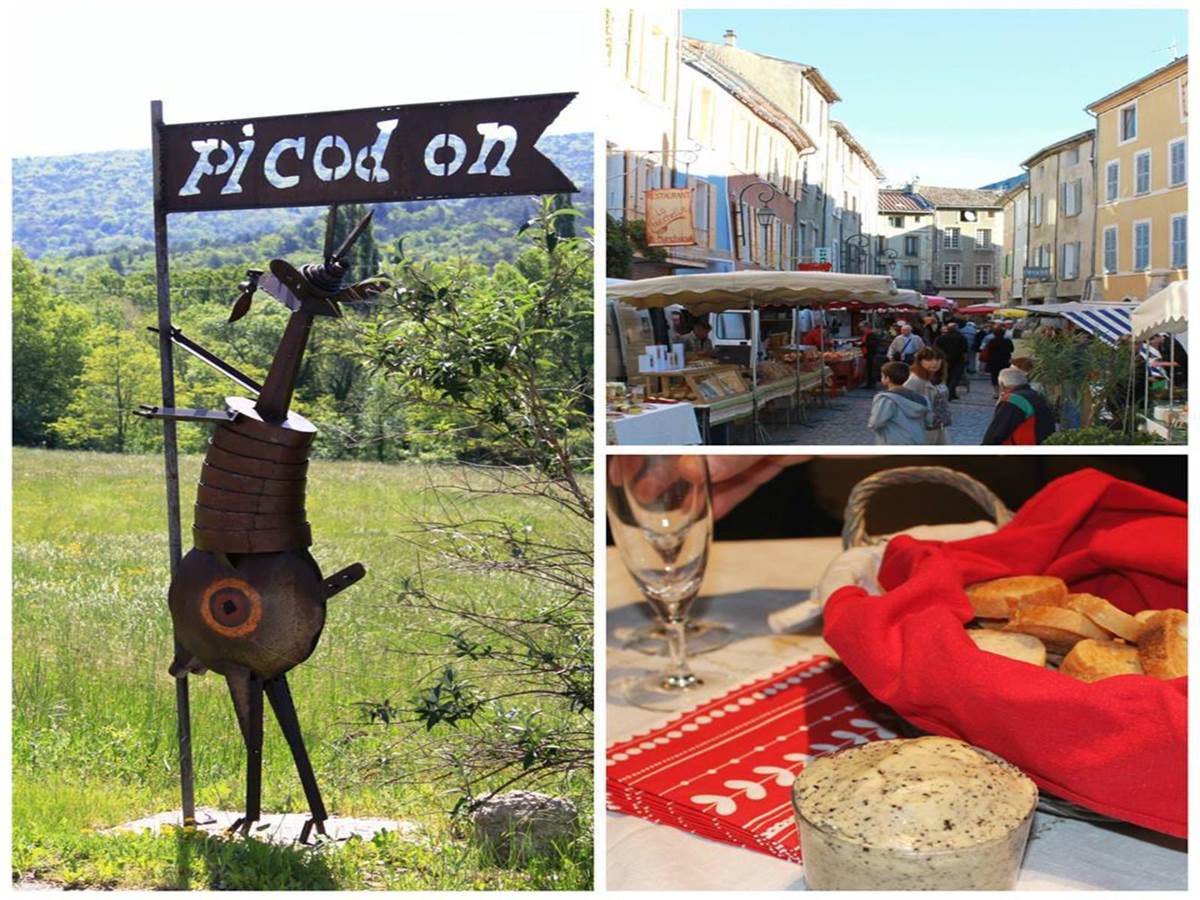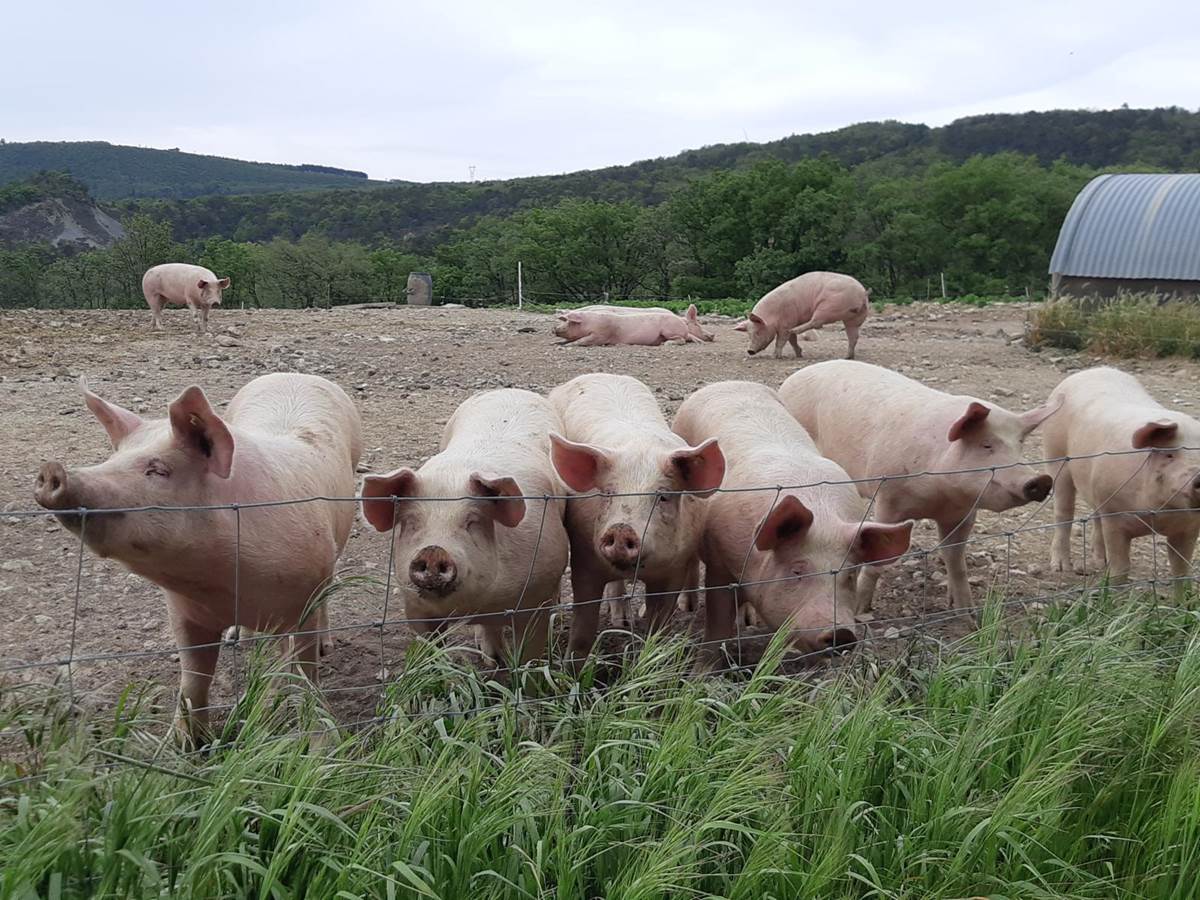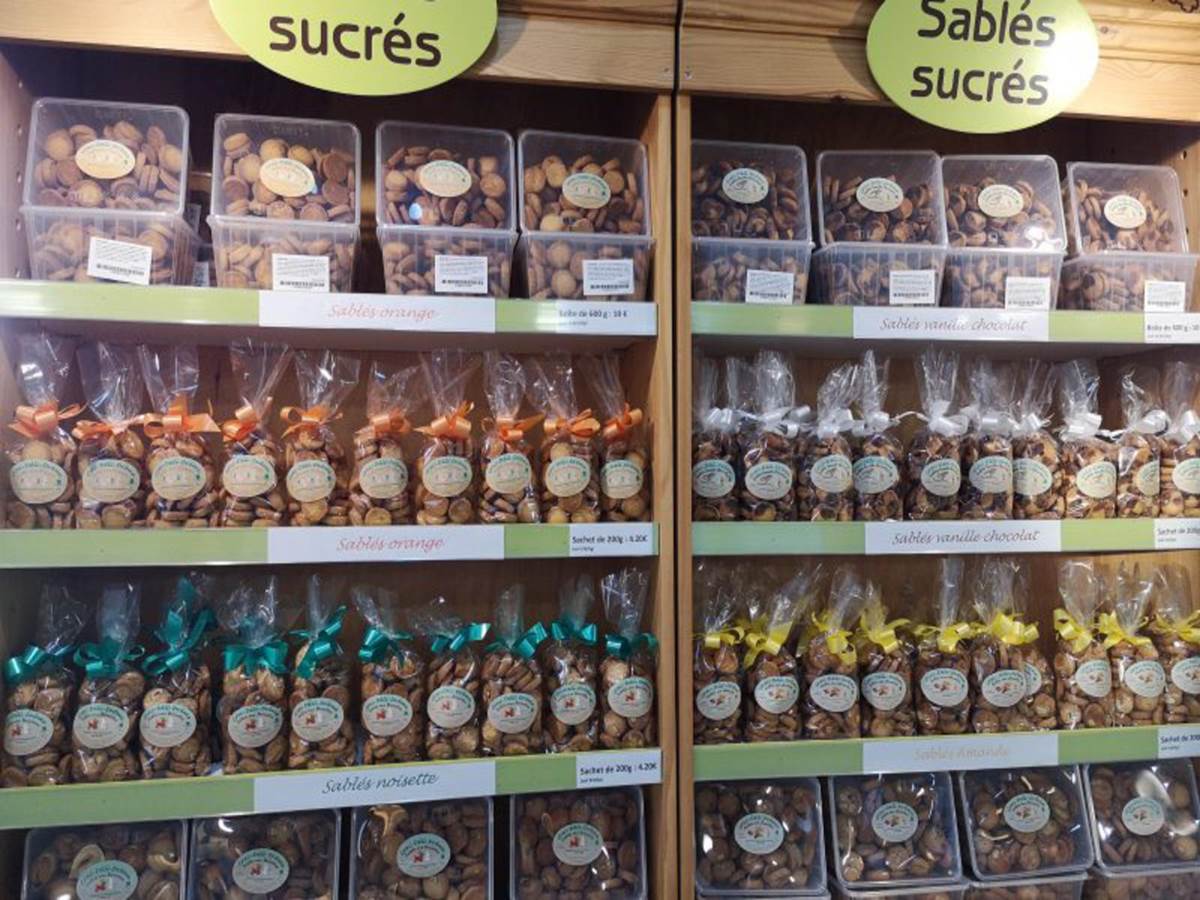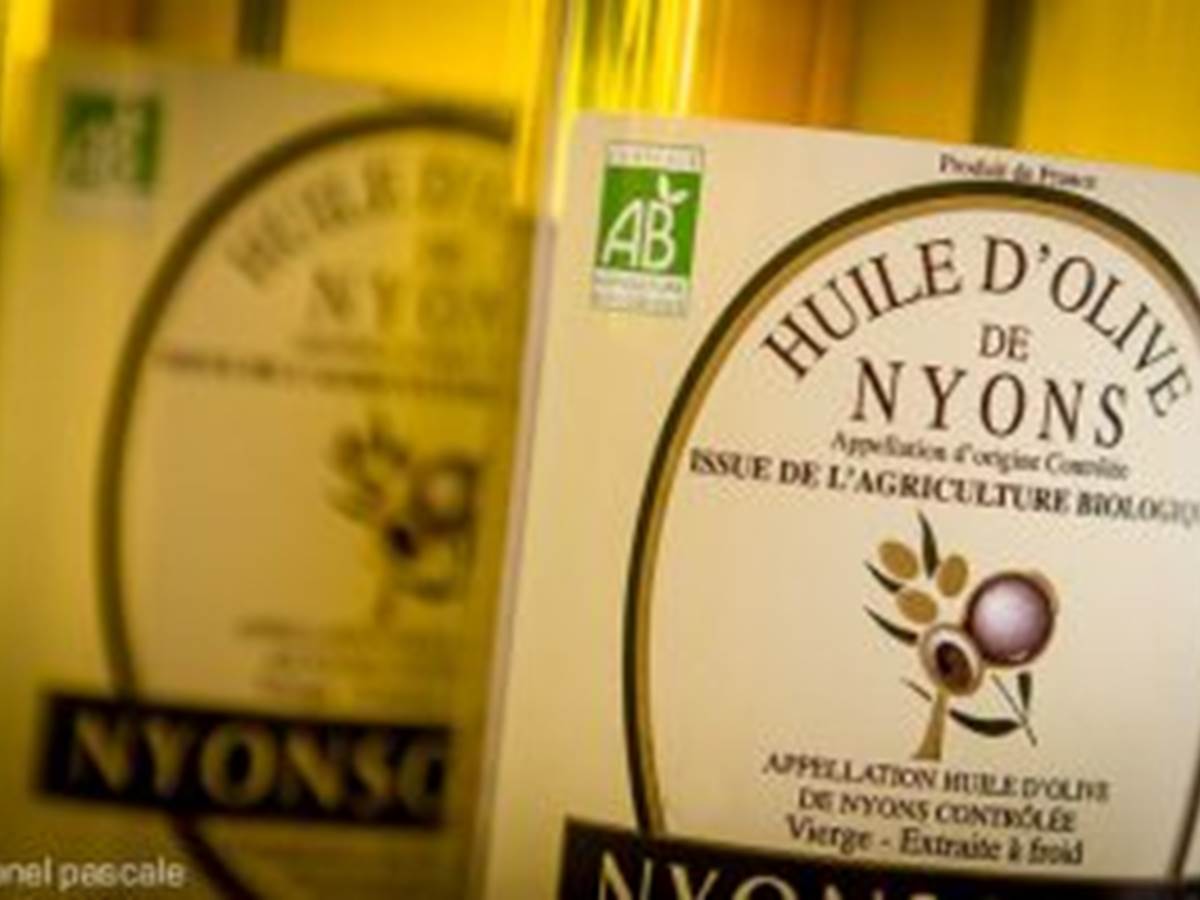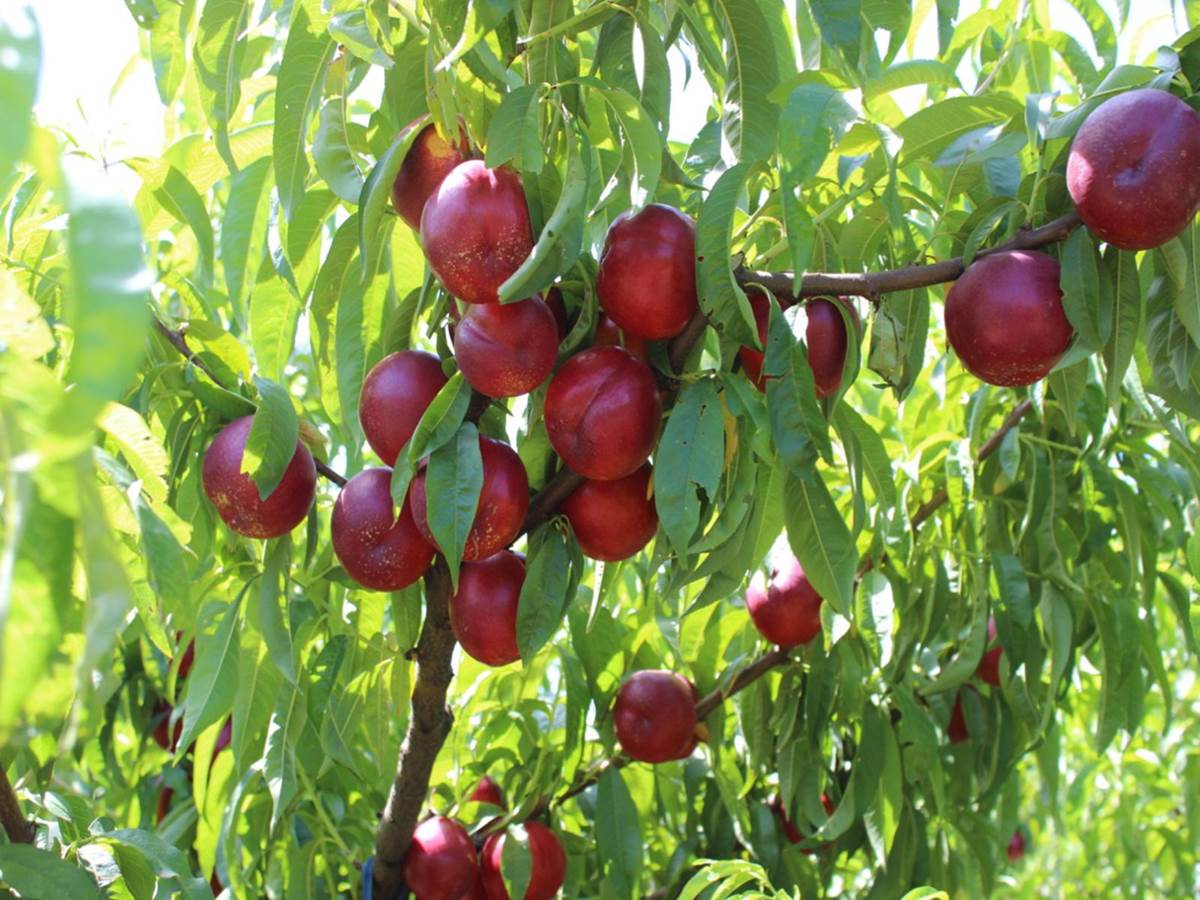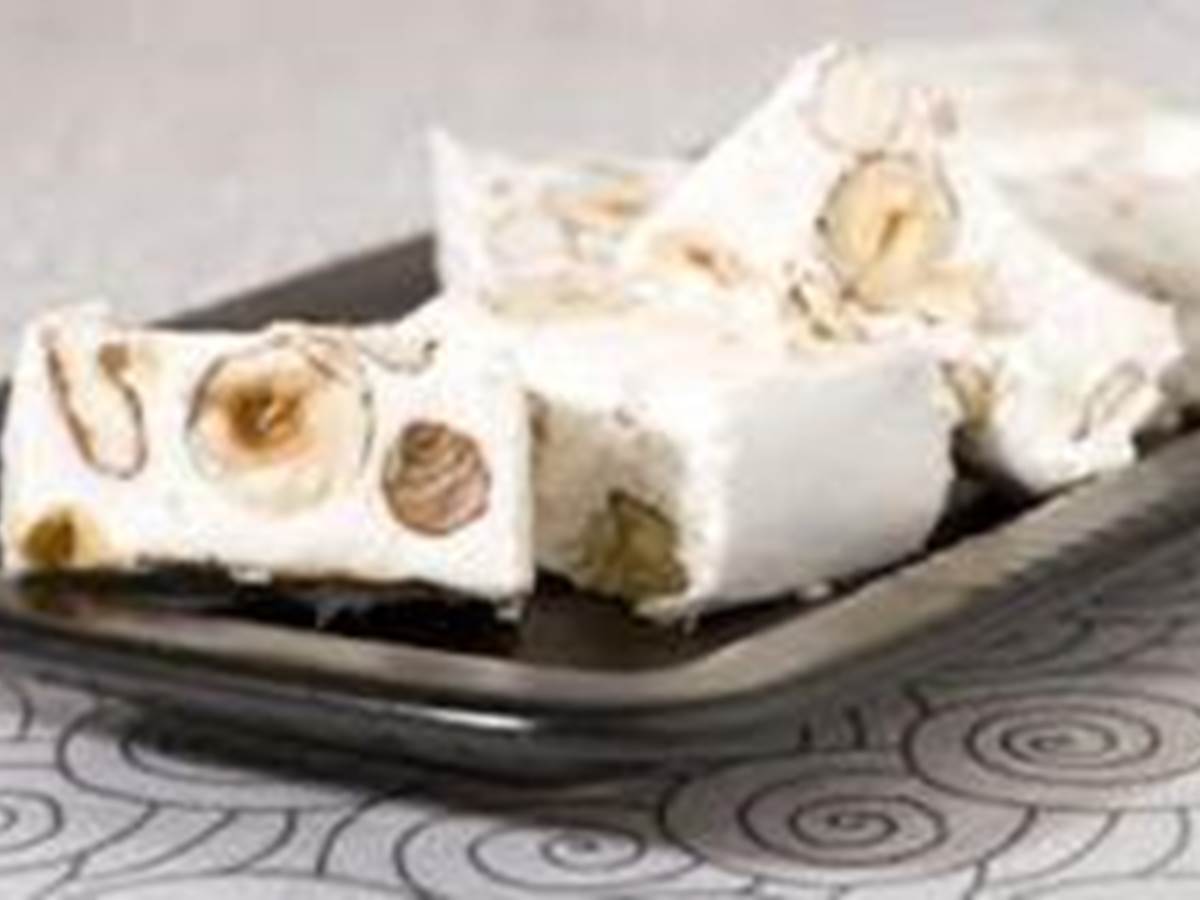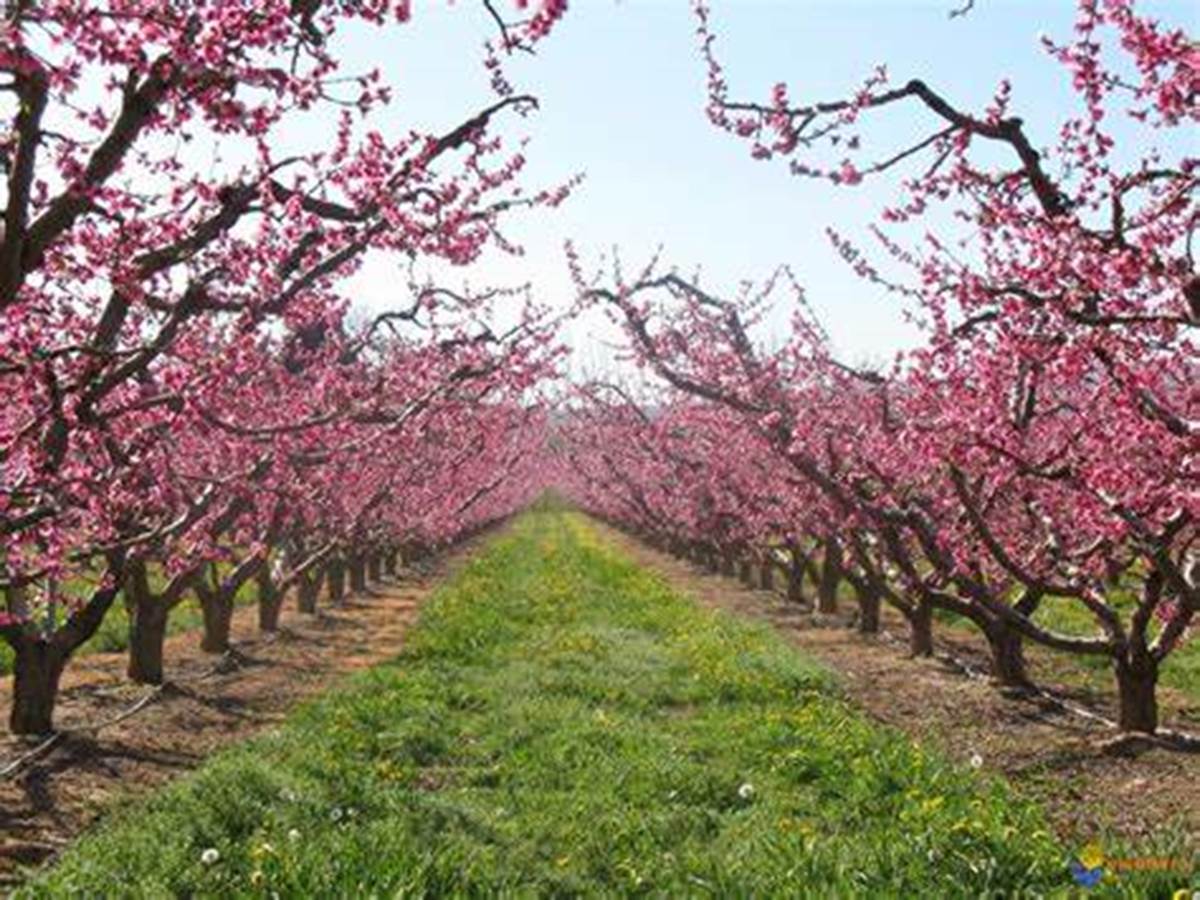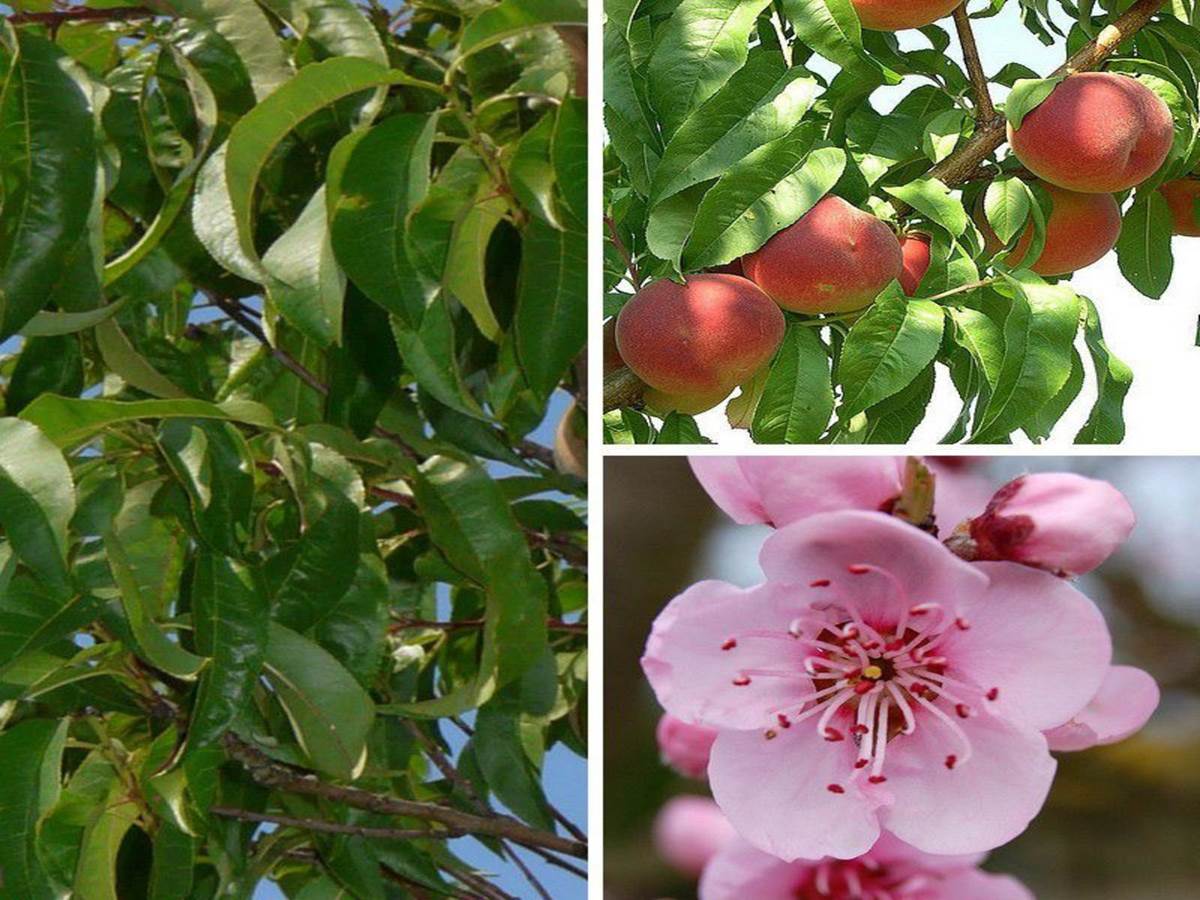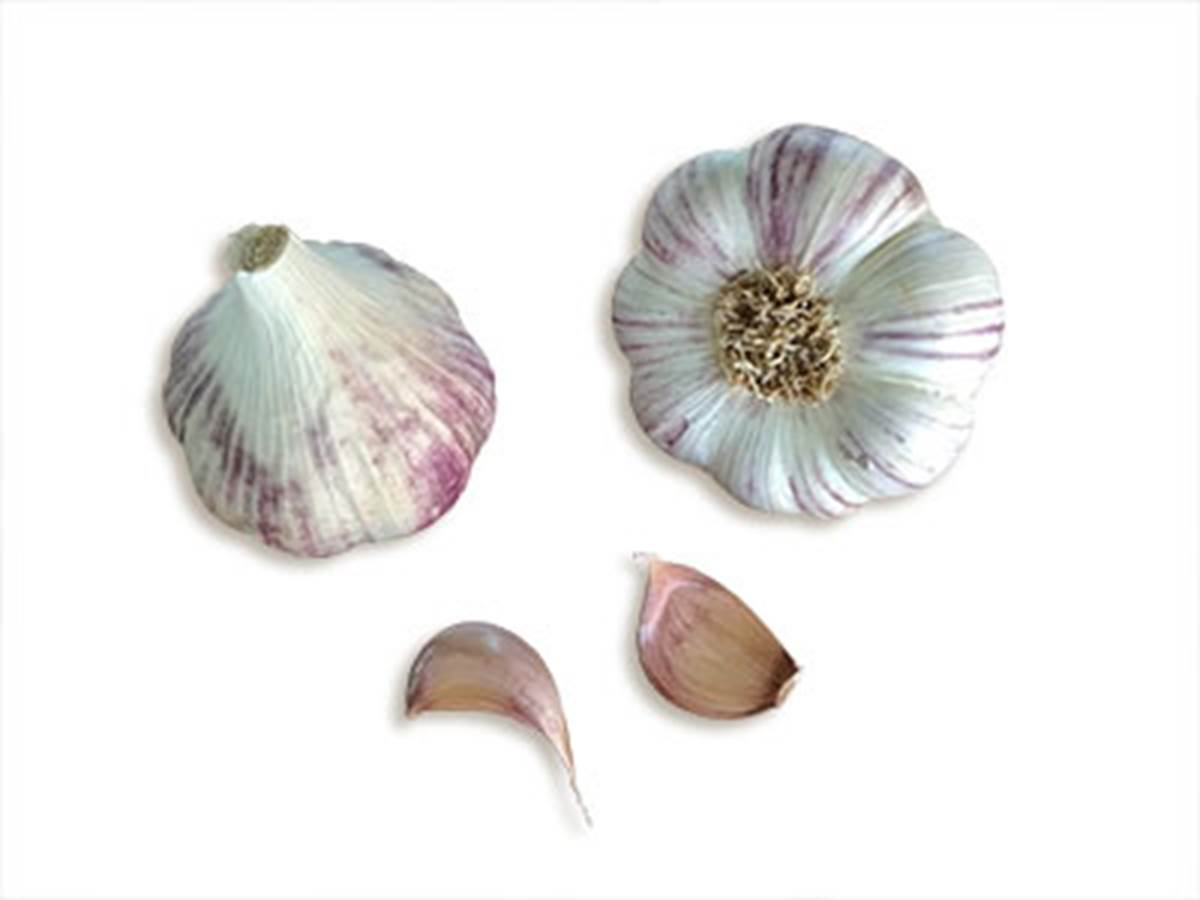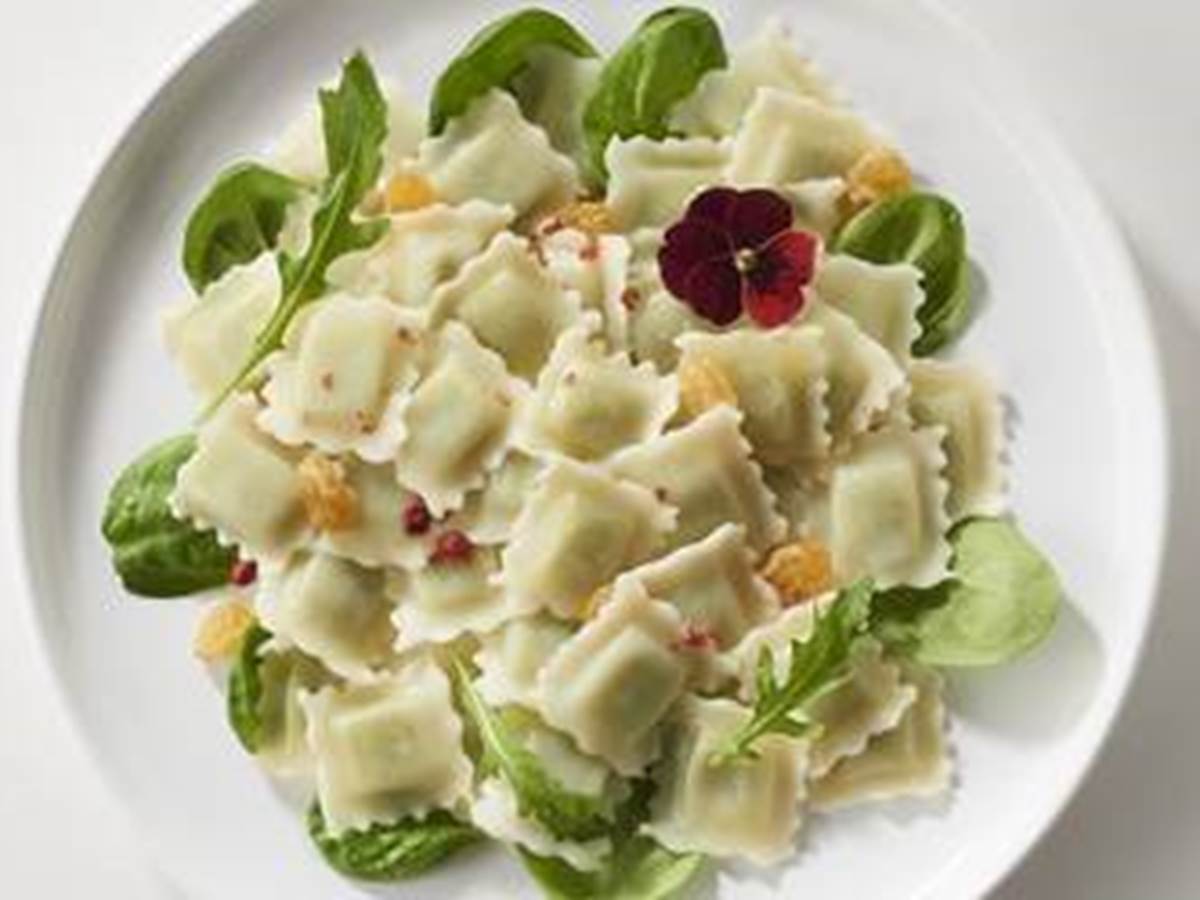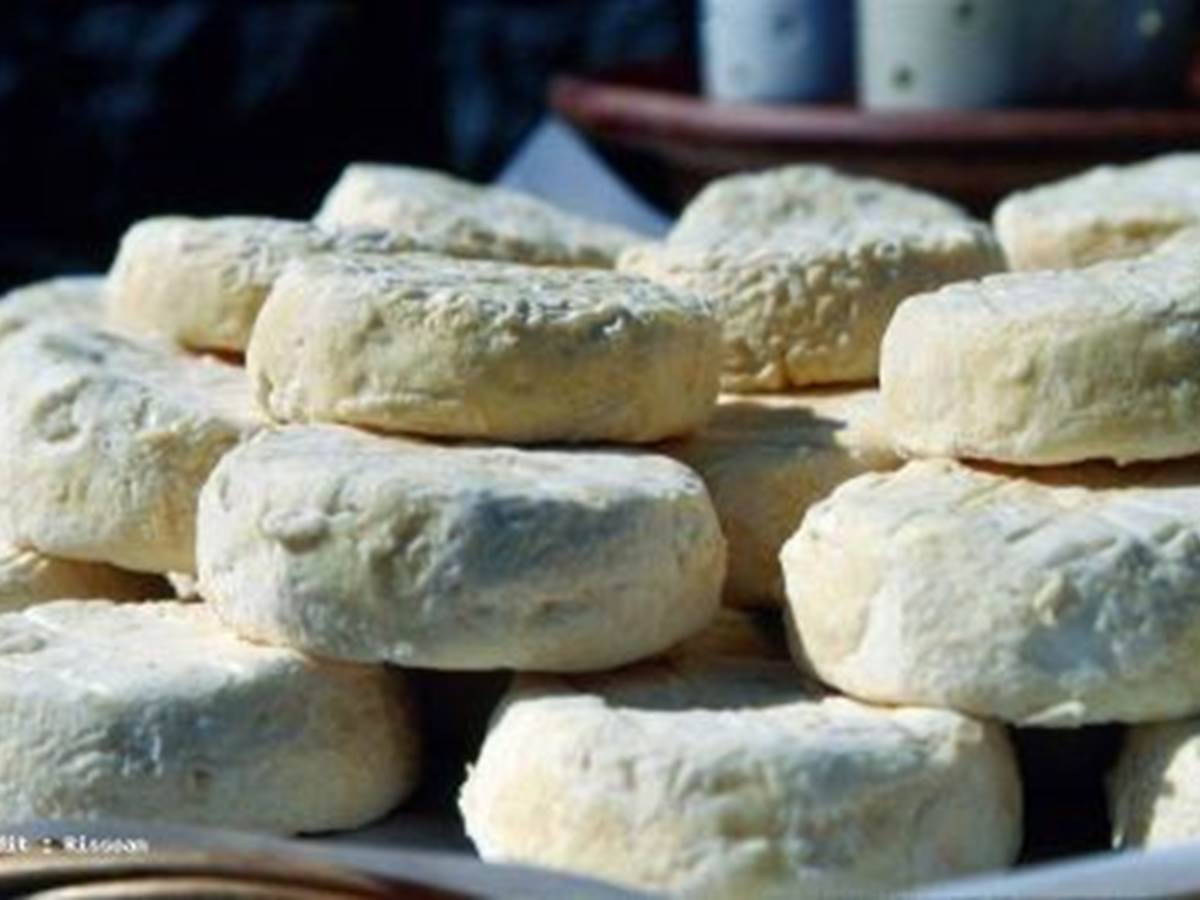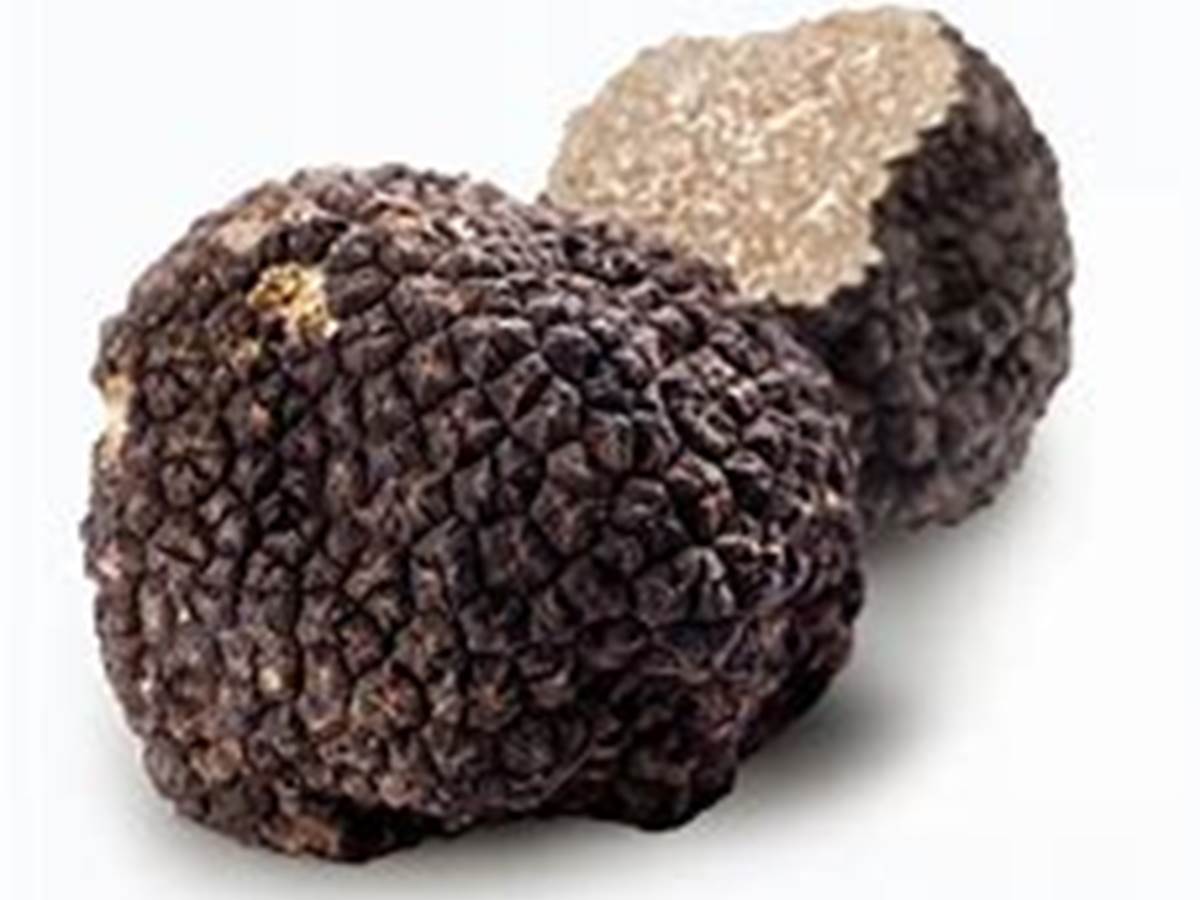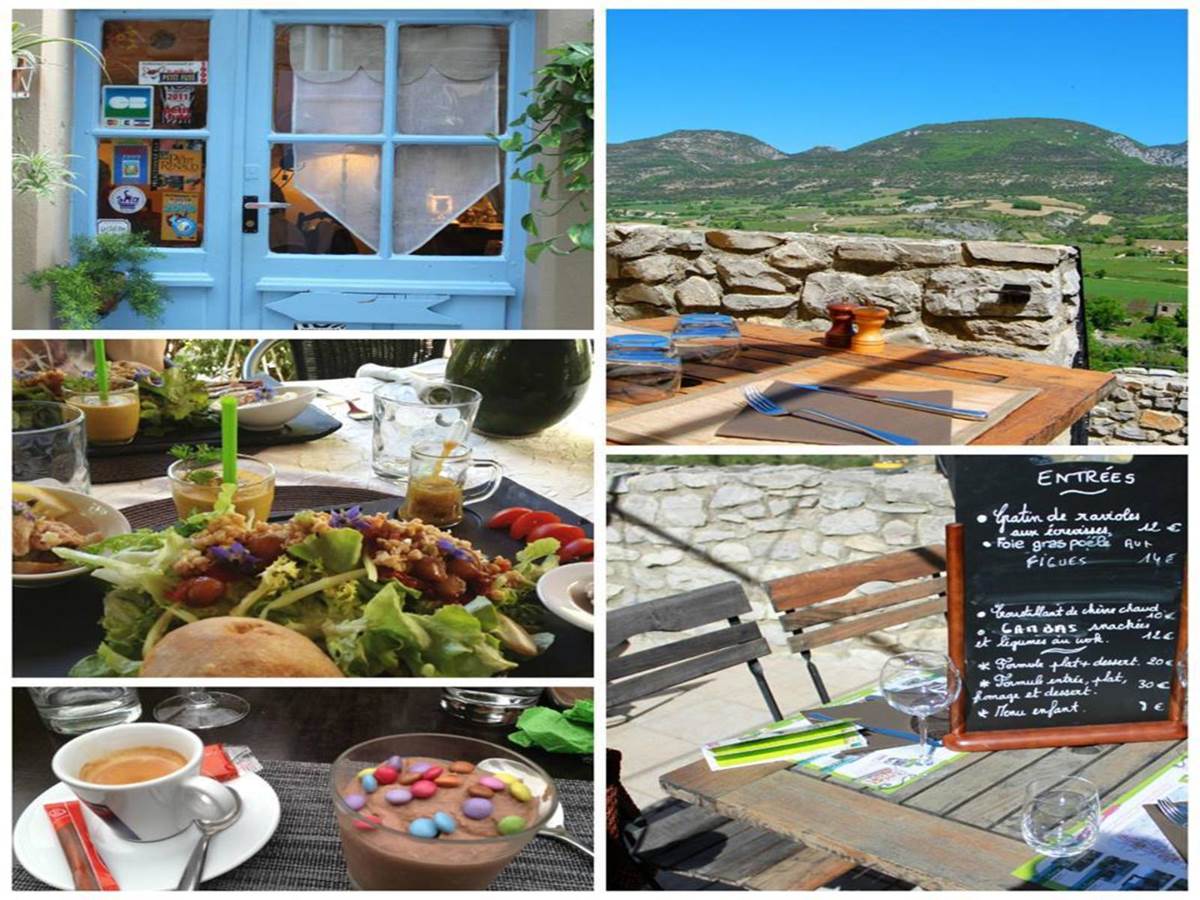 The Drôme 1st organic department
The Drôme, the 1st organic department, is wonderfully tasty with its excellent products, its vineyards:
Truffle, nougat from Montélimar, olive and olive oil from Nyons, guinea fowl, picodon, blue from Vercors-Sassenage, ravioli from Dauphiné, lime from Baronnies, small spelled from Haute Provence, walnut from Royans, pogne from Romans, Pangée, Suisse de Valence, Caillette de Chabeuil, Hermitage and Côtes du Rhône wines, Marsanne grape variety, garlic, fruits: peach, nectarine, apricot, pear, apple without forgetting lavender.
To discover all around Marsanne!
Garlic from Drôme
:
East of Montélimar, the plain of Valdaine, where the Village of Marsanne is located, produces 92% of French garlic seeds. The varieties cultivated today, Thermidrome and Messidrome, are the original varieties, produced for 6000 years.
Since the summer of 2008, Drôme garlic has benefited from an IGP (Protected Geographical Identification).
Drôme Saveurs - An app for local and smart munchies
The producers of Marsanne
Lou Cayou : Charcuterie from the farm. Pigs reared in the open air, fed mainly on farm grains and processed by us. Direct sales Tel: 06.73.89.92.82 Organic products A family story: Dorier Father and sonAlain, Julien and Christophe

Les orergers de Marsanne : Direct sale from the producer, from July until September yellow peaches, white peaches, nectarines. From September, pears then apples until the end of March.

Melon producer : Debos sale of melons, potatoes, tomatoes, garlic, shallots

Les jardins du Papé : ORGANIC products Seasonal vegetables and aromatic plants on the Marsanne market or on the farm Tel: 06.07.60.13.95
Farm sale every 3rd Thursday of each month - Market gardener: Hervé le Papé

Apricot and apple Organic products : Sale of farm products Tel: 06.74.57.60.22 Producer: Alain Charbit

Spirulina farm in Condillac: Extremely nutritious micro-algae, cooking lessons, visit of the farm production farm member of the French Federation of spirulina makers Tel: 06.30.92.58.21 www.spiralesdelux.fr Spiruliniers: Olivier and Nicole Charmont


Croc Deli Drôme - artisanal biscuit factory in Cléon d'Andran



The list of all the other producers around Marsanne is available in the gîte
The Lavender route
A bewitching fragrance, shades of blue and purple, the discovery of ancestral know-how: you are on the road to lavender. 3 routes are available.

Drôme valley, Diois and Buëch
At the gates of the Vercors Regional Natural Park, you will go in search of lavender from the heights, often far from the cities and main roads. Along the Drôme river and the hilltop villages, passionate producers jealously guard rare varieties. Others imagine recipes to delight the taste buds or to offer modern aromatherapy.

From Drôme Provençale to Vaucluse
With Mont Ventoux in focus, the route takes cross roads between large expanses of lavender, in the heart of an exceptional terroir. From nougat from Montélimar to olive oil from Nyons, you will also have the opportunity to taste the wines of the Enclave des Papes (in moderation) or admire the famous Château de Grignan surrounded by lavender.

From Provençal Baronnies to Buëch
On the borders of 4 departments, the Baronnies are a mountain territory with a strong identity, marked by its lavender emblem.From Vaison-la-Romaine to Sisteron, lavender is everywhere, in all its forms, from the plant, skillfully cultivated on the hillsides, to the insulation of houses, including the "hulled" flower, bouquets and of course the essential oil ...

The lavender fields around the Domaine de la Tourmentine
Sauzet, Savasse, Salette or even Pas de Lauzen ... will amaze you.
Several routes to visit these lavender fields will be available to you in the cottage.
Please note: lavender is cut around mid-July

The wine route
From north to south of the department, covering steep terraces or lining the plain, the vine shapes the landscapes. Northern Côtes du Rhône or village, Clairette de Die: the winegrowers are happy to open the doors of their domain to you.
The northern Côtes du Rhône route
:
The Rhône, by digging the Rhone corridor, has drawn the physiognomy of this vineyard. The reliefs are steep and troubled. The vineyard, perched on steep hillsides, offers a striking spectacle. Sometimes you have to take the schoolchildren's path to explore these unusual landscapes as evidenced by the surprising Hermitage hill. The AOC Hermitage and Crozes-Hermitage appellations are the great pride of the Drôme course, as evidenced by all the cellars of Tain-l'Hermitage and its surroundings.
In Provencal Drôme
:
Close your eyes and trust your senses! You are in the land of lavender, olive trees and truffle oaks.At the steps of Comtat Venaissin and Dauphiné, you will discover an impressionist landscape from which sumptuous residences spring up. Witnesses to a rich past, many châteaux crisscross this route: in Suze-la-Rousse, the former property of the Princes of Orange is now home to the University of Wine, where students from all over the world flock each year. Home to many Côtes du Rhône Villages and the Vinsobres (AOC) vintage, this little corner of Provençal Drôme could well resemble a paradise for epicureans and hedonists.
Grignan-les-Adhemar
:
The Grignan-les-Adhémar production area is located on the left bank of the Rhône, between Dauphiné and Provence, from Montélimar to Saint-Paul-Trois-Châteaux. The region, magnificent, offers lights, smells, sounds and colors to infinity, with its landscapes of vines in the middle of lavender, its scrubland where cicadas sing, its plantations of truffle oaks, its olive trees, its trees fruit trees and its aromatic plants.A spectacle that the Marquise de Sévigné never tired of from the windows of her castle in Grignan.
The Clairette road
From Aouste-sur-Sye, up the Drôme to Luc-en-Diois, without forgetting a small detour via Beaufort-en-Gervanne, follow the signs "route de la clairette de Die".
More than 23 cellars and estates to visit to discover the secrets of Clairette, whose vineyard is the highest in France.
In Vercheny we recommend the Carod Caves Museum, scenario by scenes of the ancestral production of the clairette (free)
https://fr.caves-carod.com/
AOP AOC IGP Drômoises
Drôme quality products carry an image of excellence. The geographical identification signs perfectly match the Department's strategy of attracting and developing tourism. Their approaches ensuring the link with the land and the territory help to promote the products and anchor the sectors locally.

AOC / AOP Appellation d'Origine Contrôlée / Appellation d'Origine Prorégée
PDO - Banon
AOP - Bleu du Vercors-Sassenage.
www.bleu-vercors-sassenage.com
AOP - Chestnut from Ardèche.
www.chataigne-ardeche.com
AOC - Côtes du Rhône, AOC - Côtes du Rhône Village, AOC - Côte du Rhône Village Puymeras, AOC - Côte du Rhône Village Rochegude, AOC - Côte du Rhône Village Rousset les vignes, AOC - Côte du Rhône Village Saint Maurice, AOC - Côte du Rhône Village Saint Pataléon les vignes.
www.syndicat-cotesdurhone.com
AOC - Clairette de Die, AOC - Châtillon en Diois and AOC - Crément de Die.
www.Clairette-de-die.com
AOC - Hermitage or Ermitage, AOC - Crozes-Hermitage or Crozes-Ermitage AOC - Hermitage or Ermitage.
www.syndicat-cotesdurhone.com
AOC - Grignan les Adhémar.
www.grignan-adhemar-vin.fr
PDO - Lavender essential oil from Haute-Provence.
www.lavande-aop.fr
PDO - Walnuts from Grenoble.
www.aoc-noixdegrenoble.com
PDO - Olive de Nyons.
www.nyons-aoc.com
PDO - Picodon.
www.picodon-aop.fr
AOP - Ravioles du Dauphiné.
AOC - Vinsobres.
www.vinsobres.fr
IGP Protected Geographical Identification
IGP - Lamb from Sisteron.
www.agneaudesisteron.fr
IGP - Garlic from Drôme.
www.aildeladrome.com/
IGP - Drôme, IGP - Collines Rhôdaniennes, IGP - Coteaux des Baronnies, IGP - Drôme Comté de Grignan, IGP - Drôme Coteaux de Montélimar, IGP - Drôme Coteaux de Montélimar. IGP - Comté Rhodanniens.
www.vinsmediterraneens.org
IGP - Mediterranean, IGP - Mediterranean County of Grignan, IGP - Mediterranean Coteaux de Montélimar.
www.vinsmediterraneens.org/notre-vignoble/
IGP - Miels de Provence (Lavender and lavandin honey from Provence and Honey all flowers from Provence).
www.miels-de-provence.com/miels-garanties.php
IGP - Small Spelled Seed from Haute Provence and IGP - Small Spelled Flour from Haute Provence.
http://www.petitepeautre.com/
IGP - Guinea fowl from the Drôme and IGP - Poultry from the Drôme.
http://volailles-drome.fr/
IGP - Saint Marcellin.
http://www.fromage-saint-marcellin.fr
Find information on
https://www.ladrome.fr/nos-actions/lagriculture/signes-de-qualite
Drôme recipes
Velvety apricot peel, olive pressure, the wild scent of truffles, the pearly sweetness of nougat, purple or rosé color from Côtes-du-Rhône, joyful bubbles from Clairette de Die: in the Drôme , being greedy is not a sin, it is an aptitude for happiness.
Here are a few links to make your mouth water:
http://www.vin-gastronomie-drome.com/pour-realiser-un-repas-100-dromois/
http://www.ladrometourisme.com/fr/la-drome/la-drome-gourmande/
Cookbooks with Drôme specialties are available to you in the gîte
Julie's notebooks
in Drôme Provençale