The Domaine de la Tourmentine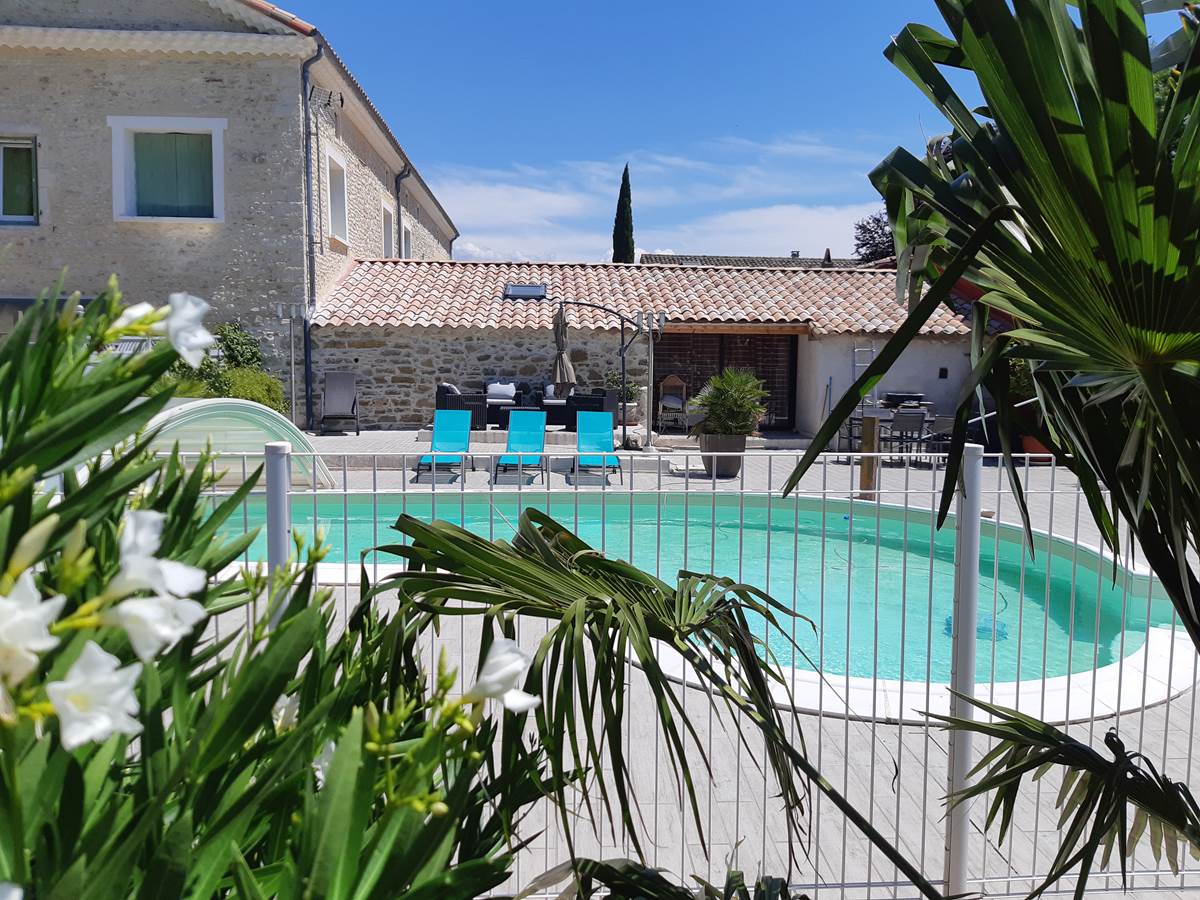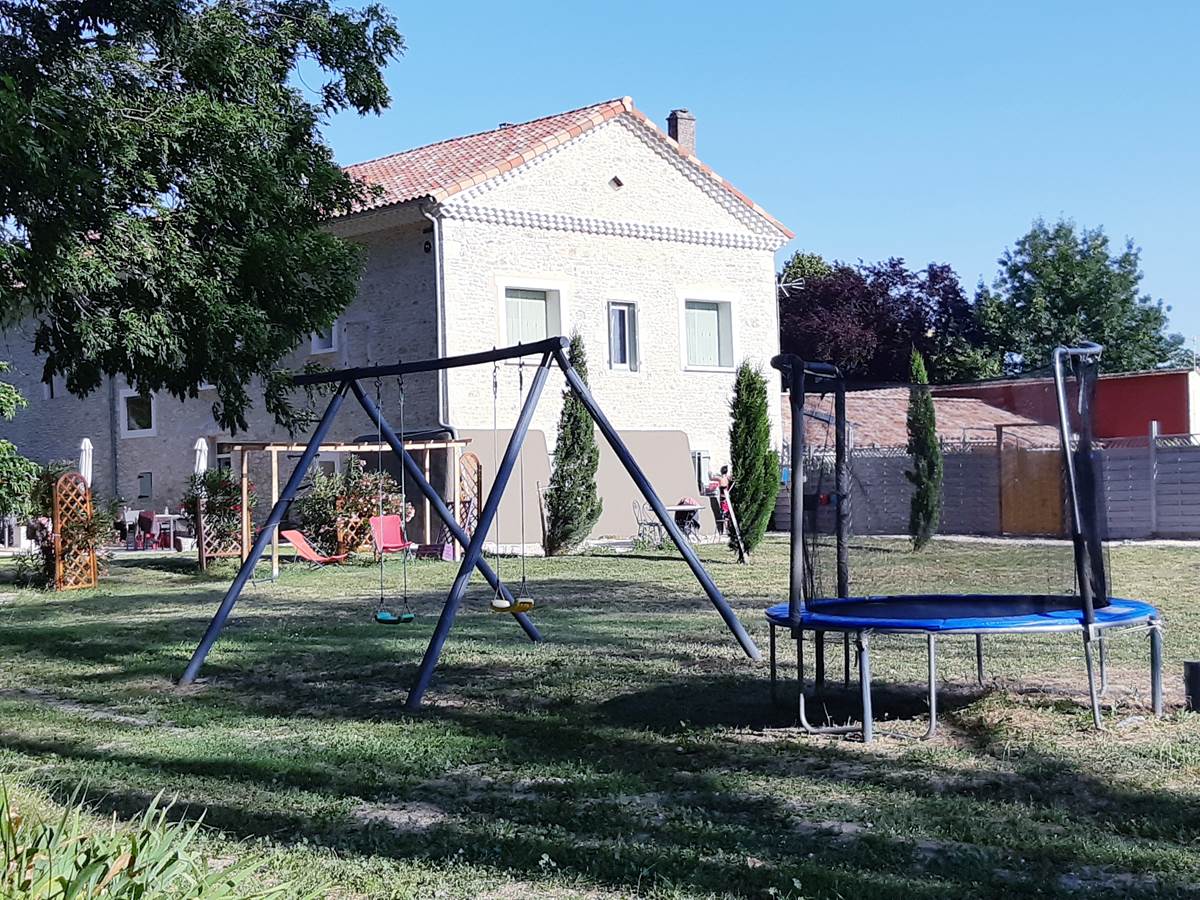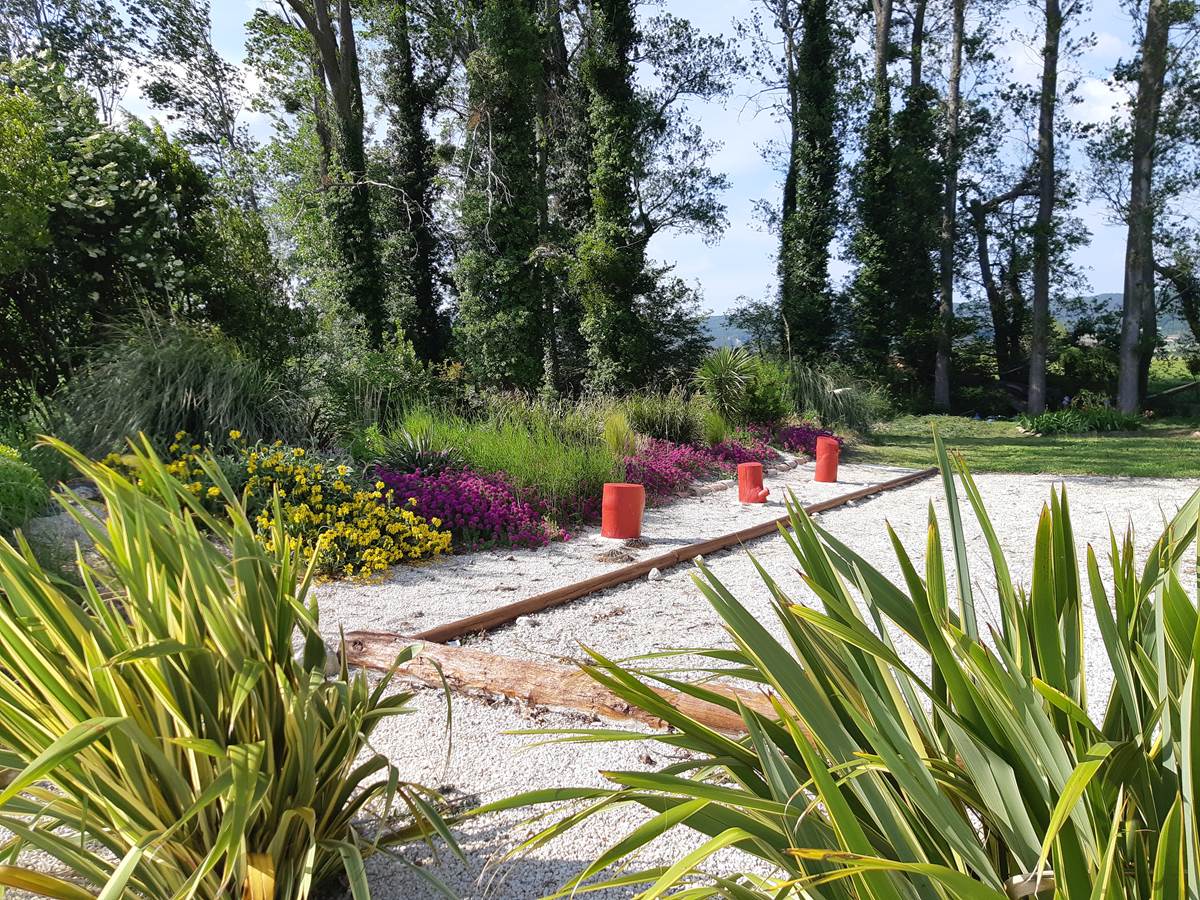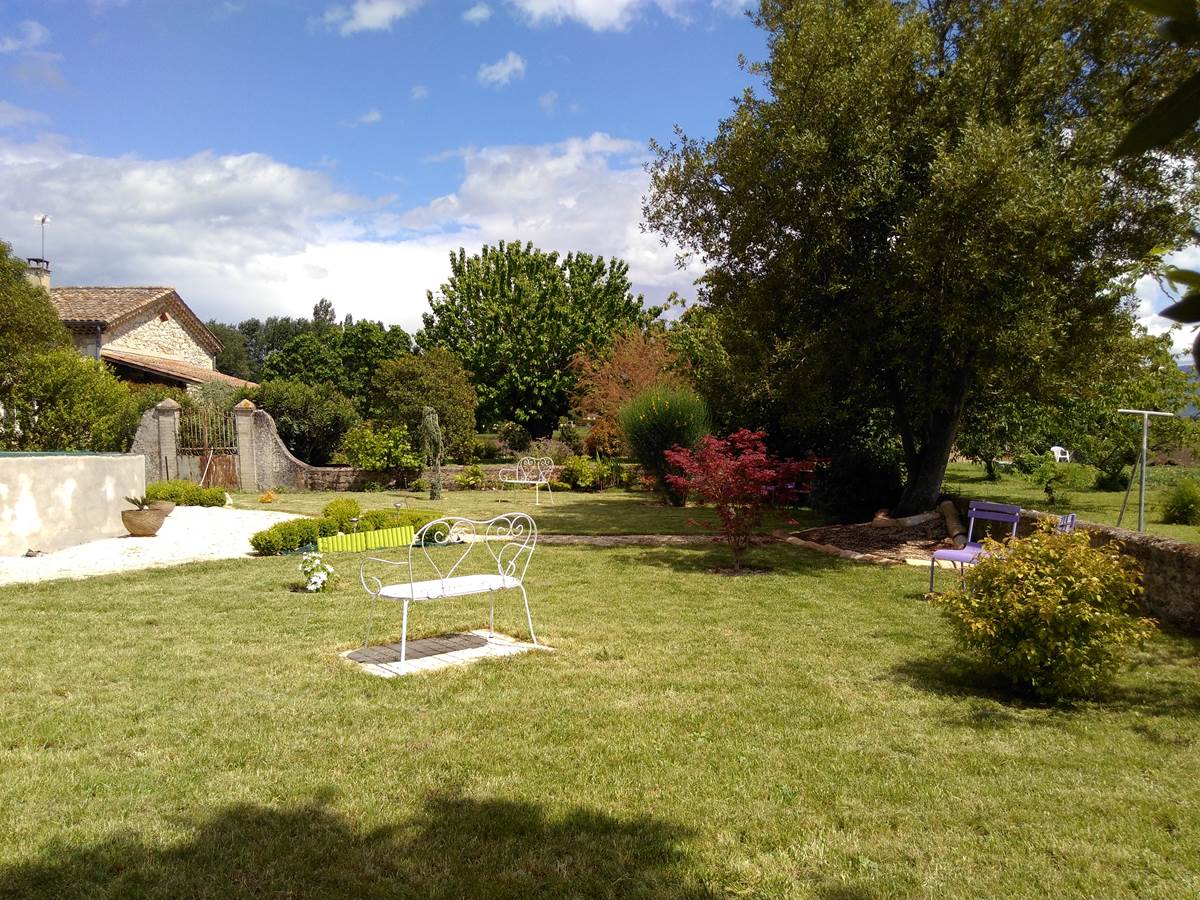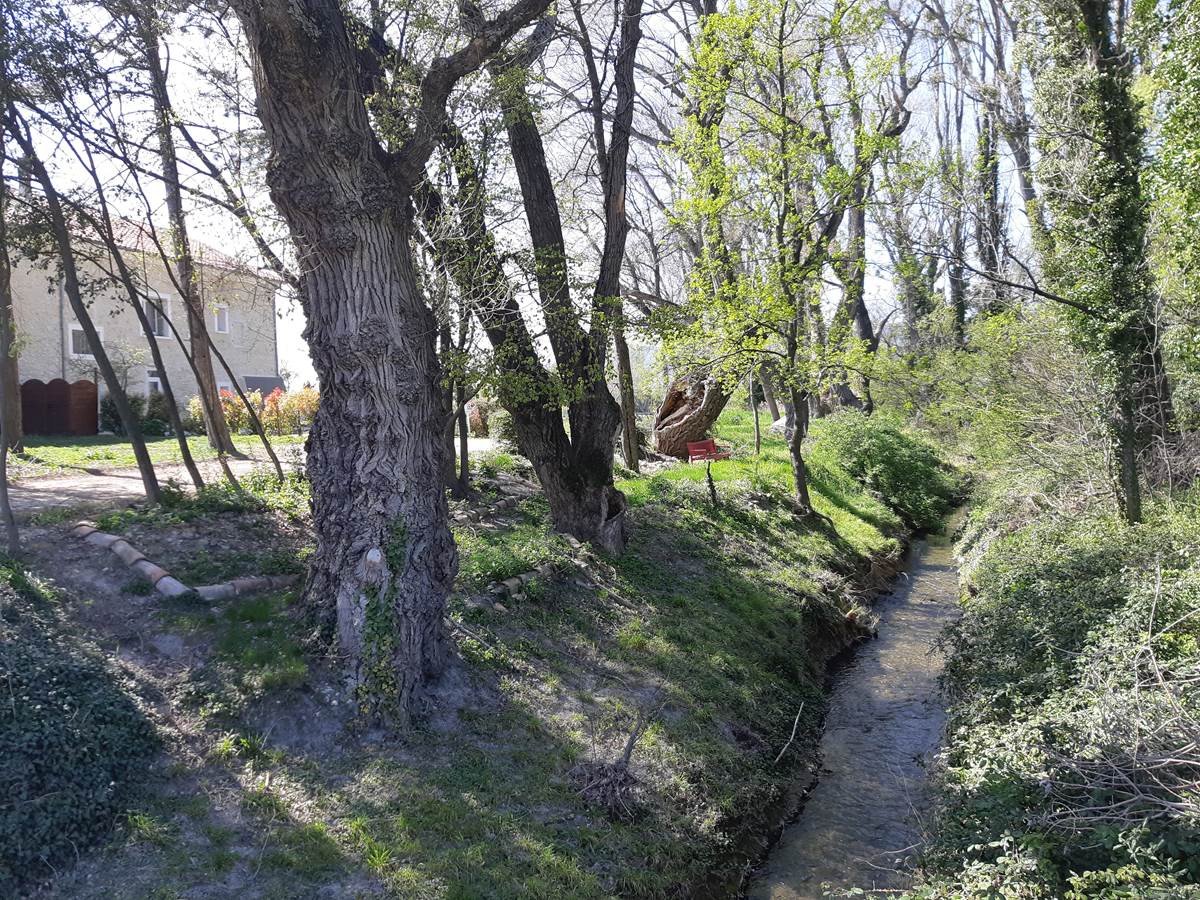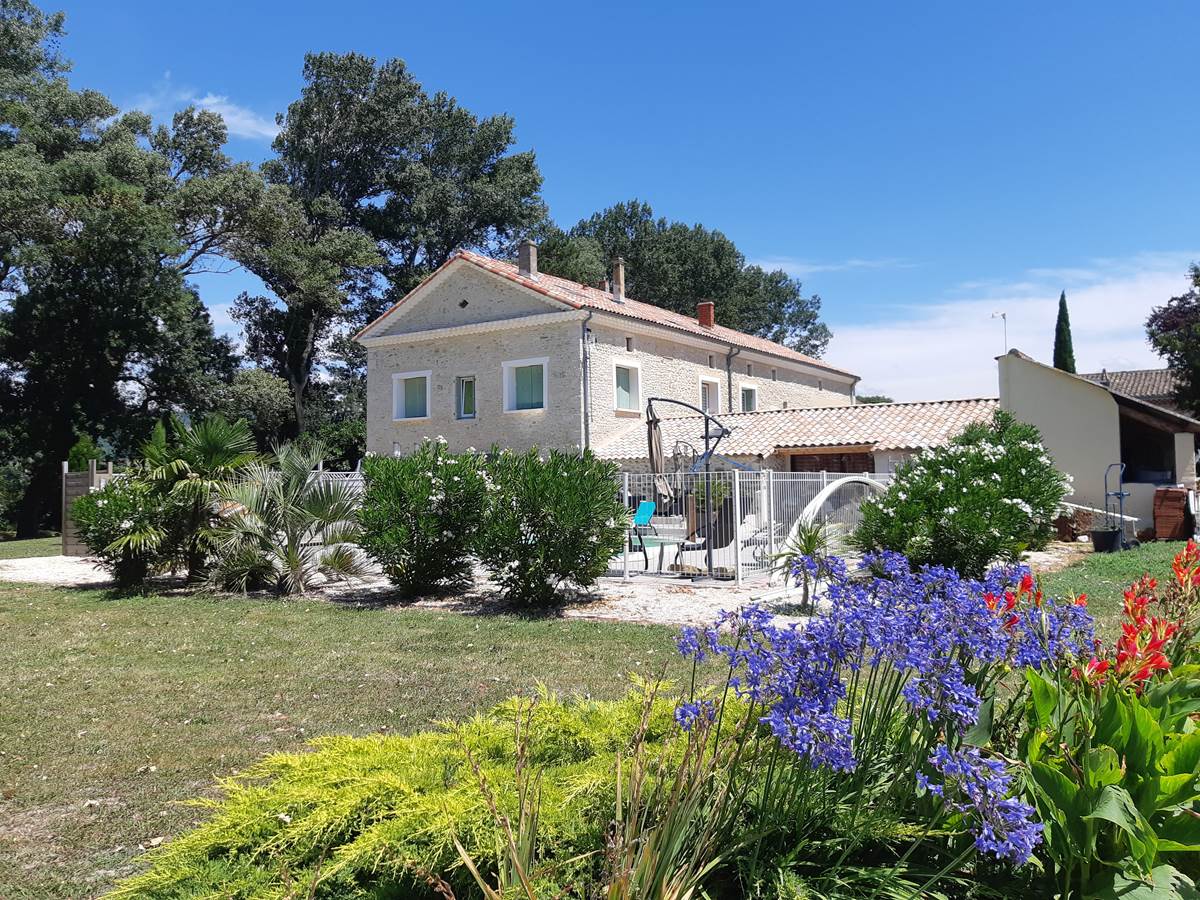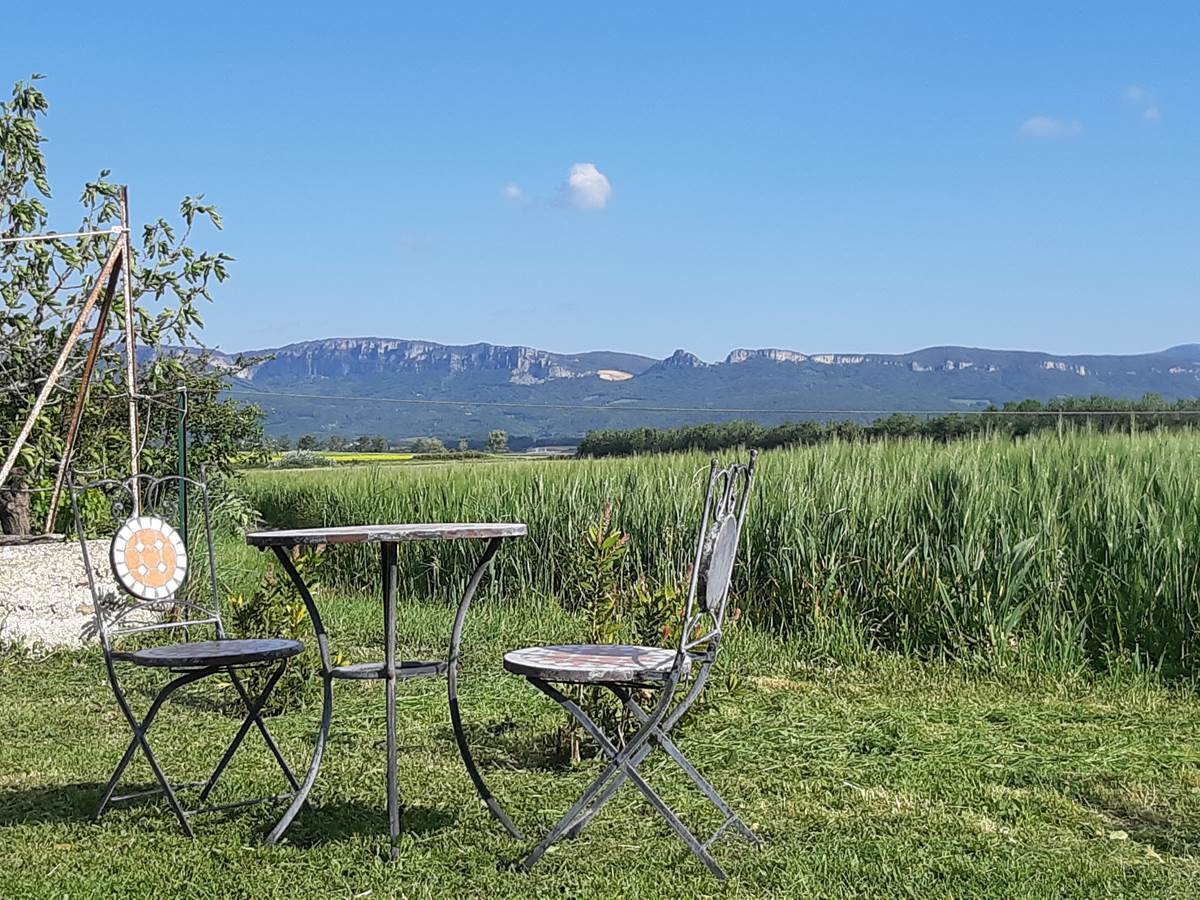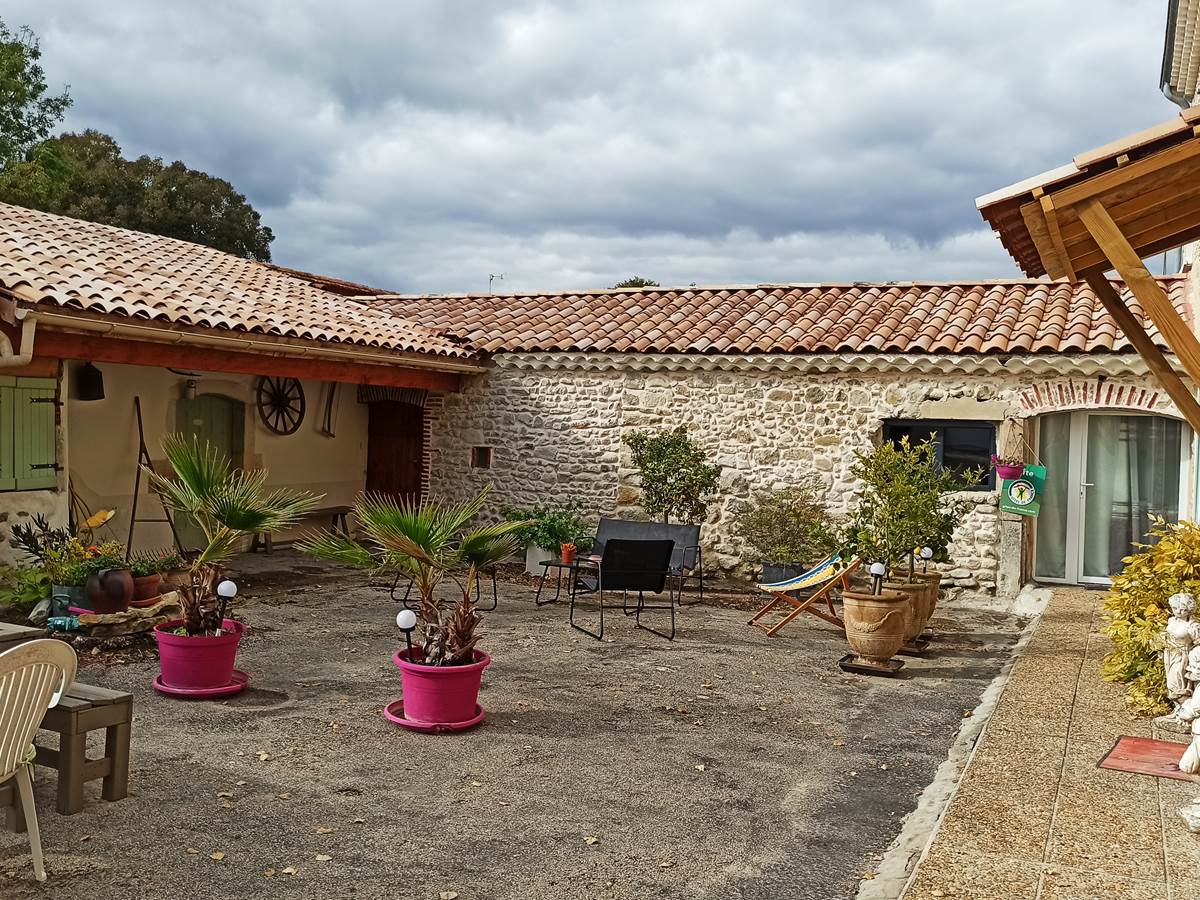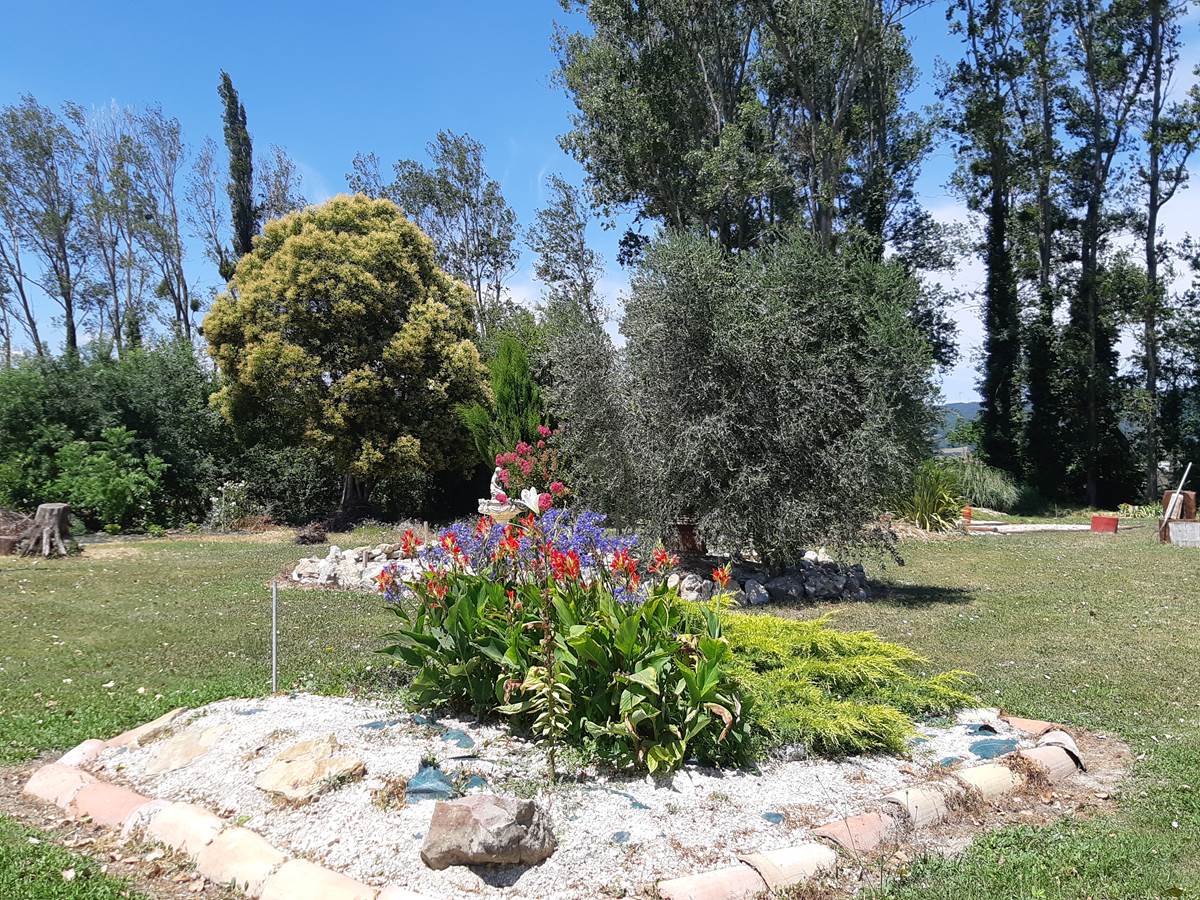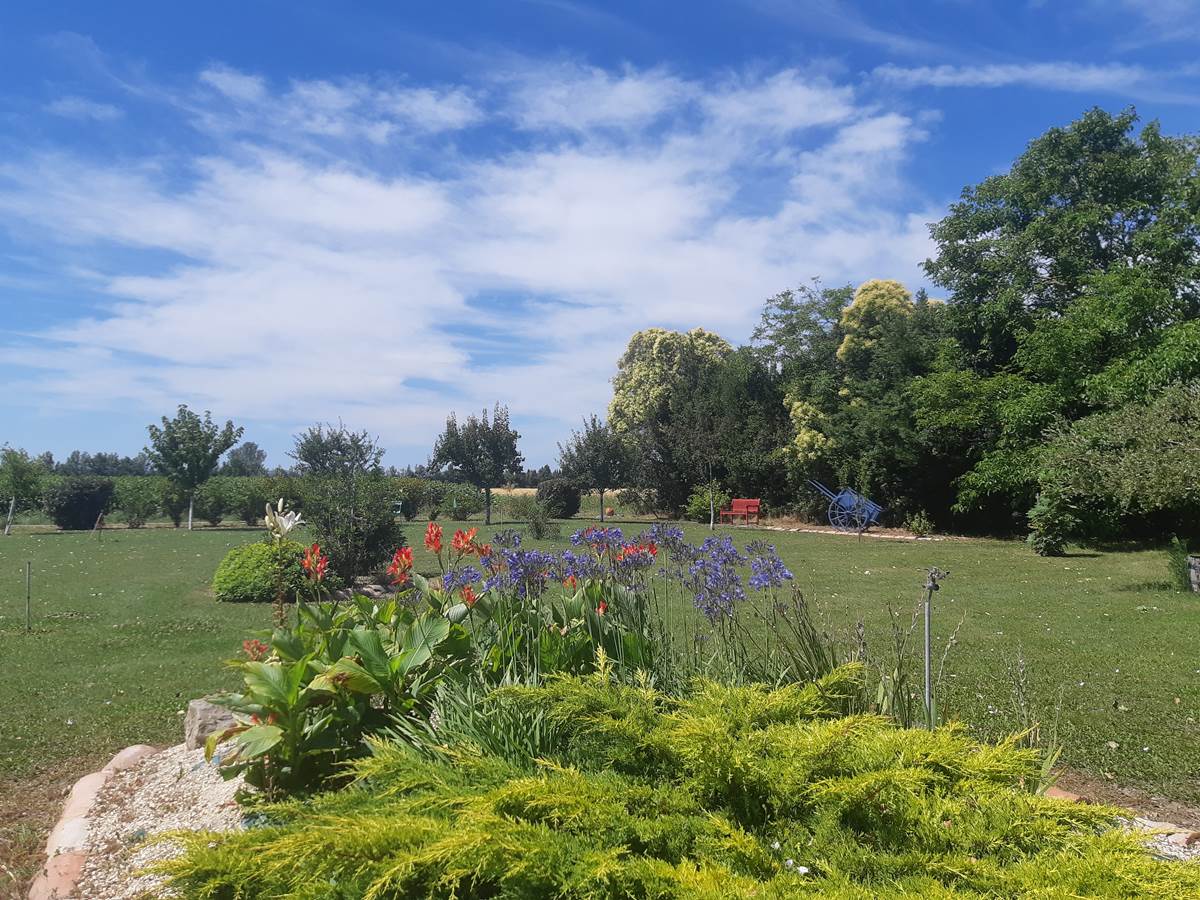 All the spaces below are shared with the owners
The swimming pool
The pool is secured to NF P90-306 standards
In season, unheated, covered by a shelter, ideal for protecting yourself from the Mistral or to enjoy it in the off-season (from May to October) depending on the weather - Shared with the owners
The swimming pool is prohibited for minors without the presence of the adults who are in charge of it
Access to the swimming pool may be refused if the regulations are not respected, particularly in terms of safety
Not accessible to people with reduced mobility (no watering seat) but access via the steps with an impoundment mat. A valid person is required.
The swimming pool is open from 10:00 a.m. and can be closed during meal times according to the owners' needs.
The play area for young and old
The play area includes a swing and a trampoline for children as well as a bowling green for the whole family
Pétanque balls (adults and children) are available
Free access, bowling green accessible to people with reduced mobility

Le Béal Garden
Relaxation garden of about 600m2 with several small benches to relax
In the center of the garden is an old wine press from 1910 transformed into a fish pond
Free access, accessible to people with reduced mobility
The outbuildings along this garden are private and under renovation, thank you for your understanding

The Ancelle river
Natural and bucolic space
The Ancelle river crosses the property and is bordered by the "Lorette" path
Century-old black poplars called "remarkable trees" overlook the river
Free access, partially accessible to people with reduced mobility
For safety reasons, parking under trees is not allowed (risk of falling branches)
In case of Mistral it is strictly forbidden to stay under the trees
The 2nd part of Chemin Lorette leading to the future picnic area is still under construction, thank you for your understanding

Jacusse garden
In the heart of nature
Large pleasure garden of around 3000m2 with a view of the Baronnies Provençales
Several places to relax
Free access, accessible to people with reduced mobility

The inner courtyard
The windows of the living room (facing south) and the emergency exit of the gîte lead into this courtyard.
The courtyard is surrounded by U-shaped buildings which protects it from the north wind "Le Mistral"
These buildings are: the main building of the estate and annexes not yet fitted out
Free access, (no more noise from 11:00 p.m.), accessible to people with reduced mobility