Sports Drôme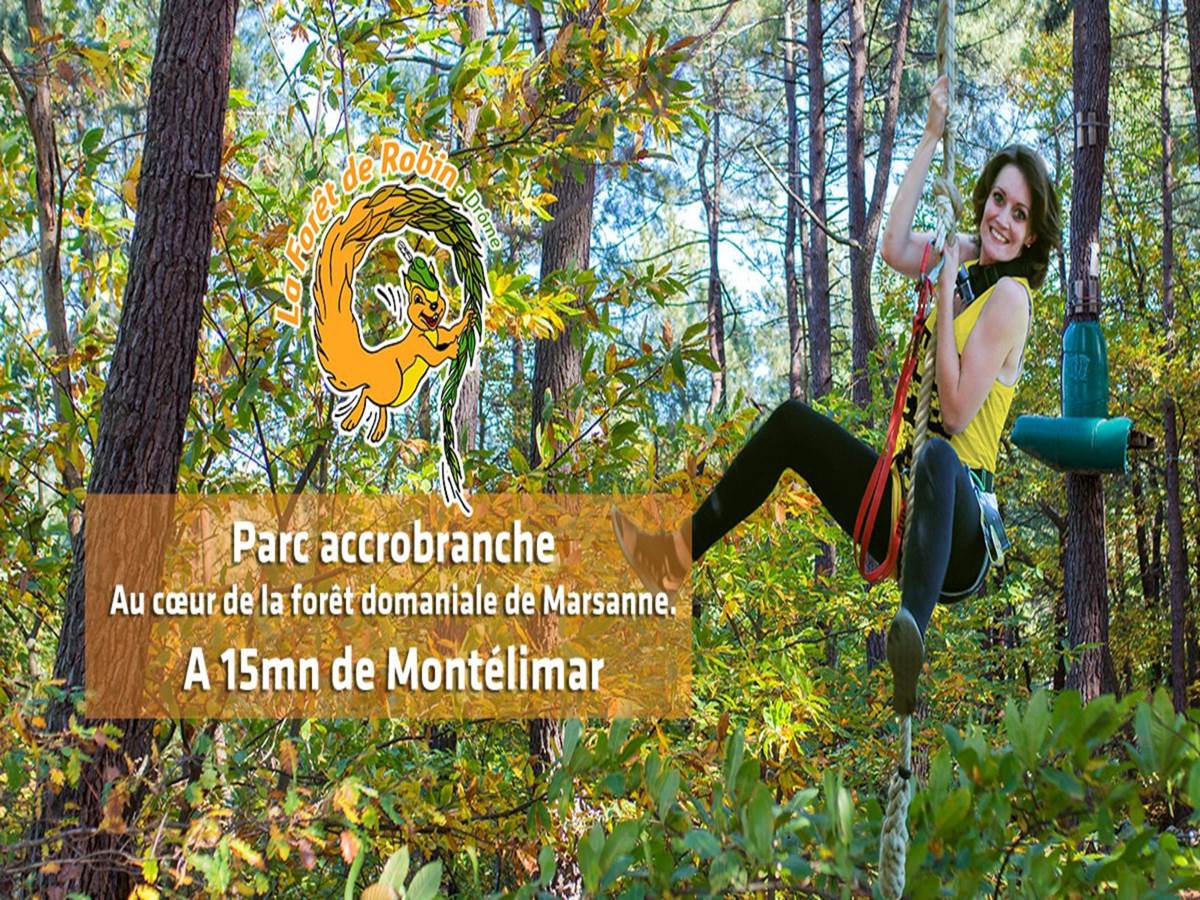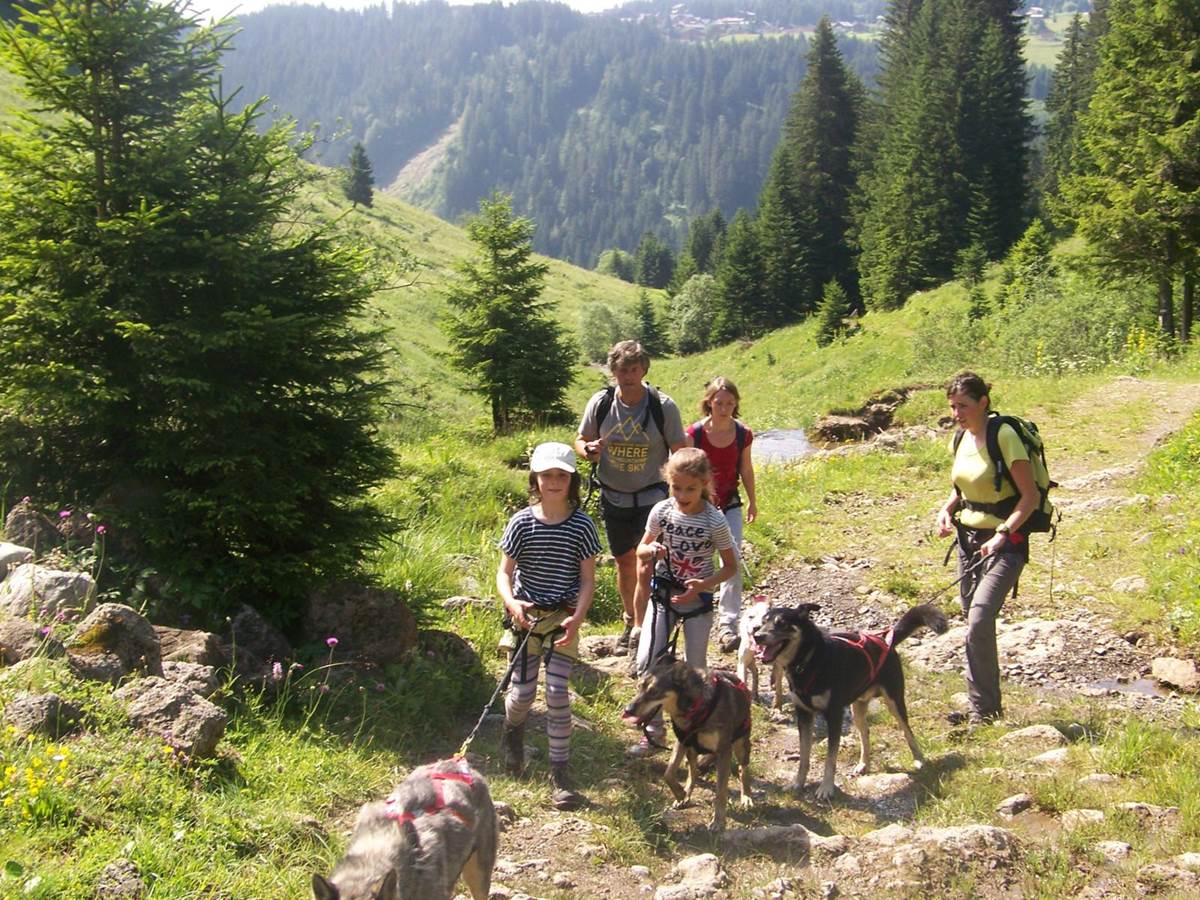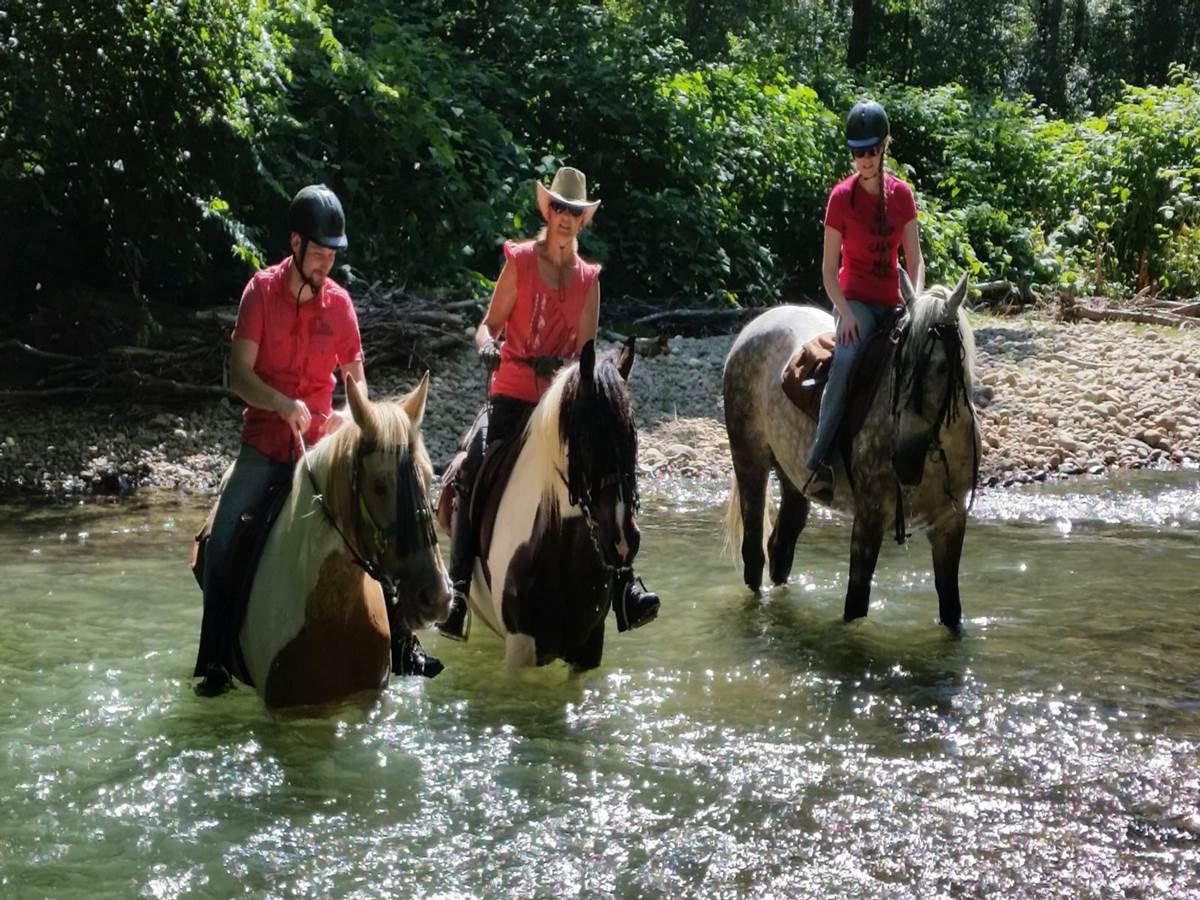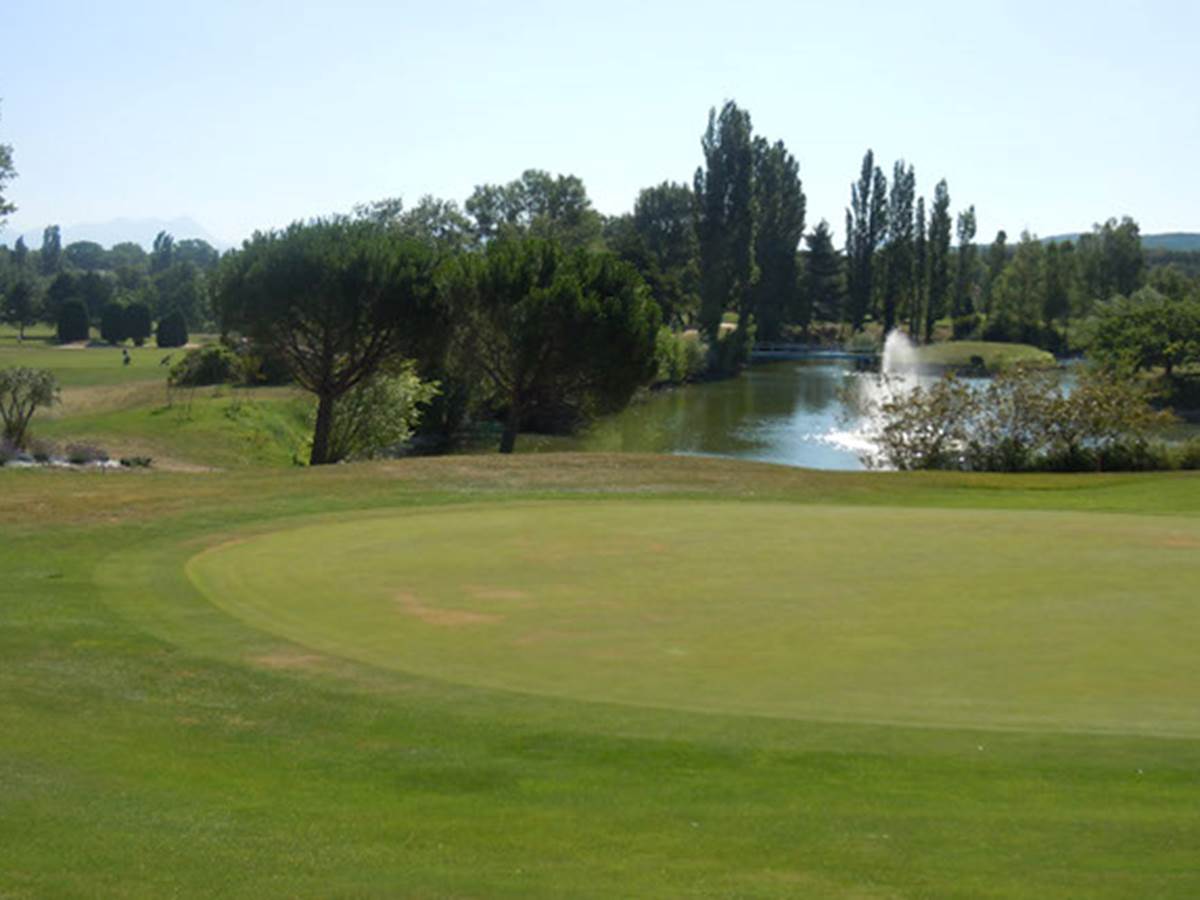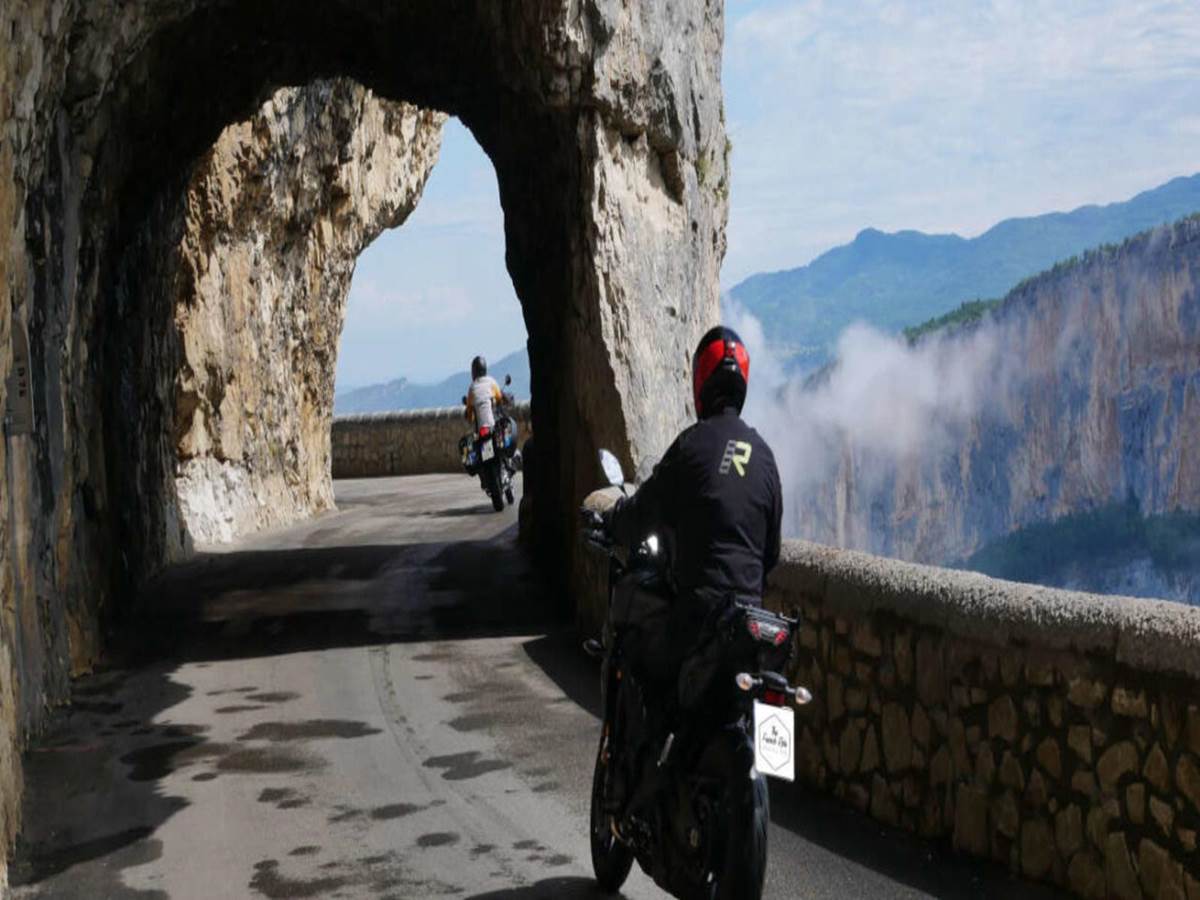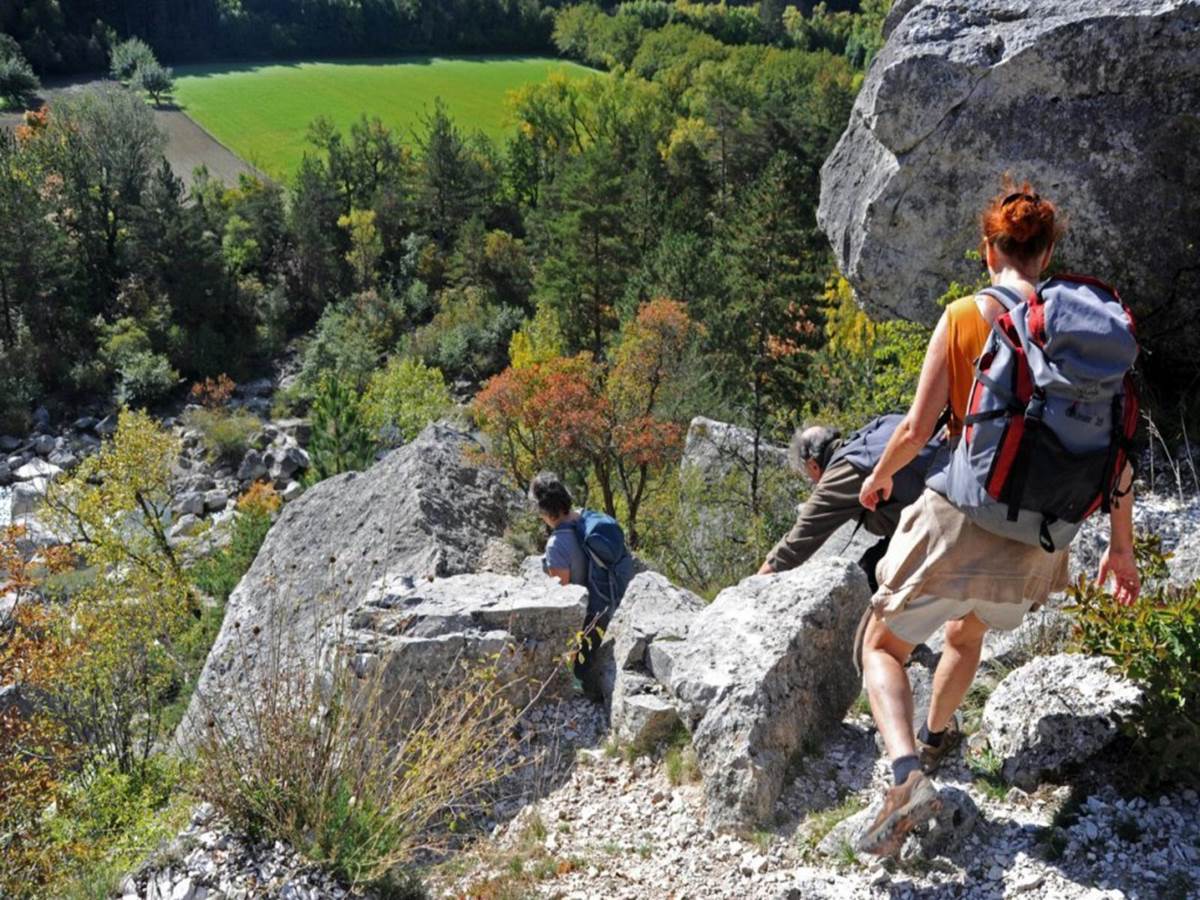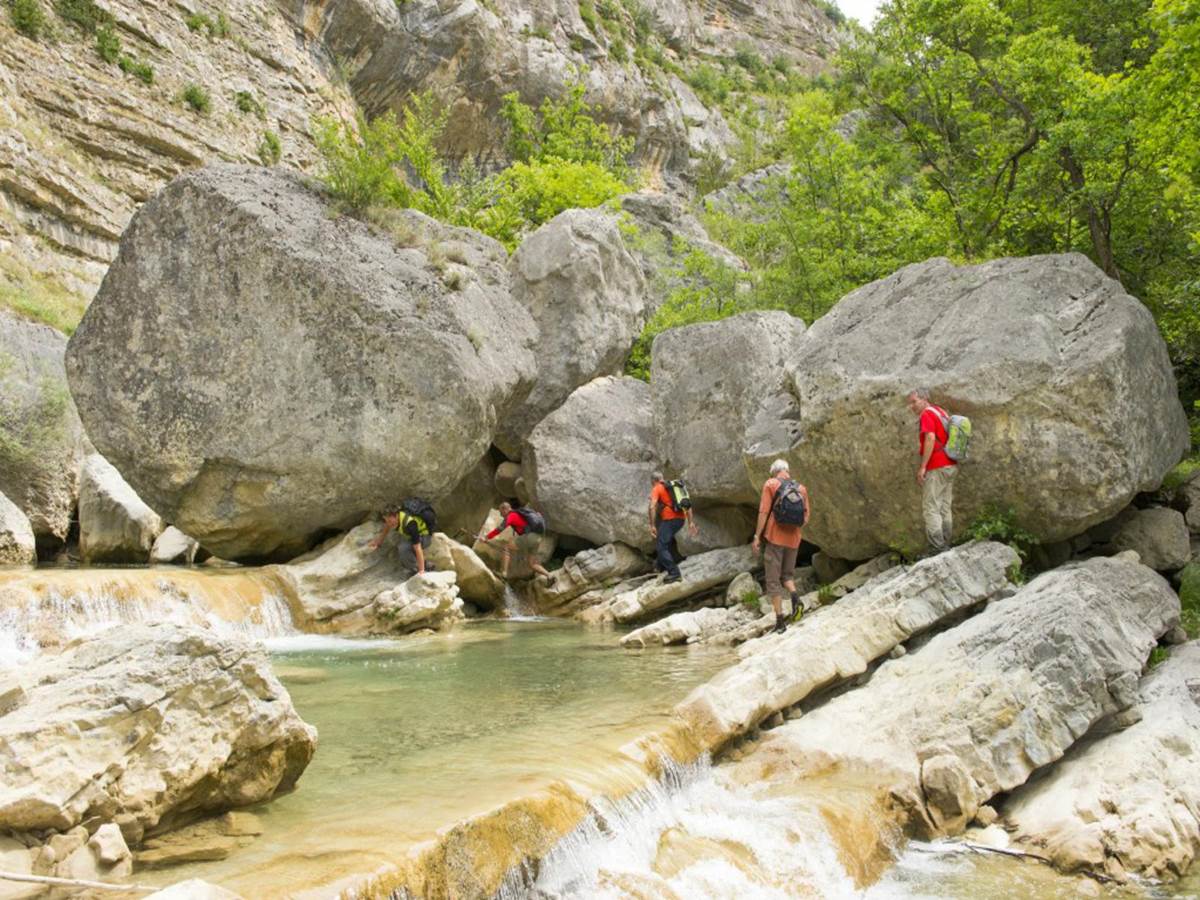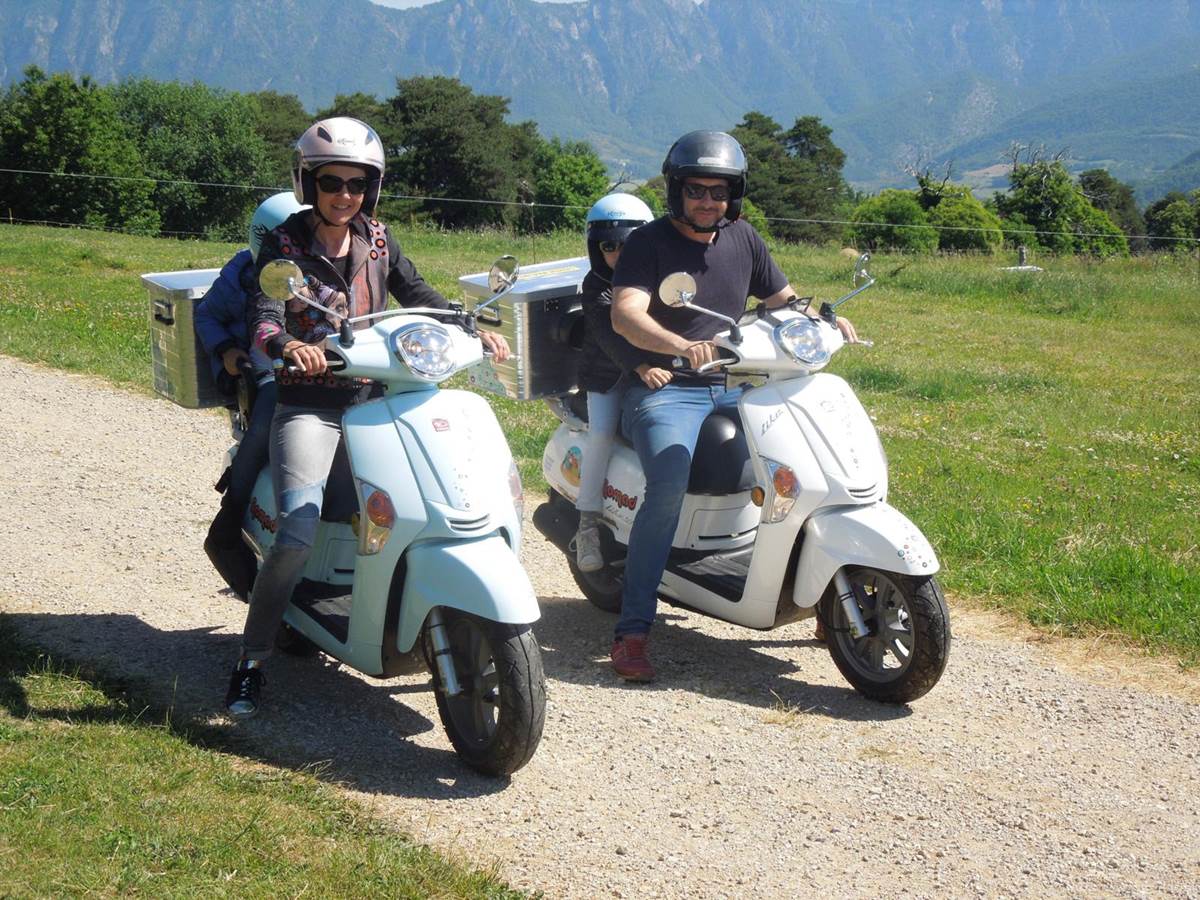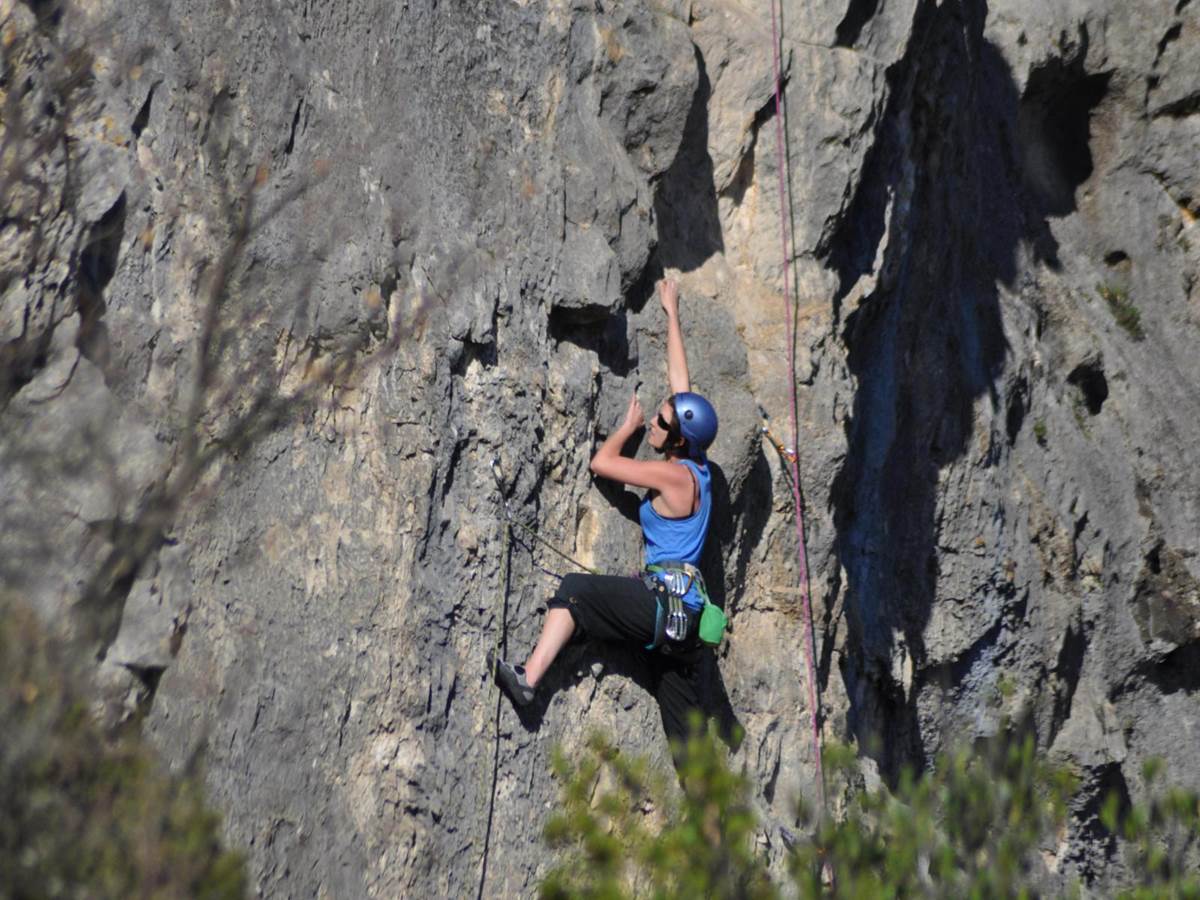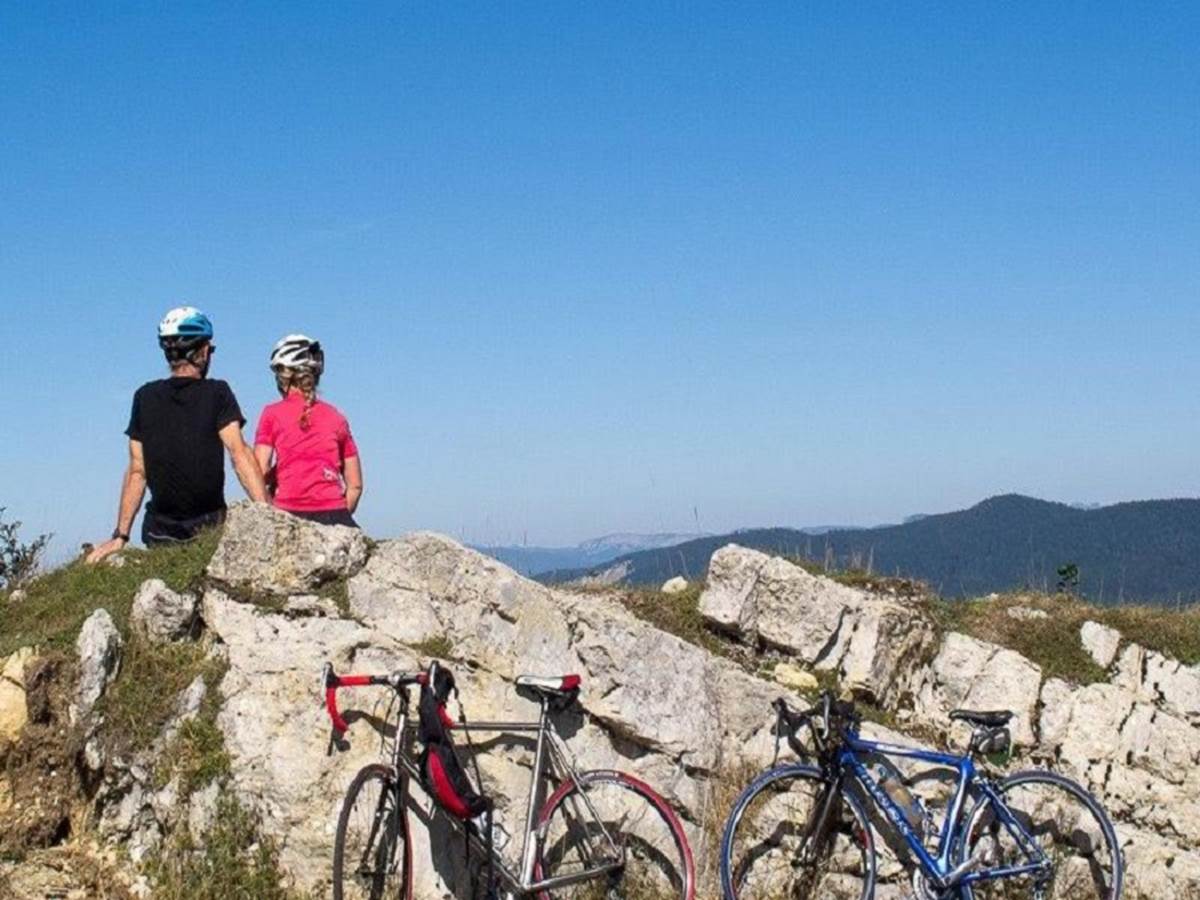 The Drôme Sportive in video


Activities around Marsanne
Tree climbing in Marsanne
An outdoor activity with family or friends in a magnificent forest.
Discover our 15 tree climbing courses with 150 workshops (including 750m of cumulative zip lines) for all levels (from 2 years old) in the 3ha of the national forest of Marsanne in Drôme Provençale.
Robin Forest Tel: 06.98.83.19.99
www.la-foret-de-robin.com/


Scoot Nomad in Marsanne
Scooter rental: sensations of freedom that our grandparents experienced in the 1950s or our parents in the 1960s
Phone. : 06.30.39.75.24
www.scoot-nomad.com/
Musching MD Adventure experience in Mirmande
Experience Mushing invites you to discover and practice activities with sled dogs, all year round.
On foot or towed on a wheeled machine, share a moment of complicity with our dogs in the forests of Mirmande and Marsanne. From family walks to sporty hikes, you will inevitably find the formula that suits you.
https://www.experience-mushing.com
Tel: 06 82 18 15 89 or 09 80 40 18 03
We advise you to book before your arrival at the gîte.
Where to go Cany Rando in the Drôme
http://www.ladromemontagne.fr/fr/ete/activites/cani-rando-cani-bike/chiens-traineaux.htm

Climbing wall in Taulignan
Altigrimp is a climbing hall located in the center of the major climbing places: around 30 to 40 minutes from Saint Léger / Buis / Les Dentelles / Pont de Barret.
Our goal is to make as many people as possible to climb by trying, with this room, to get as close as possible to the cliff with regularly renewed routes, so that climbers work on conti and on sight!
Altigrimp 2170 Route de Valréas 26770 Taulignan Tel: 04.75.53.63.06 or 06.67.65.63.06
http://www.altigrimp.com/

Golf de la Valdaine in Montboucher
Characterized by a fairly wide go and a narrower return, this layout will require alternately length or precision and allow each style of play to flourish fully.
Two small game training areas as well as a practice are at your disposal.
A stone's throw from the hotel and behind the driving range are chipping areas, training bunkers and putting greens await you to perfect your little game.
The practice has 12 covered stations as well as 10 outdoor stations. A grass area is also arranged to facilitate your training.
Le Domaine de la Valdaine 1075 Rue du Monard 26740 Montboucher-sur-Jabron Tel. : + 33 (0) 4 75 00 71 33
http://www.domainedelavaldaine.com/


Drôme by motorbike
The roads of the Drôme are very popular places for bikers.
The Domaine de la Tourmentine ideally located between the Vercors, the Diois, the Baronnies Provençales and the mountains of Ardèche is an asset for your stay.
Paul, the owner, being a biker and passionate about motorsports will be happy to meet your needs

Garages:
Crest Moto Cycle: All motorcycles and scooters 12 rue Sadi Carnot 26400 Crest
Phone: 04.75.25.11.74
Motos Guzzi Passion: Harley Davison RN7 La Paillasse 26800 Etoile-sur Rhône specialist


The Drôme by bike
The Drôme is famous in the world of cyclo and was elected "Destination Vélo 2017" Cyclists, mountain bikes or VTC
The plain of Valdaine and its small mountains adapt very well to this practice whatever the age of the cyclist.
There is something for everyone whatever the level. For family walks, we have made routes around the estate whose routes are atyour disposal in the lodging.
For the more experienced, see the circuits on:
http://urlz.fr/6d3W
Marsanne is located on 3 signposted routes: N ° 43 Les Villages Perchés - N ° 90 La Corima - N ° 82 Les panoramas de la Valdaine
Bike rental :
Marsanne Tourist Office Tel: 04.75.90.31.59 (electric bikes)
All 2 wheels in Cléon d'Andran: Tel: 04.75.53.64.08 (rental and repair)
Drôme on foot
The Drôme a paradise for hikers: Forest of Marsanne, Saoû, Dieulefit, Eyzahut, Vercors ...
Hikers particularly affect the Pays de Marsanne. With its forest, marked paths and routes for all levels, Marsanne plays on its reputation and offers walkers a panoramic view of breathtaking beauty, especially at sunrise and sunset.

The topo-guide "Drôme on foot" or "tips on foot" ...will be made available to you on request. Certain circuits suitable for strollers and people with reduced mobility are marked. The hiking guide in the Pays de Marsanne is available from the tourist office
Web sites :
http://www.carnetsderando.net/category/destinations/ra-auvergne/drome/
https://www.dromeprovencale.fr/votre-sejour/bouger-et-se-detendre/randonnee-pedestre/
http://www.ladrometourisme.com/fr/mes-envies/activites-sportives-de-plein-air/randonner-dans-la-drome/
Drôme on horseback
Horse-drawn carriage ride in Grignan
In the heart of the Pays de Grignan, there are two pretty mares, who will make you discover the region differently.
For walks around Grignan, take seats in our horse-drawn carriages, to have a great time!
3300 Route de Taulignan 26230 Grignan Tel: 0475502092
Nature pony in Roynac
Half-hour or hourly family walks from 2 years old.
Lavender Riding in Saint Gervais sur Roubion
Valyberba in Saint Gervais sur Roubion
Horse-drawn carriage ride Tel: 04 75 53 94 87
http://valyherba.com/
Jabron equestrian center in Puygiron
Tel: 04.75.53.89.40 Tourism and Handicap Label
Equestrian center "both" at La Bégude de Mazenc
Adapted riding and animal mediation.
Educational and rehabilitative riding session for anyone with a physical and / or mental handicap.
Phone: 06.31.03.31.14 / 09.54.87.63.72
Moulin equestrian estate
La Bâtie-Rolland Riding school, course, hiking, handicap
Phone: 04.75.53.87.63
http://www.domaine-equestre-du-moulin.com/
Horse riding see more on:
Drôme fishing
The Drôme:to each their own corner, to each their own fishing ...
The Drôme has mountains, rich alluvial valleys, a Provençal atmosphere in the south and Dauphinoise in the north, and still breathtaking landscapes.
Drôme is to understand that fishing is inseparable from a territory. May fishing beat in the hearts of men who tirelessly roam it, seeking that moment of fullness and harmony with nature, which is the source of our constant fight for the preservation of our environments.
The Drôme, our magnificent department, will amaze you and meet your fishing expectations.
The Drôme - Diois valley:
Pearl of the department, the Drôme valley with its harmonious landscapes is the meeting point between Dauphiné and Provence. Overlooked by the imposing Massif du Vercors, the upstream part of the river flows between plateaus and small cliffs crossing villages of character. Just like the Drôme, its tributaries, the Archiane, the Bez, the Aucelon and the Brette are full of large wild brown trout.Suitable for all fishing techniques for salmonids, the Drôme watershed will appeal to even the most demanding. Further downstream, the river takes on a braided look. Between the wooded islets, the channels intersect and the population is diversified with large barbel, chub and gudgeon. The trout are nonetheless present, rushing down the Gervanne, undoubtedly one of the richest rivers in the department.
Provençal Drôme:
One of the flagship tourist regions of the department. Who does not dream of fishing in the shelter of Mont Ventoux, giant of Provence. There, between the intoxicating scents of the garrigue, the fields of olive trees and lavender, the Mediterranean brown trout thrives in the torrents. Priority prospecting for the upstream part of Lez, or Méouge and Roubion. The Pas des Ondes lake, a translucent setting in the Provençal vegetation, invites predator fishing and especially carp.
Find all the information on:
http://drome.federationpeche.fr