Most Beautiful Villages of France - Perched Villages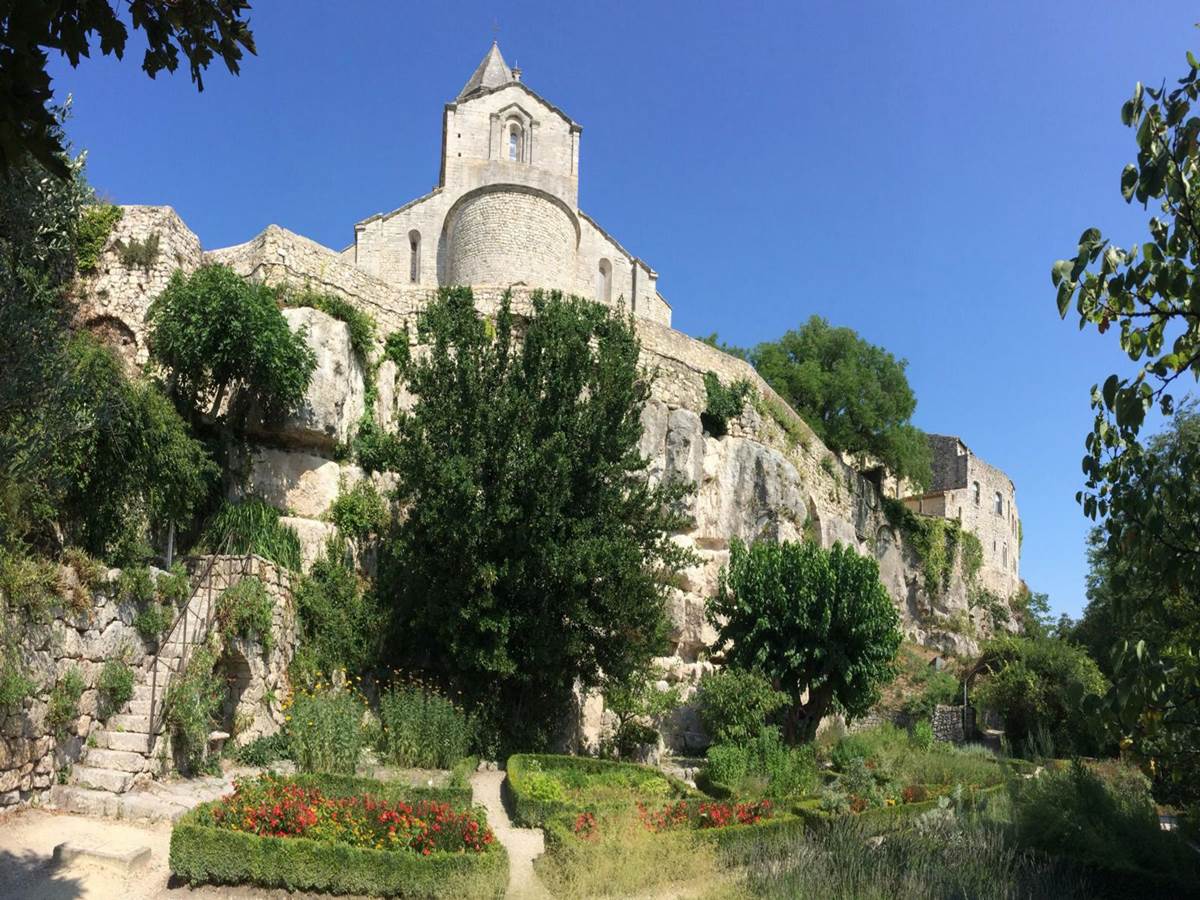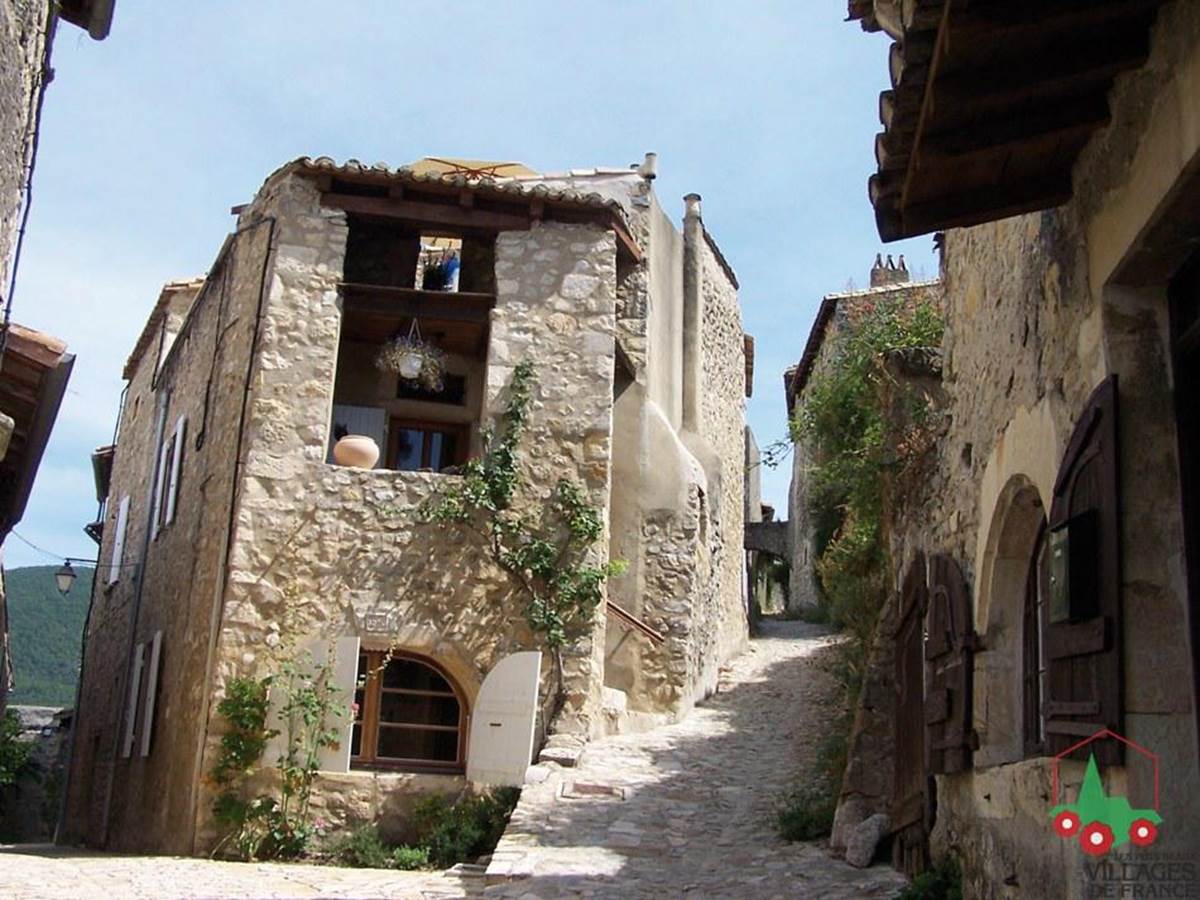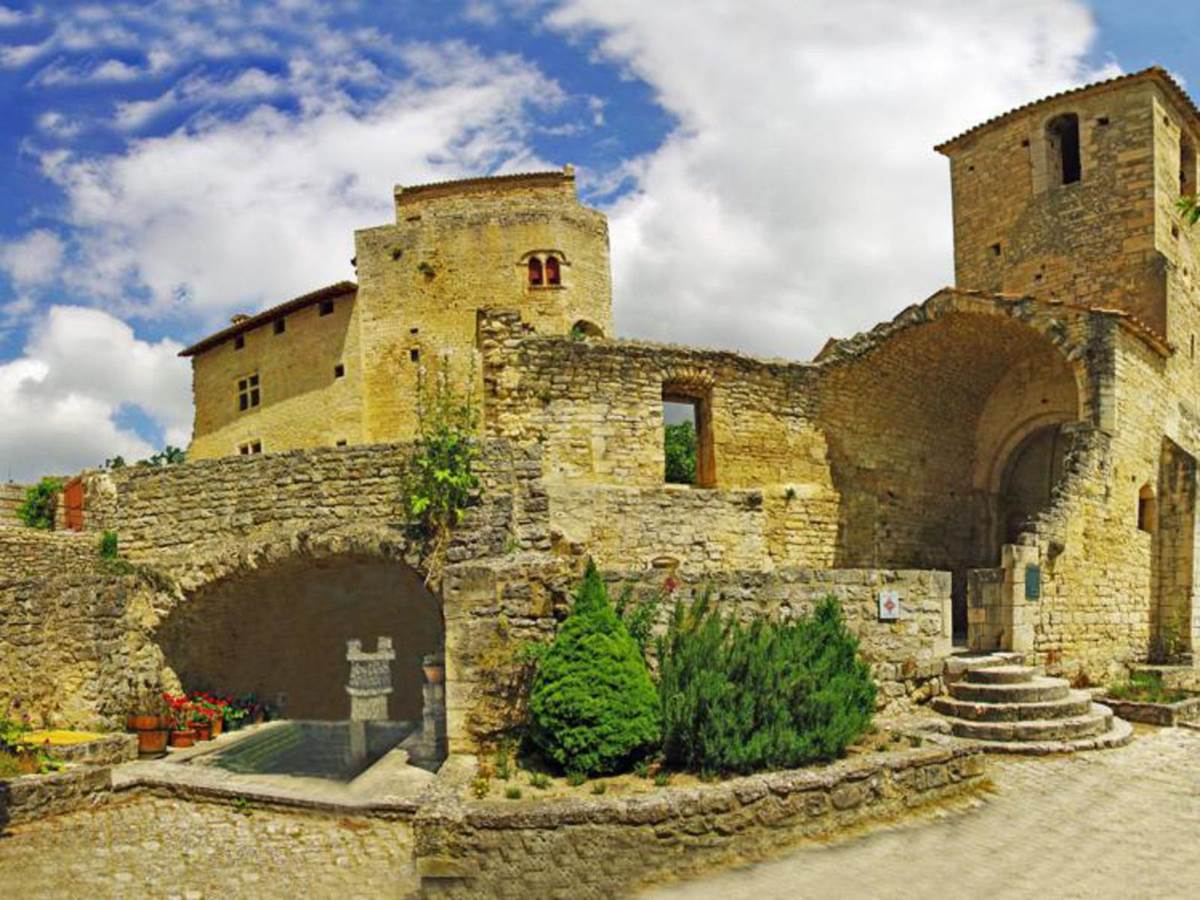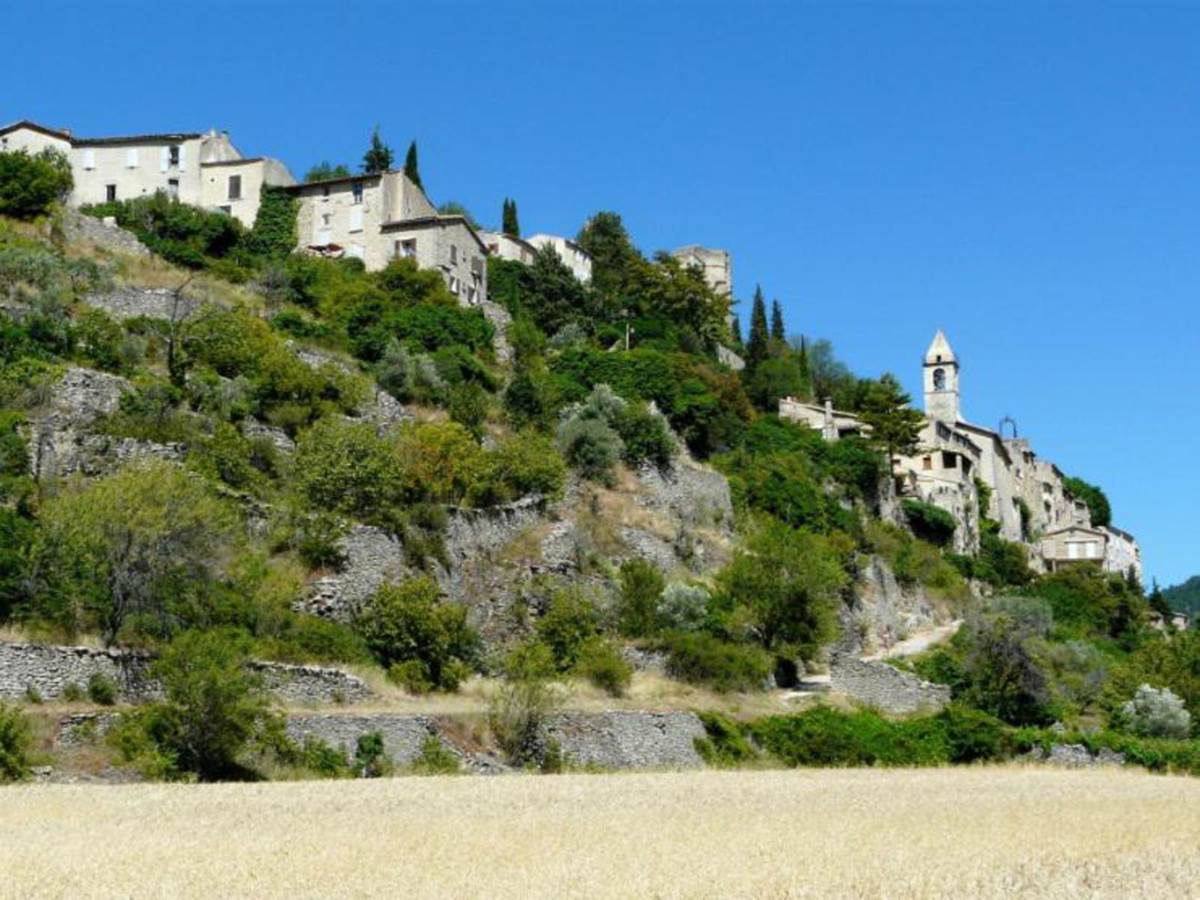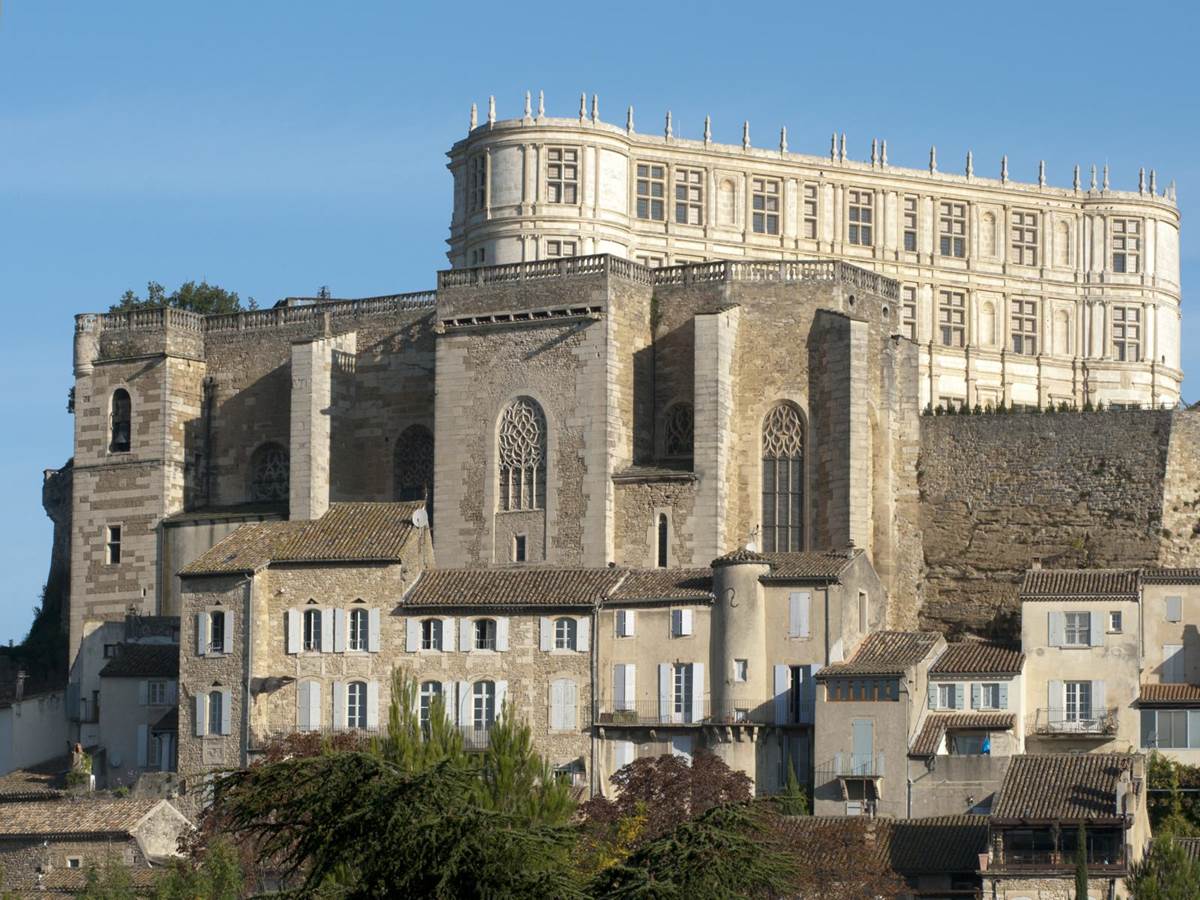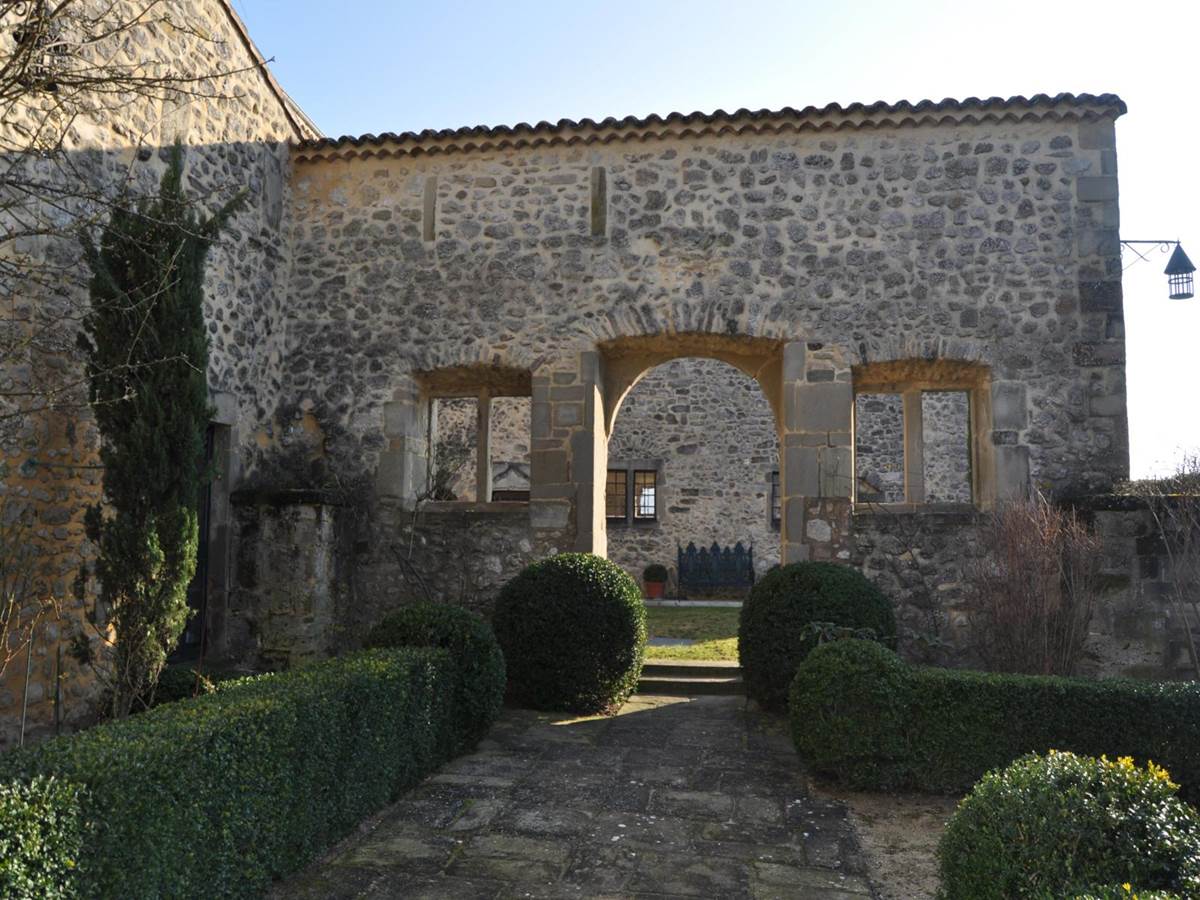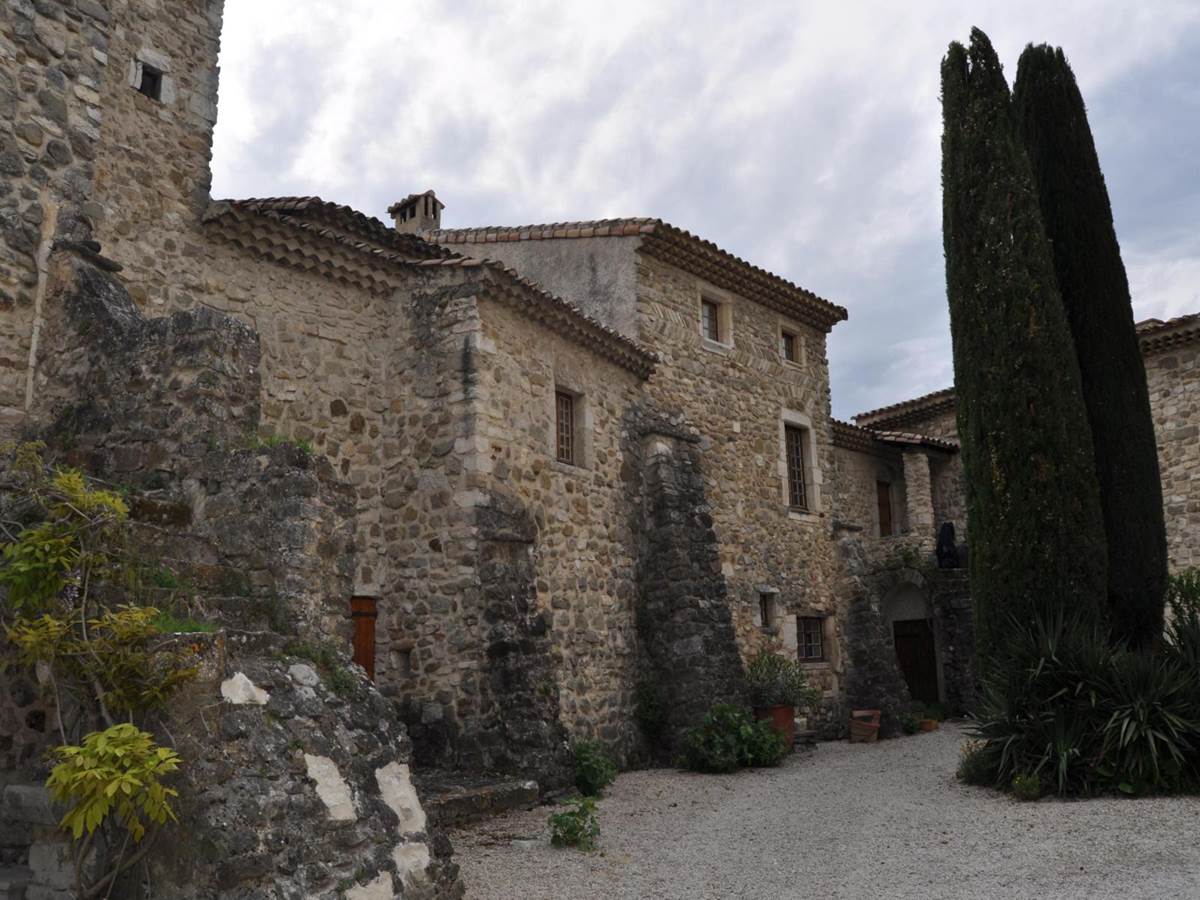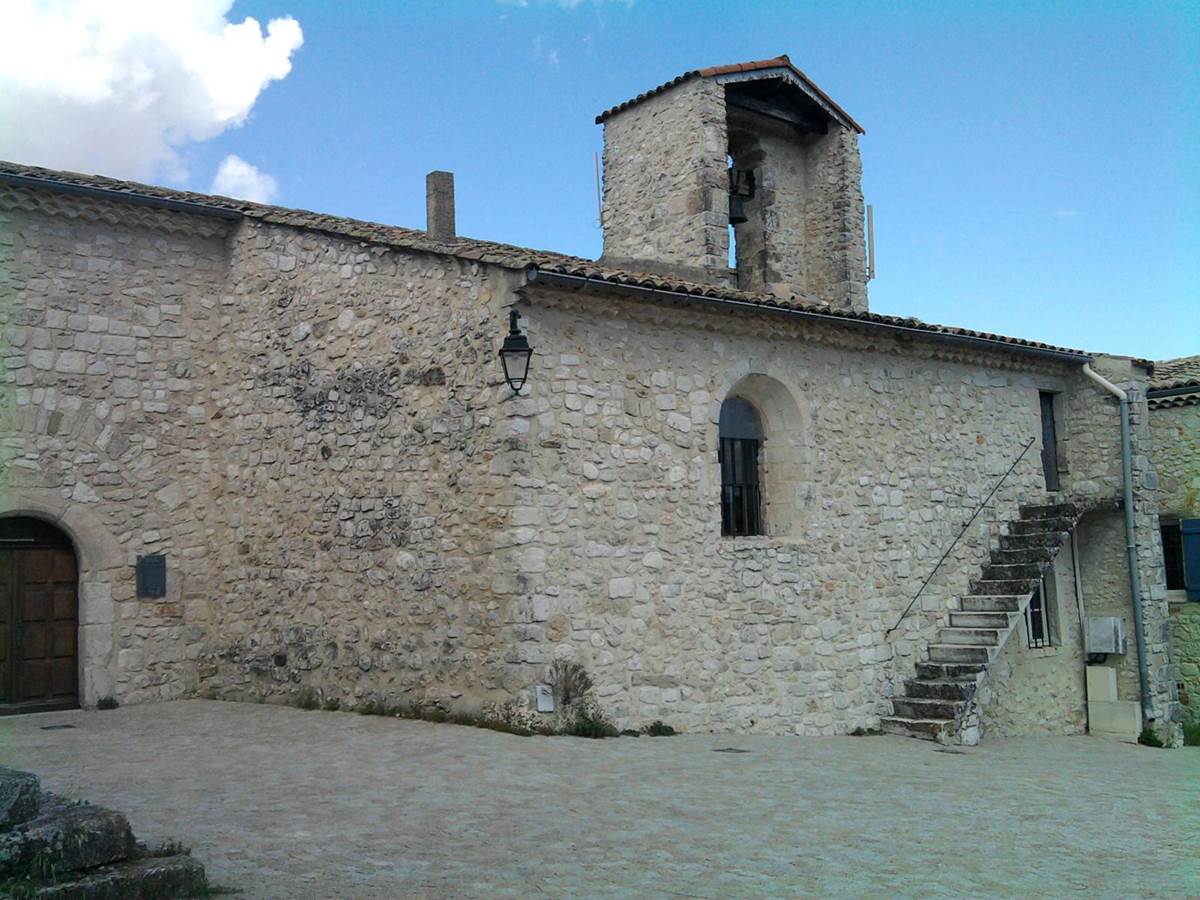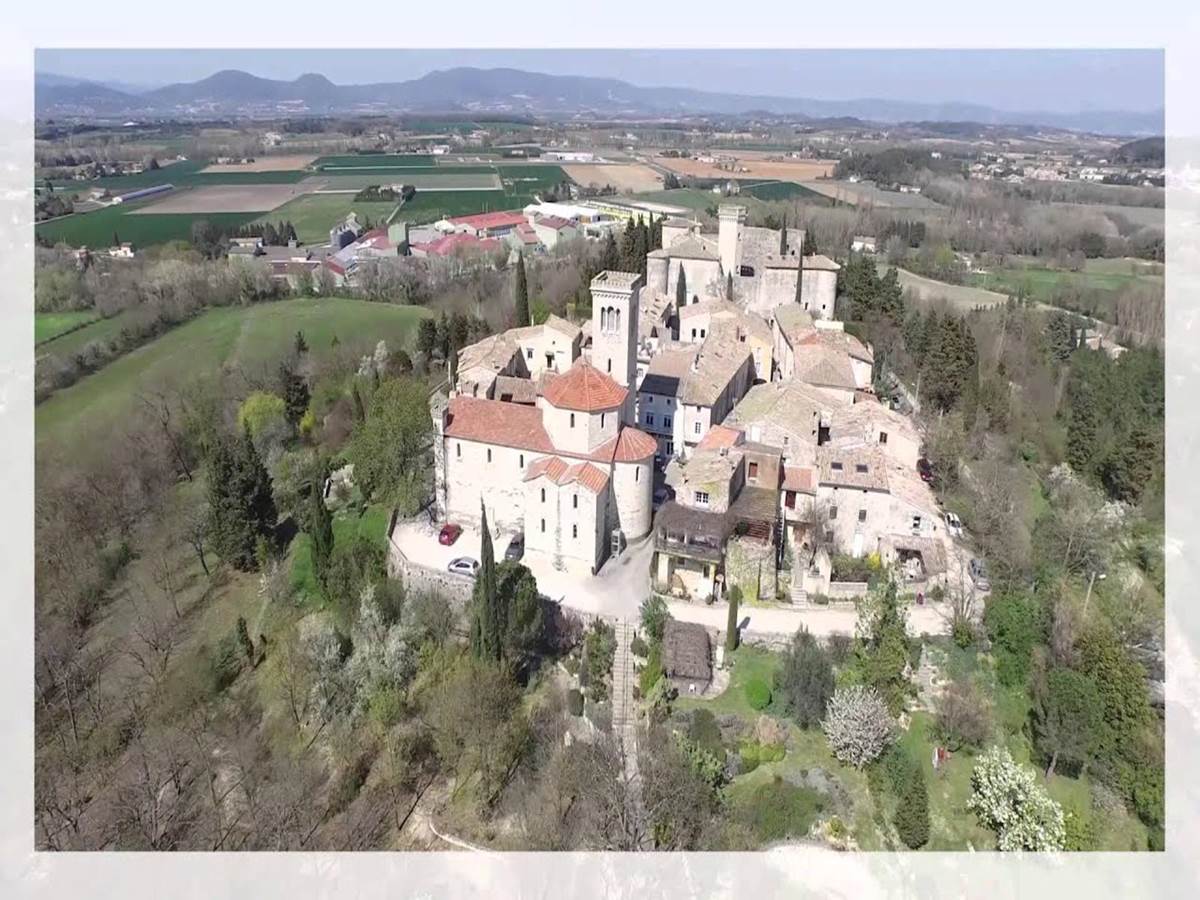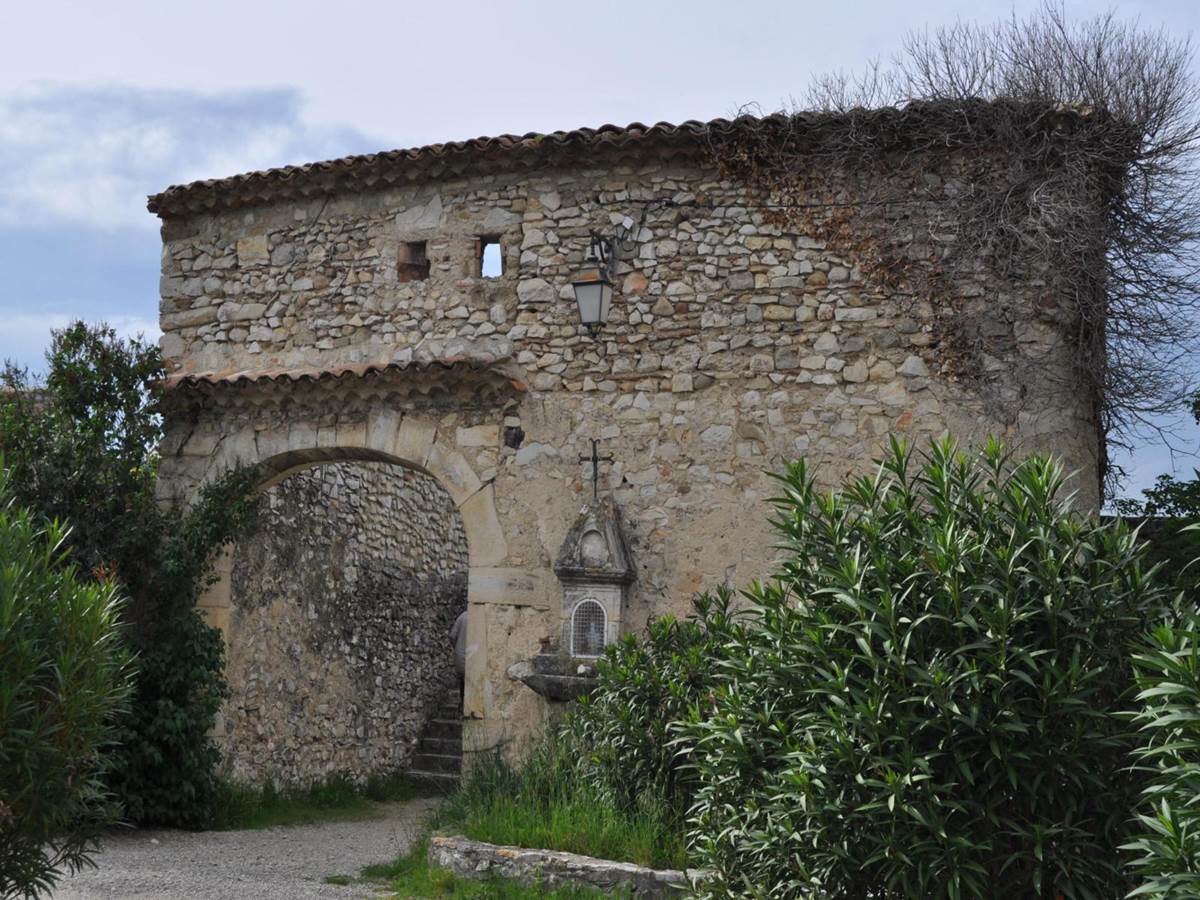 The most beautiful villages in France


Mirmande
Hidden behind the ramparts, intertwined in a labyrinth of alleys, the houses of Mirmande have retained their beautiful stone facades and old doors. After the disappearance, at the end of the 19th century, of silkworm breeding, it was fruit production that ensured its development and reputation in Mirmande, as well as the personalities who stayed there: the painter André Lhote who there lived and Haroun Tazieff who was mayor from 1979 to 1989.
Le Poët-Laval
About twenty kilometers from Montélimar, Le Poët-Laval has settled in the Jabron valley, in the middle of lavender and wheat. Former commandery of the Order of Hospitallers, the village has preserved the castle from this period, the remains of the Romanesque chapel of Saint-Jean-des-Commandeurs and the ramparts.


The Guard Adhémar
About twenty kilometers south of Montélimar, the white stones of La Garde-Adhémar dazzle with the sun of Drôme Provençale. From the top of its limestone spur, the village, which has kept its medieval ramparts, remains of the castle and old residences, offers a breathtaking view of the Rhône valley and the Vivarais mountains.
Grignan
Dominated by its famous renaissance castle so dear to the Marquise de Sévigné, Grignan is a true concentrate of the art of living: gourmet restaurants including a starred restaurant, good wines (AOC Grignan-les-Adhémar), Colophon, a workshop-museum book and typography for lovers of beautiful letters and writing.
In the footsteps of the Marquise, you have to stroll along the small alleys flowered with old roses, push the doors of these old stone houses and discover treasures, cool off at the edge of the washhouse and get drunk with the scent of lavender.
Not to mention the two major summer events: the Fêtes Nocturnes at the Château de Grignan and the Festival de la Correspondance.
Montbrun-les-Bains
Dominating a plain bathed in lavender, the high perched houses of Montbrun-les-Bains protect the remains of an old medieval castle.
From fountains to fountains, the calades lead to the bottom of the village where the recently renovated spa establishment has been bringing back the benefits of an ancient spring for twenty years ...
The hilltop villages
Perched villages nestled on the hillsides, overlooking fertile plains with sheltered valleys.
This territory offers visitors rich and varied landscapes, as well as a local heritage that meets the expectations of nature lovers as well as art and architecture lovers.
On foot, on horseback or even by bike, let yourself be guided on our hiking trails, on our paths or on our roads!
In the neighborhood: Autichamp - La Roche-sur-Grane - Chabrillan - Mirabel-et-Blacons
Our favorites: Le Poët-Célard - Vaunaveys-la-Rochette - Rousset les Vignes - Clansayes - Valaurie - Roussas