Handicap - Respite stays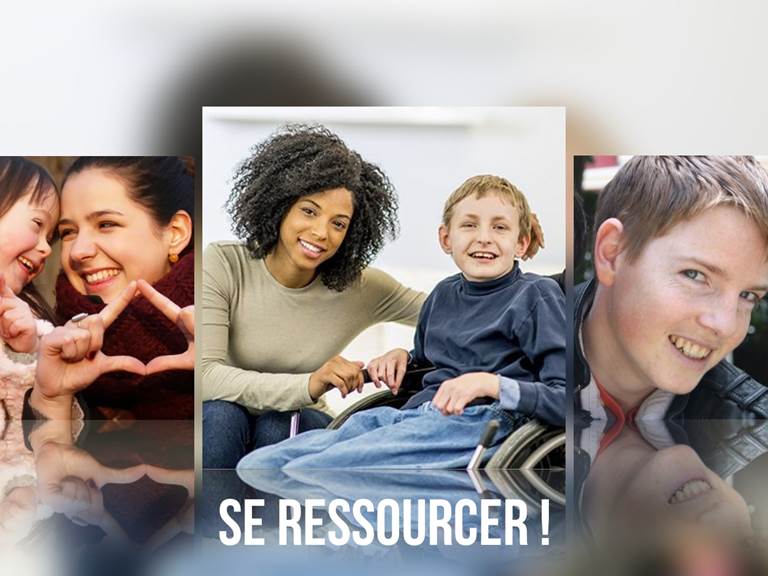 Do you want a break to unwind?
What could be better than a break to relax, breathe and get away from everyday life!
Relax, enjoy each other in a different setting.
A stay that will contribute to your well-being and thus regain your energy.
Our lodging will be the ideal place for the person being helped who will be able to escape with his caregivers, his parents,
siblings or friends for a few days and enjoy accessible leisure activities.

Respite stays, which we organize with partner associations, benefit from an 8% * discount for the member.
In addition, 2% * on the amount of his rental will be donated to his association. (* Excluding tourist taxes and optional packages)
How to benefit from it?
Reservation only direct with the owners
The disabled person must be present during the stay
Be a member of one of the partner associations



How to become a partner?
If you want to work with us, a partnership contract will be established
No membership, no constraints
We will send you brochures for your members in return
Your members will benefit from an 8% discount on their stay *
2% of the rental amount will be returned to you in the form of donations by us
Your logo and contact details will be listed on the "Partnership" page of our site