Discover Marsanne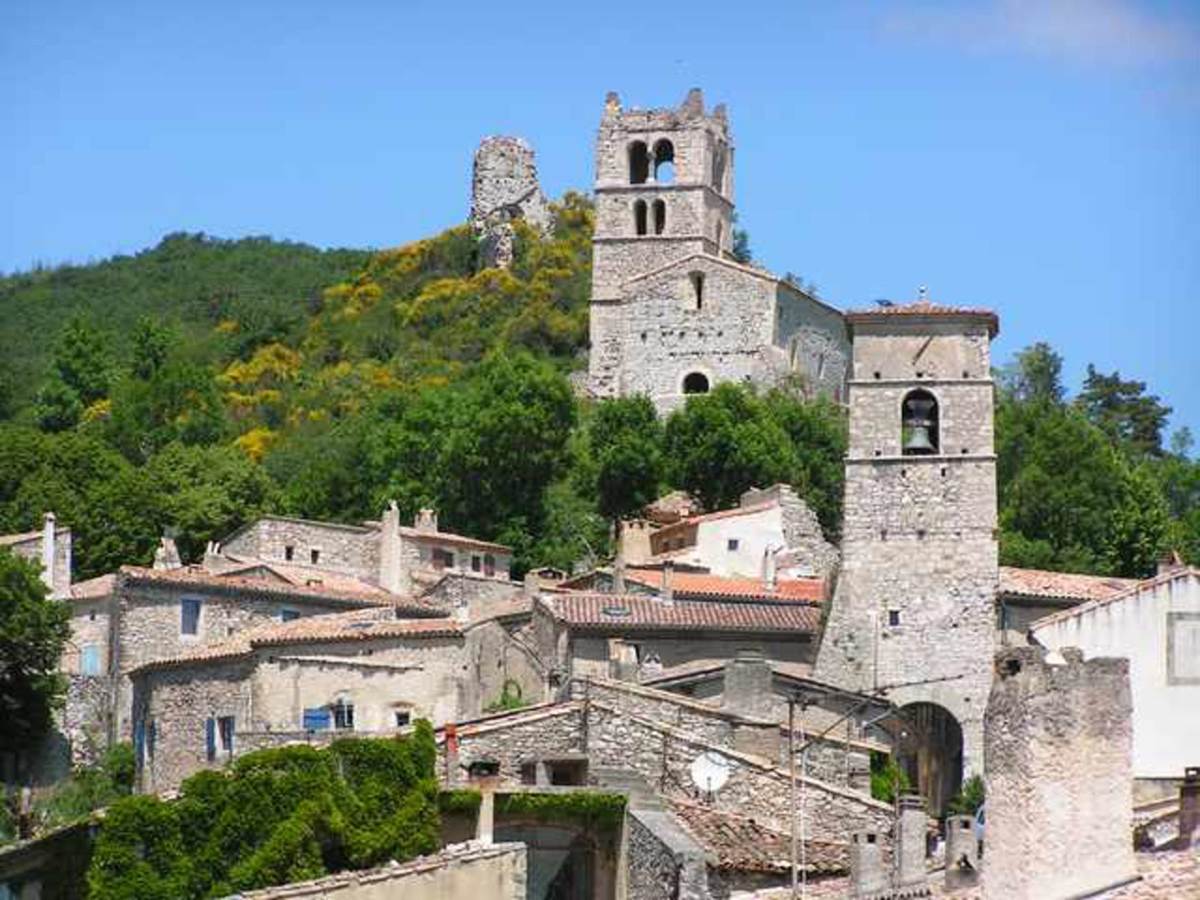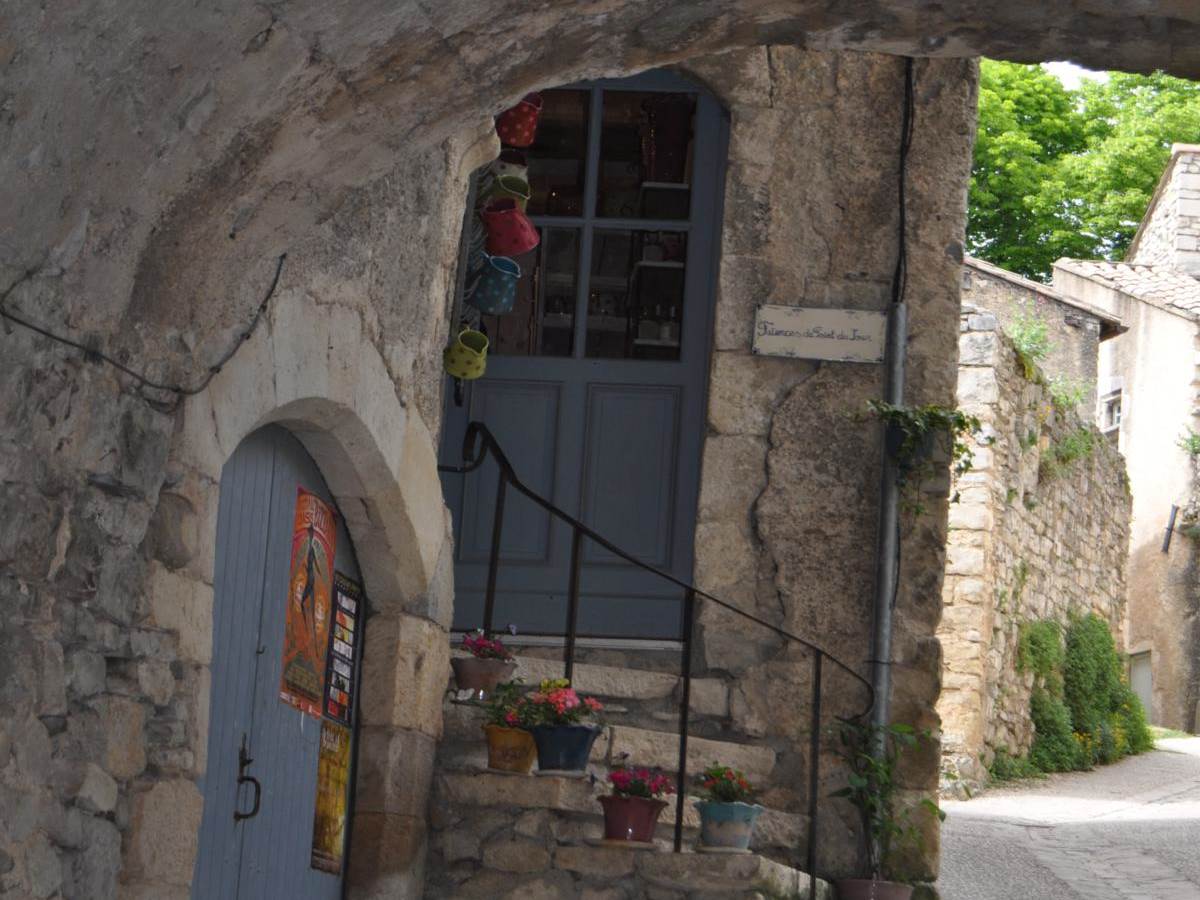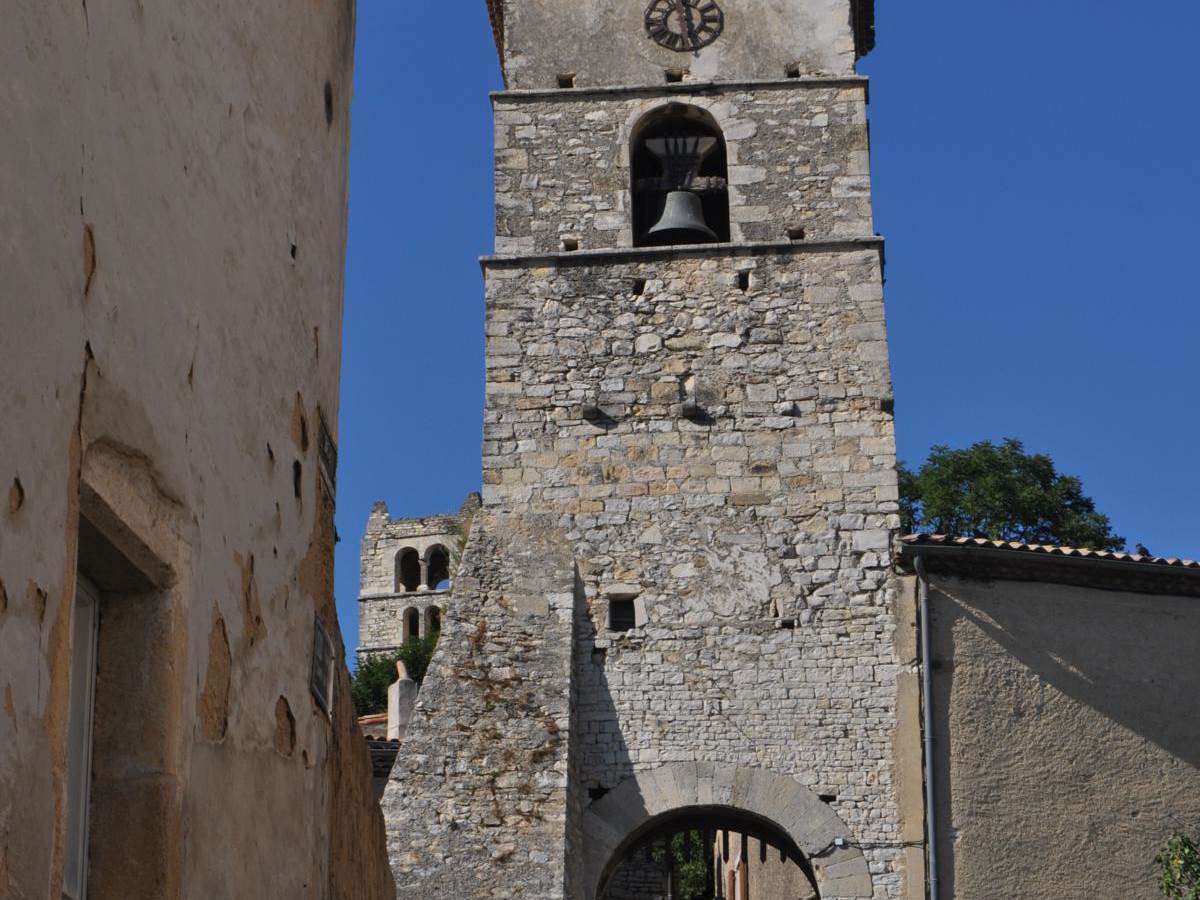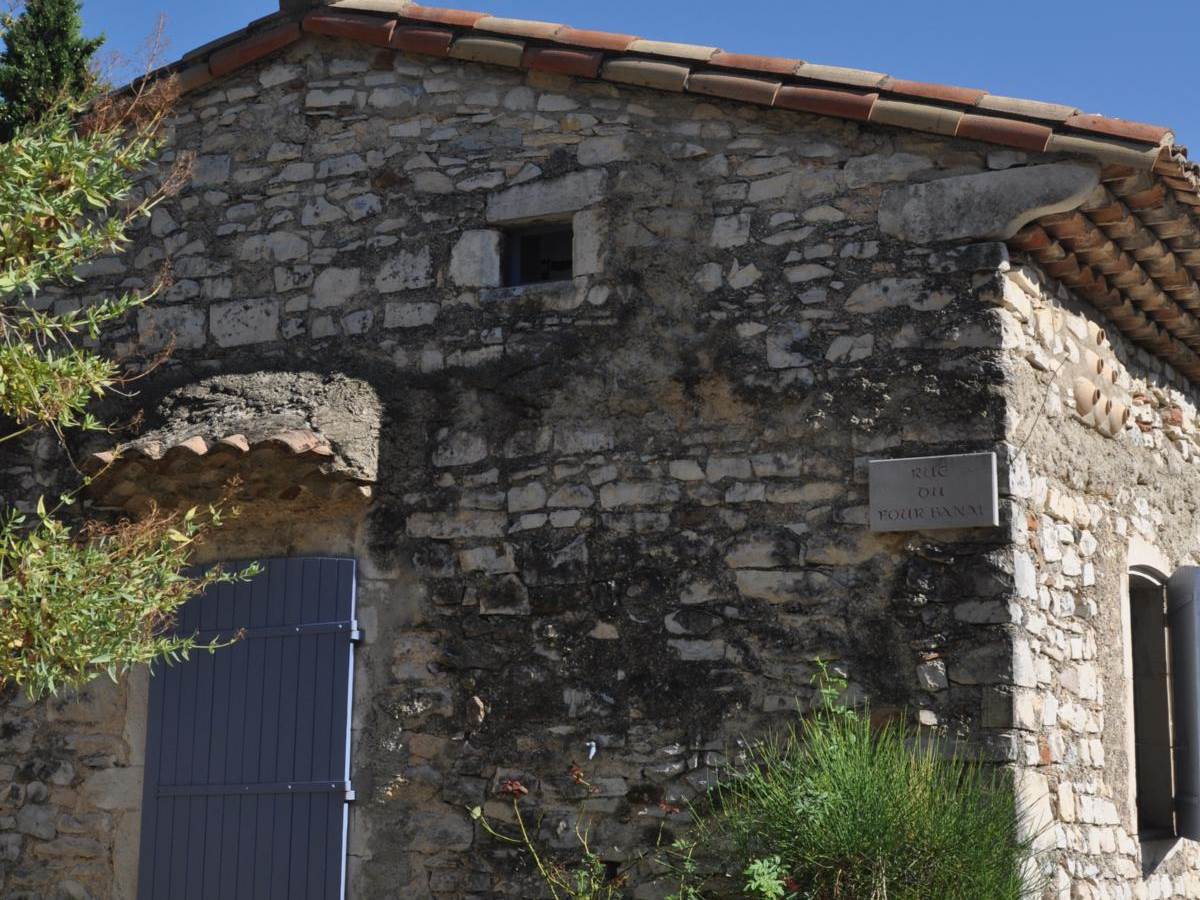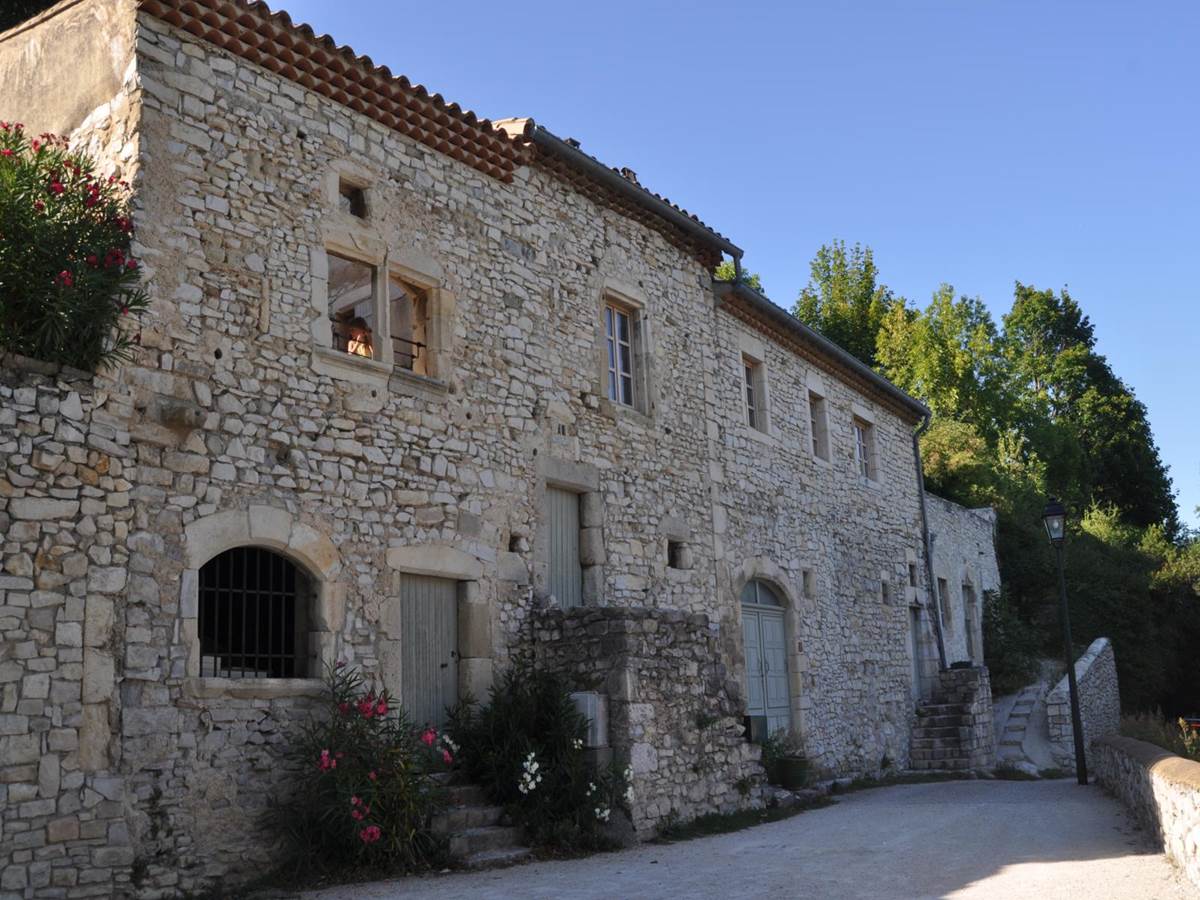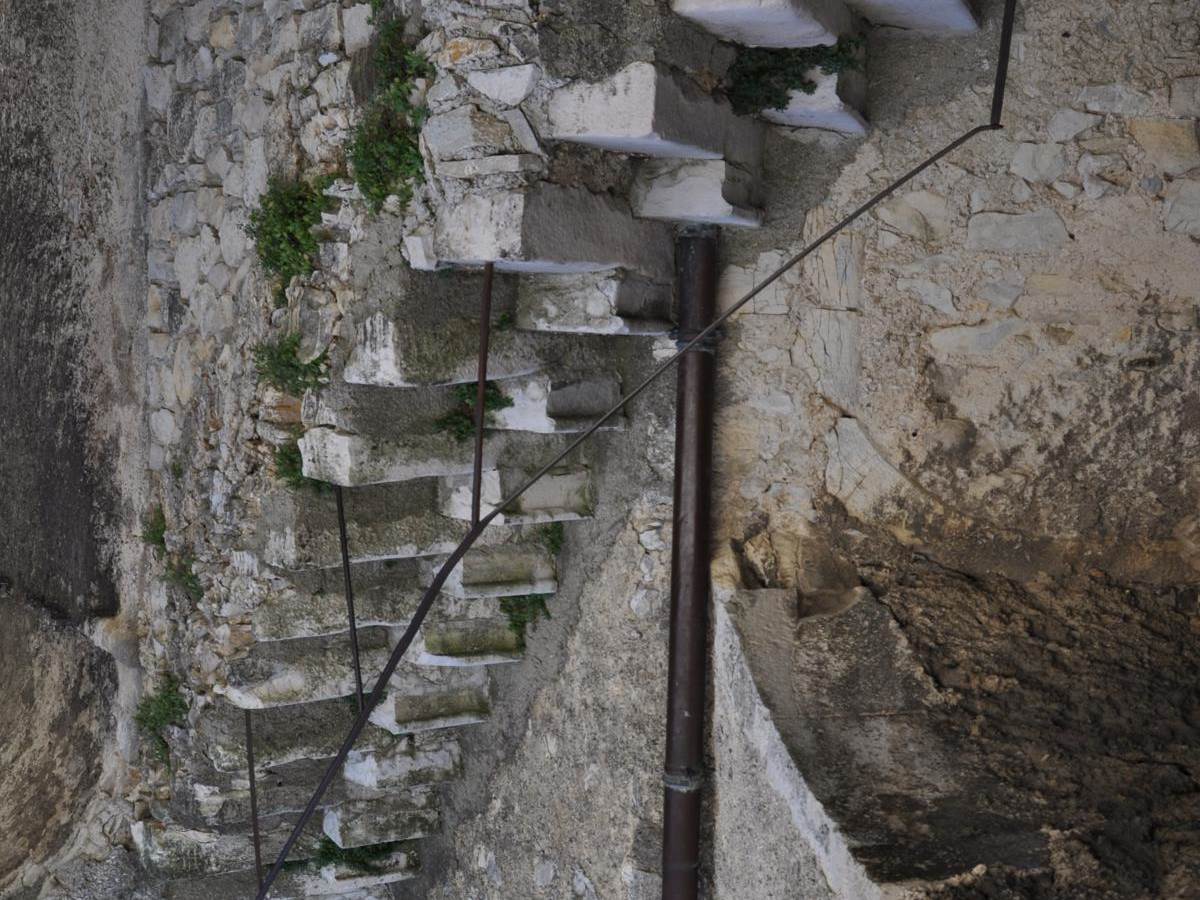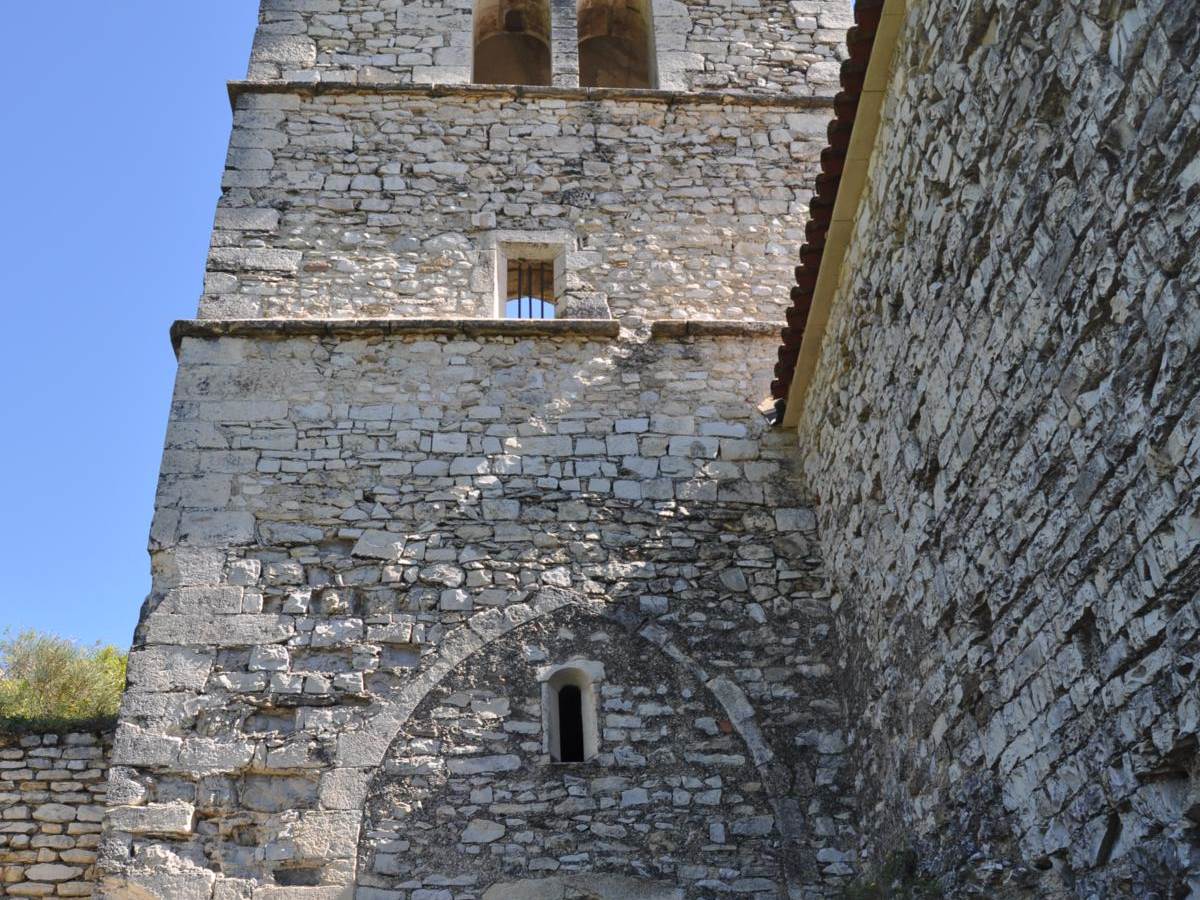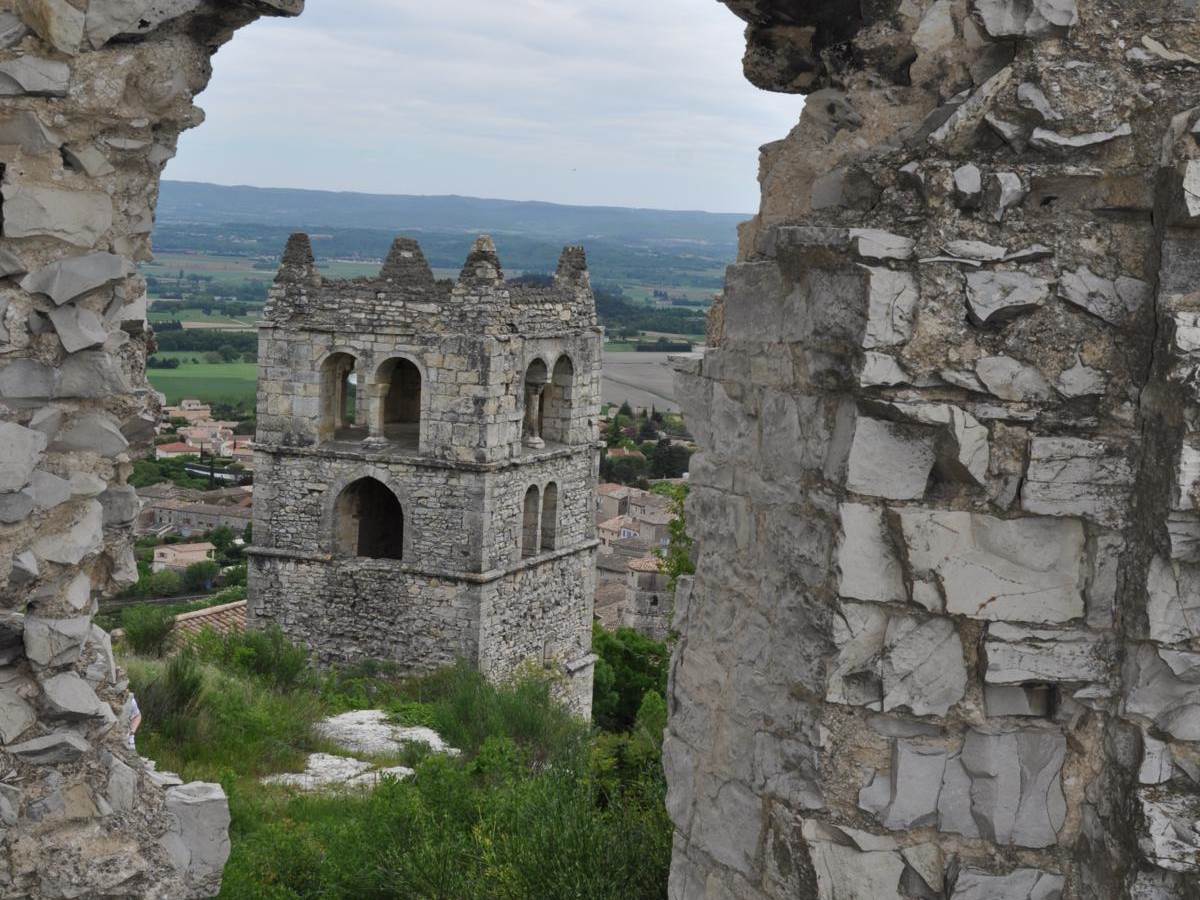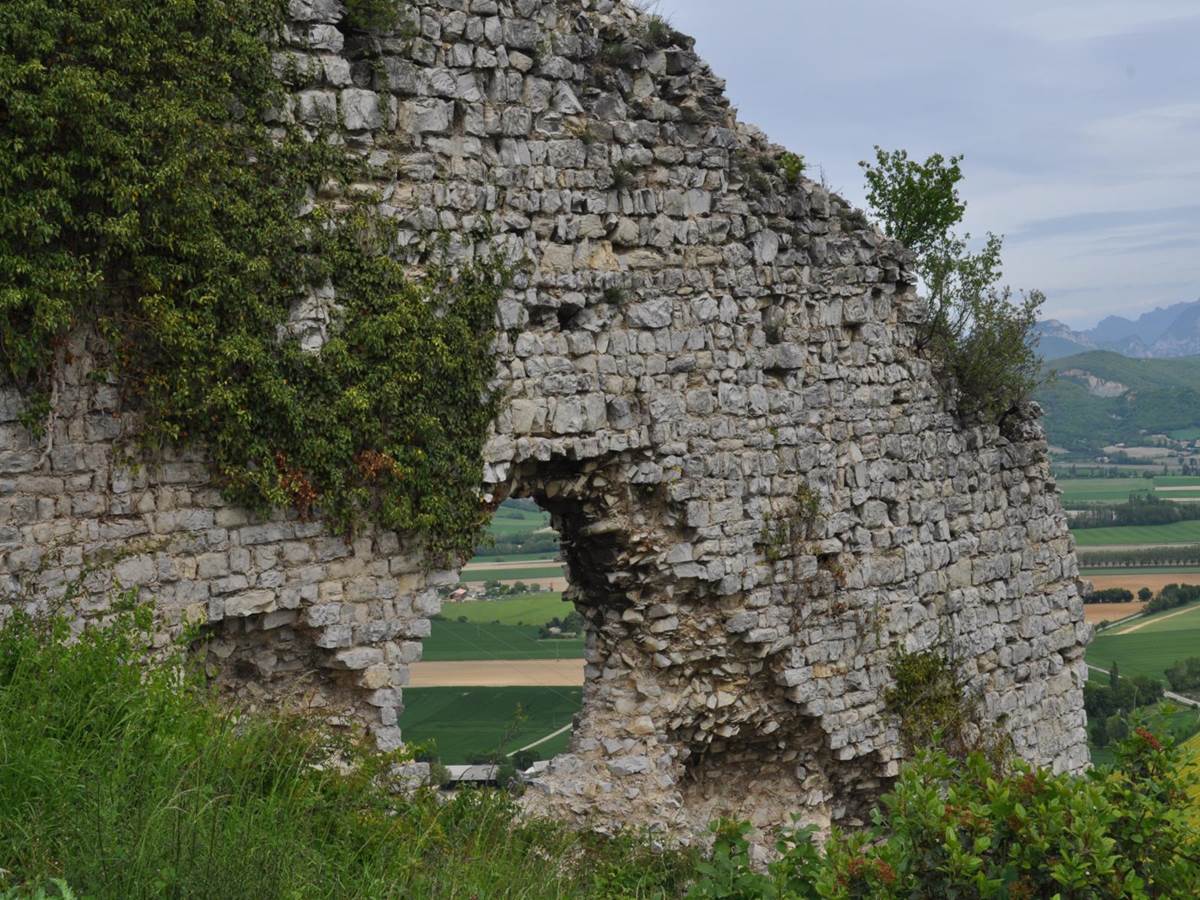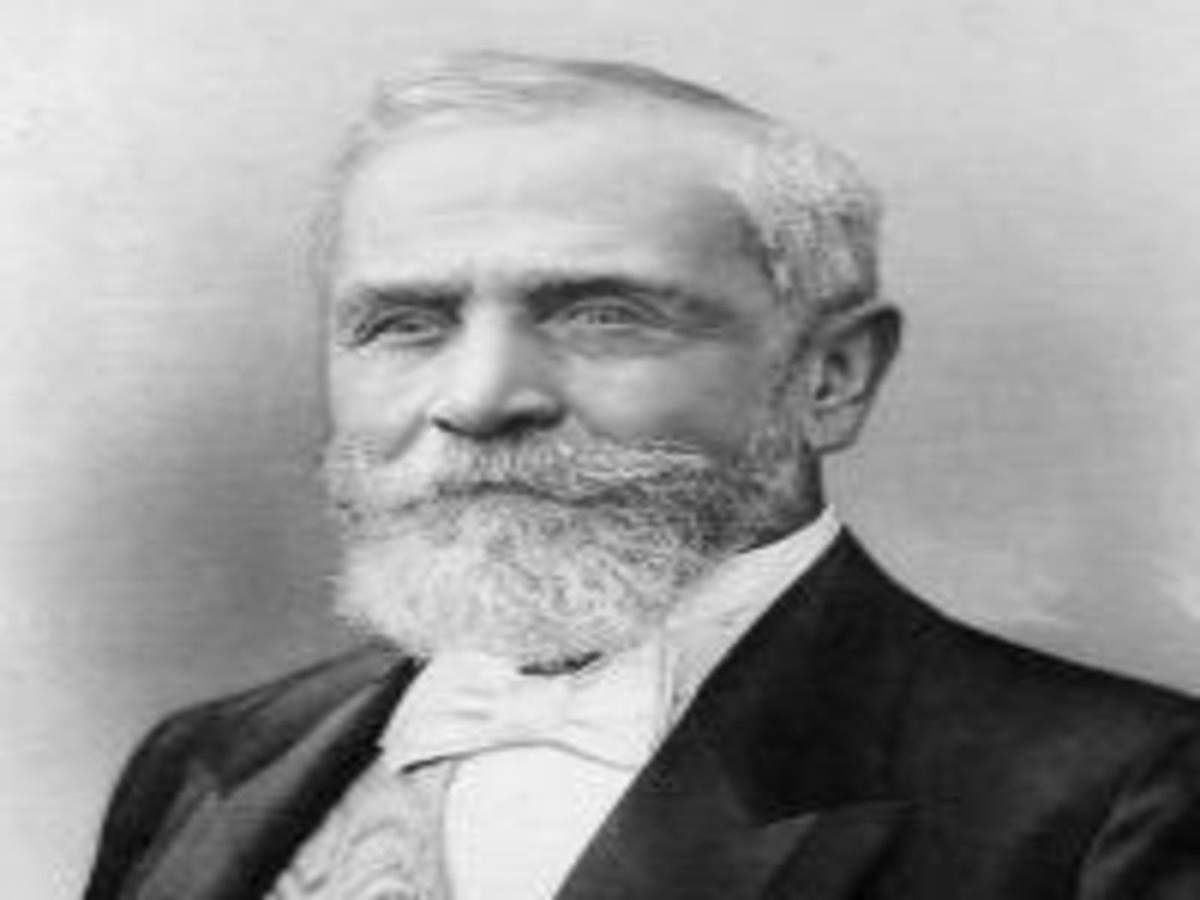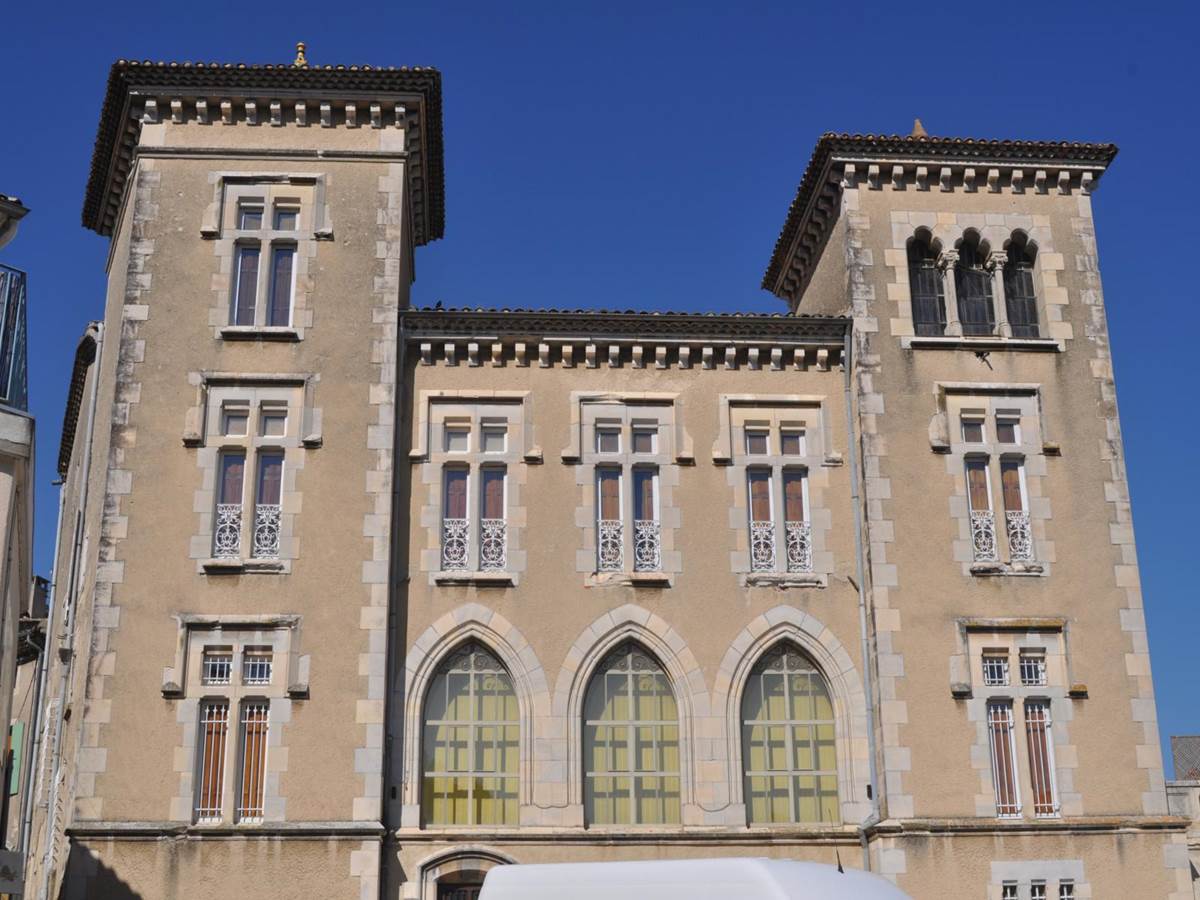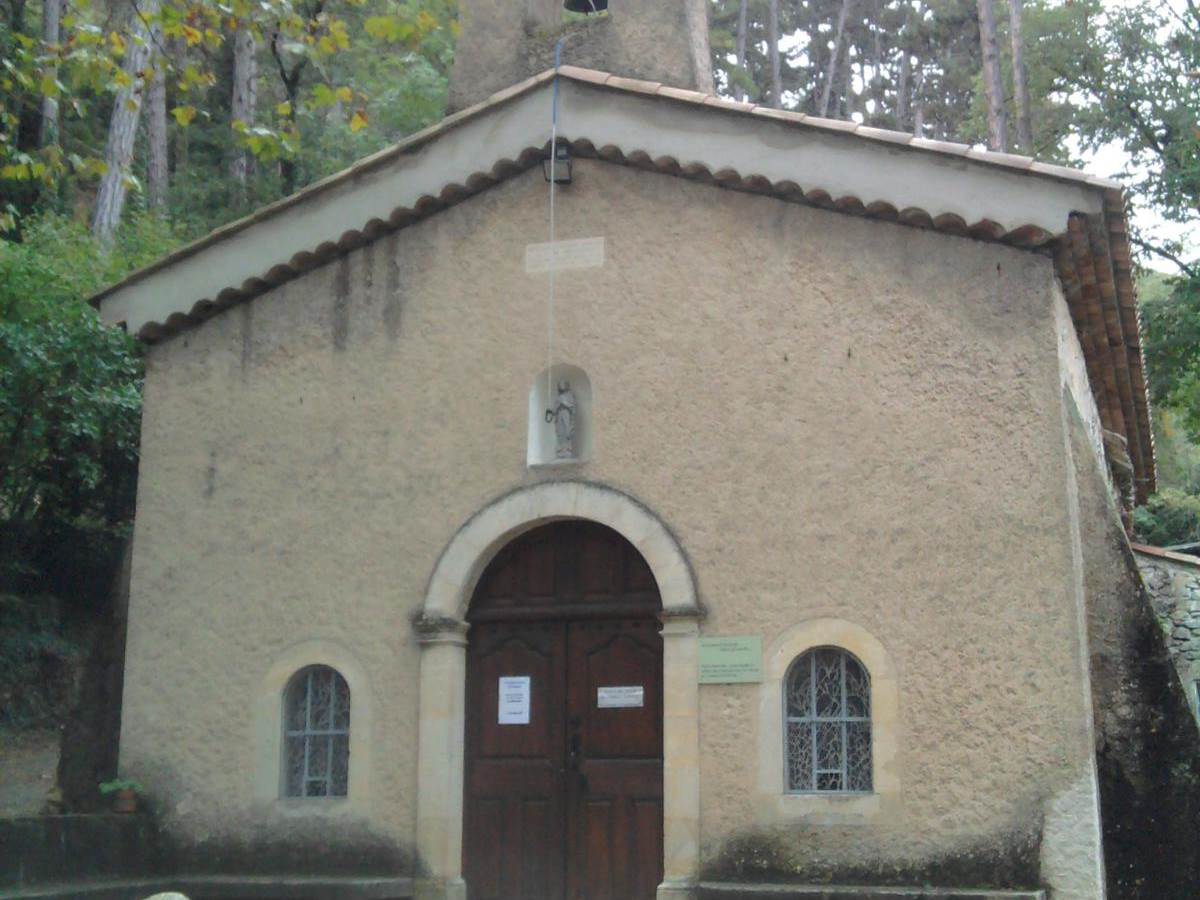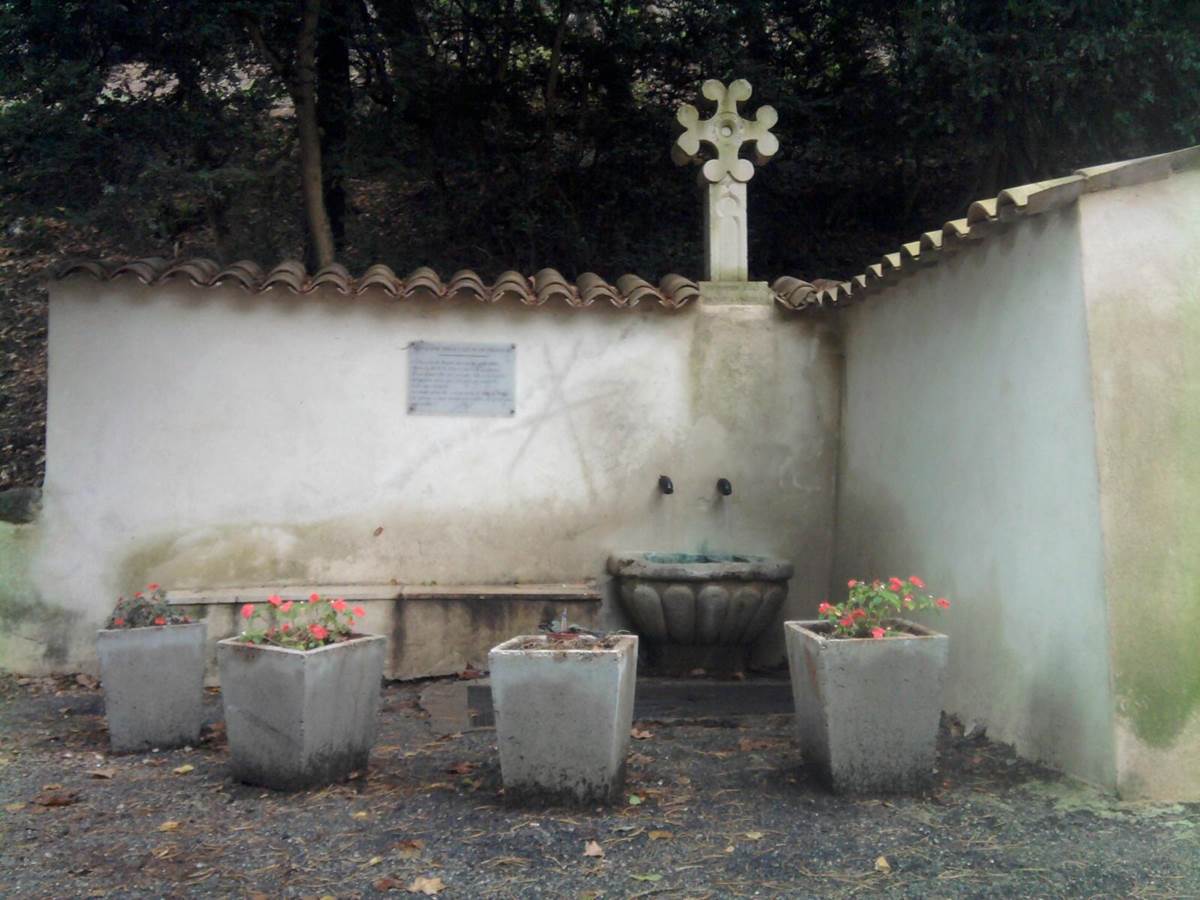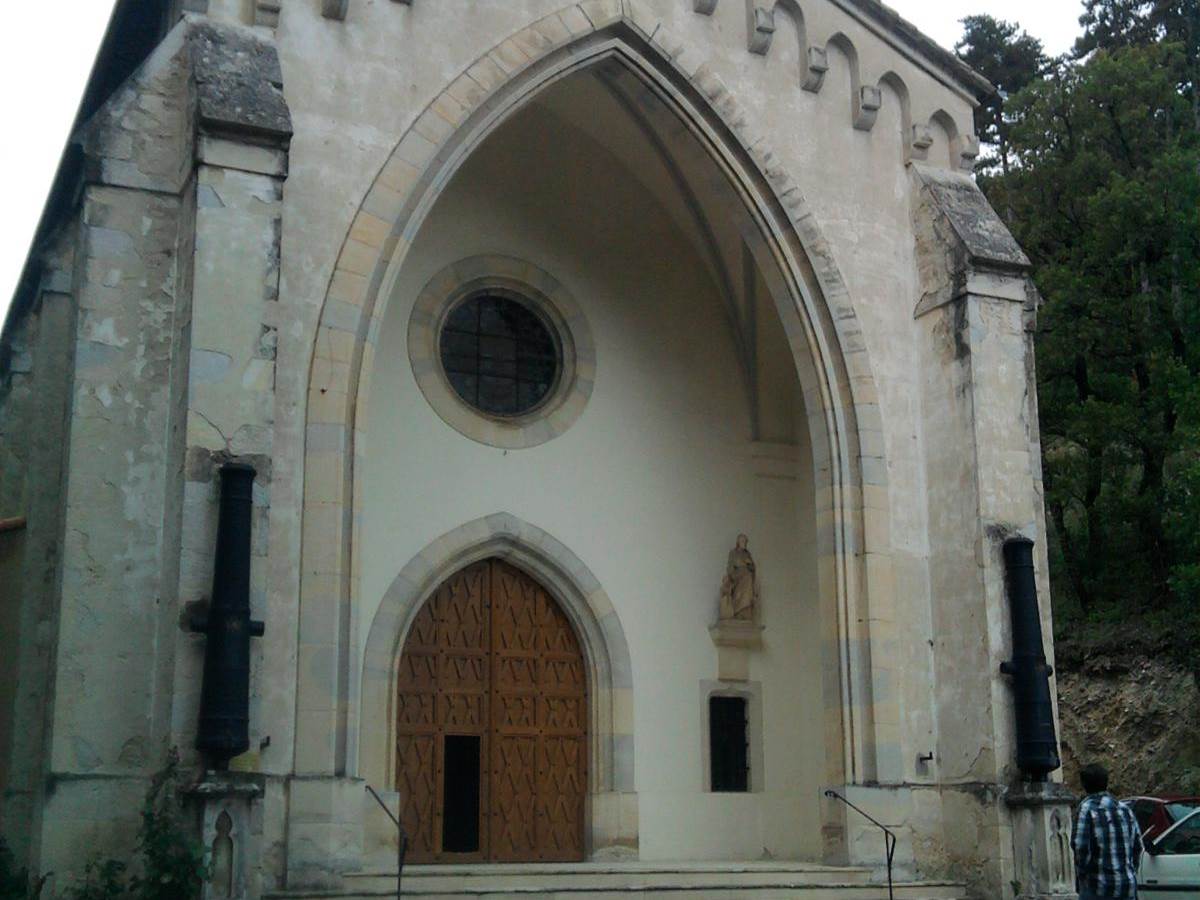 The old village of Marsanne
The Marsanne site first saw a Gallo-Roman settlement. Marsanne is a scattered Roman village.
The forest of Marsanne has been municipal since 1354.
Marsanne is a charming village with a southern accent clinging to the northern hills of the Valdaine plain.
This village is located near the Rhône valley where it is good to discover its heritage, the construction of which spanned from the 11th to the 19th century: the ruins of the keep of the feudal castle, the St Félix priory, the old hospital, the belfry and the fountain of the clock, the house of the poor, etc ...
Built for defense in a dominant position, the village sheltered from the eleventh to the nineteenth century most of the population.
After the castle, the castle chapel, the dwellings were tightened in the shelter of the ramparts and towers.
Armed violence, specific to our region in the 14th century, ruined the medieval site of Marsanne, of which few vestiges remain.
Then came the prosperous Renaissance era when a new village occupied the place.
The wars of religion ruined it in turn and the 17th century raised the ruins, using stones from past ages.
Slow depopulation, which began in the 19th century, tempted to abandon the area, when new inhabitants, during the 1960s, returned to give them life. Since then, the works of safeguarding are accomplished and Marsanne retains all its charm.
The tourist office organizes guided tours of the old village
Accessible to people with reduced mobility
Saint-Félix Church
The Saint-Félix church was built at the end of the 12th century with contributions from the 16th century.
Listed in the supplementary inventory of historical monuments on July 13, 1926, this former priory of the Augustine abbey of Saint-Thiers de Saoû, served as a parish church until it was abandoned due to insecurity at the start of the 19th century.
At the base of the bell tower, the Gothic chapel was used as a burial place for members of the seigneurial family of Adhémar de Brunier.
A funeral liter remains visible on the walls, as do companion's marks engraved on the stones of the opening.
Not accessible to people with reduced mobility
The 11th century feudal castle
The origins of the castle remain unknown.
It was to offer only one room on each of its two floors.
The Countess of Marsanne, Véronique de Poitiers, married her daughter to a knight in order to protect the castle from her attackers.
In 1711, the Countess of Marsanne donated the forest to the peasants.
Not accessible to people with reduced mobility
The big names of Marsanne
Emile loubet
Emile Loubet did not acquire and grew up in Marsanne, his father was the mayor of the town.
After having been mayor of Montélimar, he became the first president of the republic from the "land people" (from the popular people and not from the aristocracy).
President under the 3rd Republic, he places his seven-year term (1899-1906) under the signs of "union and appeasement", as such he will participate in many diplomatic trips. In France we owe him: the grace of Captain Dreyfus (1899), the Universal Exhibition in Paris (1900), the law on freedom of association (1901), the separation of church and state (1905) ...

The Montluissant castle
The Château des Montluissant was built in the middle of the 19th century from an older residence.
Indeed, the castle was built on the facade of a notable house at the bottom of the old village.
This notable house dating from the 17th century could be the oldest house in the village. Before 1838, it belonged to the Veyrenc-Beaufort families.
This Venetian-style castle stands out in the village square near the town hall. Private domain, it cannot be visited. The Montluissant family is buried in the great sanctuary of Notre Dame de Fresneau.

The sanctuary of Fresneau
We are in the 11th century, in a modest home: the father was a mason, a little girl was born. The joy should have been great, but the baby was blind, and the mother died a few hours after the birth.
The child grew up, and becoming a young teenager, she had a strange dream.In the valley of Fresneau, the Virgin Mary appeared to her and promised her that she would no longer be blind if a chapel, built there, was consecrated to her. The teenager immediately spoke about it to her father who, perplexed, declared that he would agree to build this small chapel, on condition that Marie first grant sight to her blind daughter.
According to the tradition of the place, the young adolescent then went to a source which was very close to the place indicated by the Virgin Mary.
She drank the water from this spring and recovered her sight. The father, faithful to his promise, built the little chapel.
The father's first reaction to his daughter's story seems surprising: he seems to have had no hesitation in believing her. He just asked for a sign before going to work. It is because, for some time, a strange fact troubled him: the holy water font, which he had just made for his parish priest, behaved very strangely. Three times in a row he had disappeared from the parish church; it had been found each time in the place where the Virgin Mary seemed to want her chapel.
The Virgin Mary, first invoked under the name of Our Lady of Good Help and Consolation, multiplied her graces in this blessed place and the pilgrimages multiplied. Then the sanctuary gradually fell into oblivion; but, in the 19th century, Pope Pius IX granted the sanctuary some privileges and blessed the crown intended for the second statue of the Virgin of Fresneau, the first having been destroyed ... From then on the pilgrimages resumed with such magnitude that the bishop diocesan, supported by the holy Curé of Ars, had a vast church built a little north of the chapel.
And since then, every year, on September 8, anniversary of the coronation of the statue of the Virgin of Fresneau in 1855, a great pilgrimage brings together several thousand people.
Note also that Marsanne is on the road to Saint-Jacques-de-Compostelle.

Accessible to PRMs for the chapel, the fountain and the site
Not accessible to people with reduced mobility: the church outside offices