Charters and Labels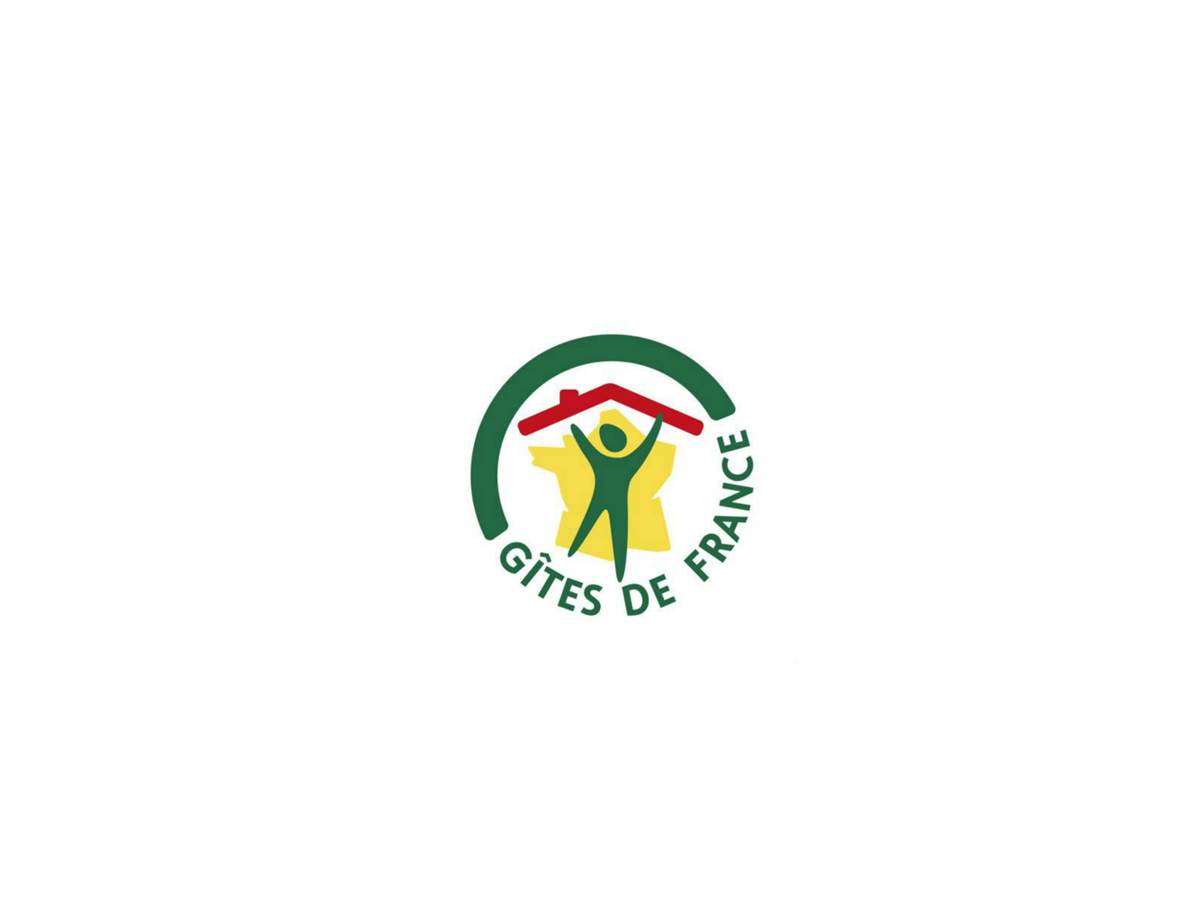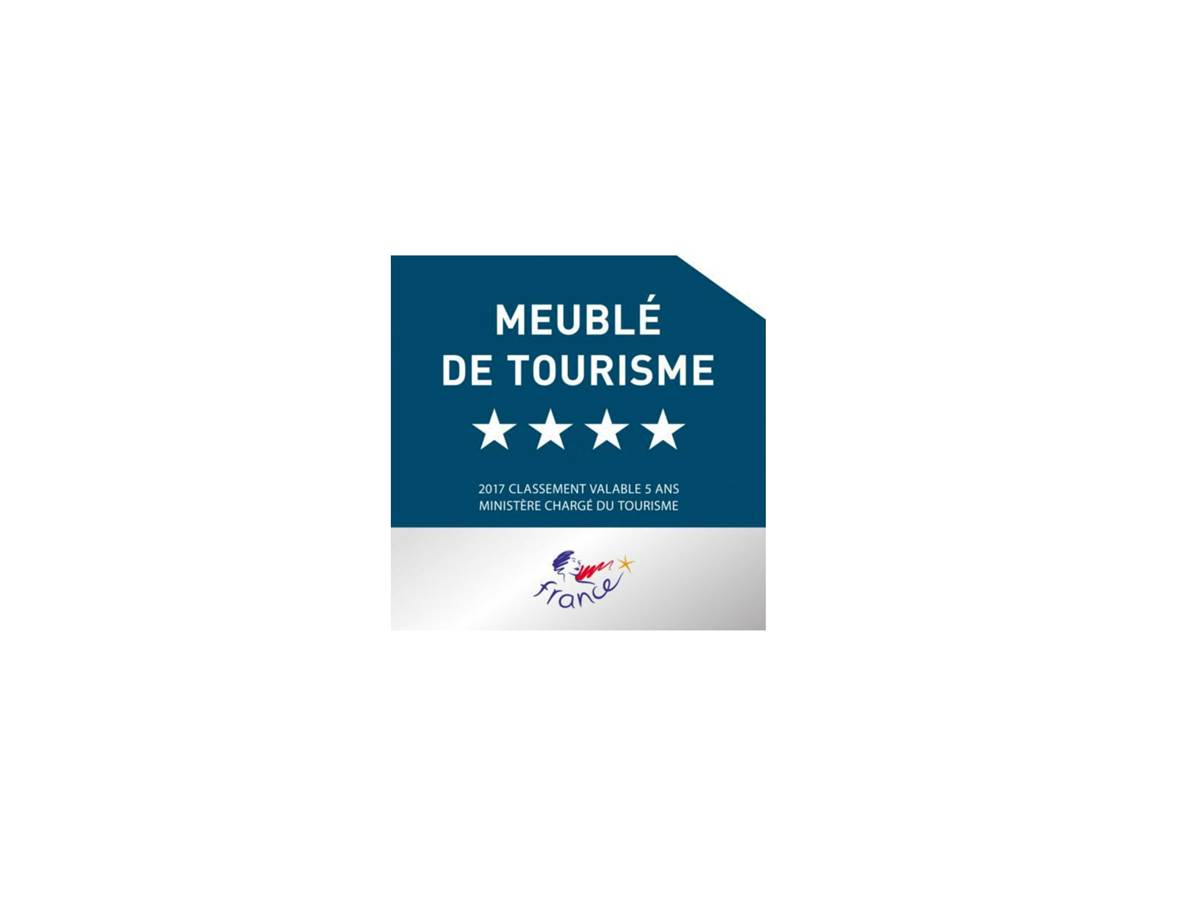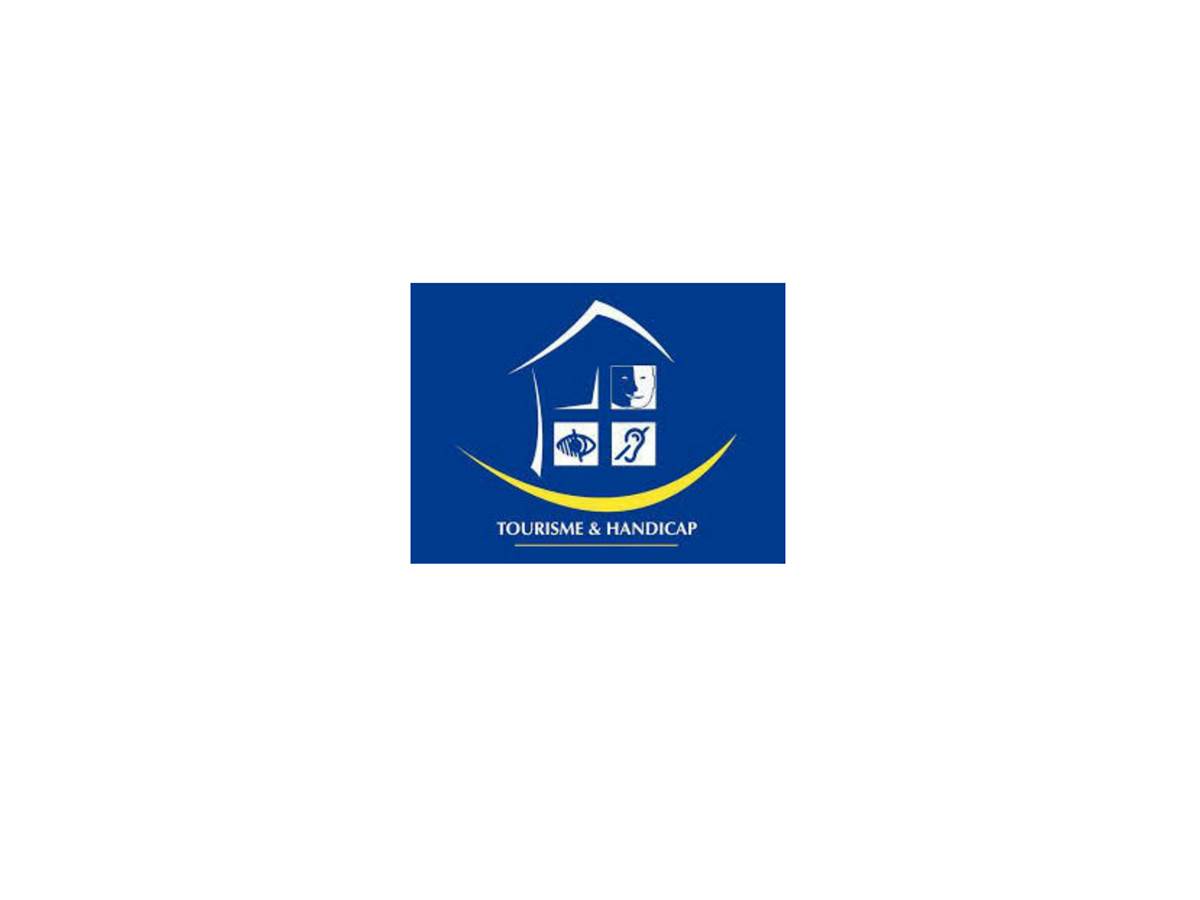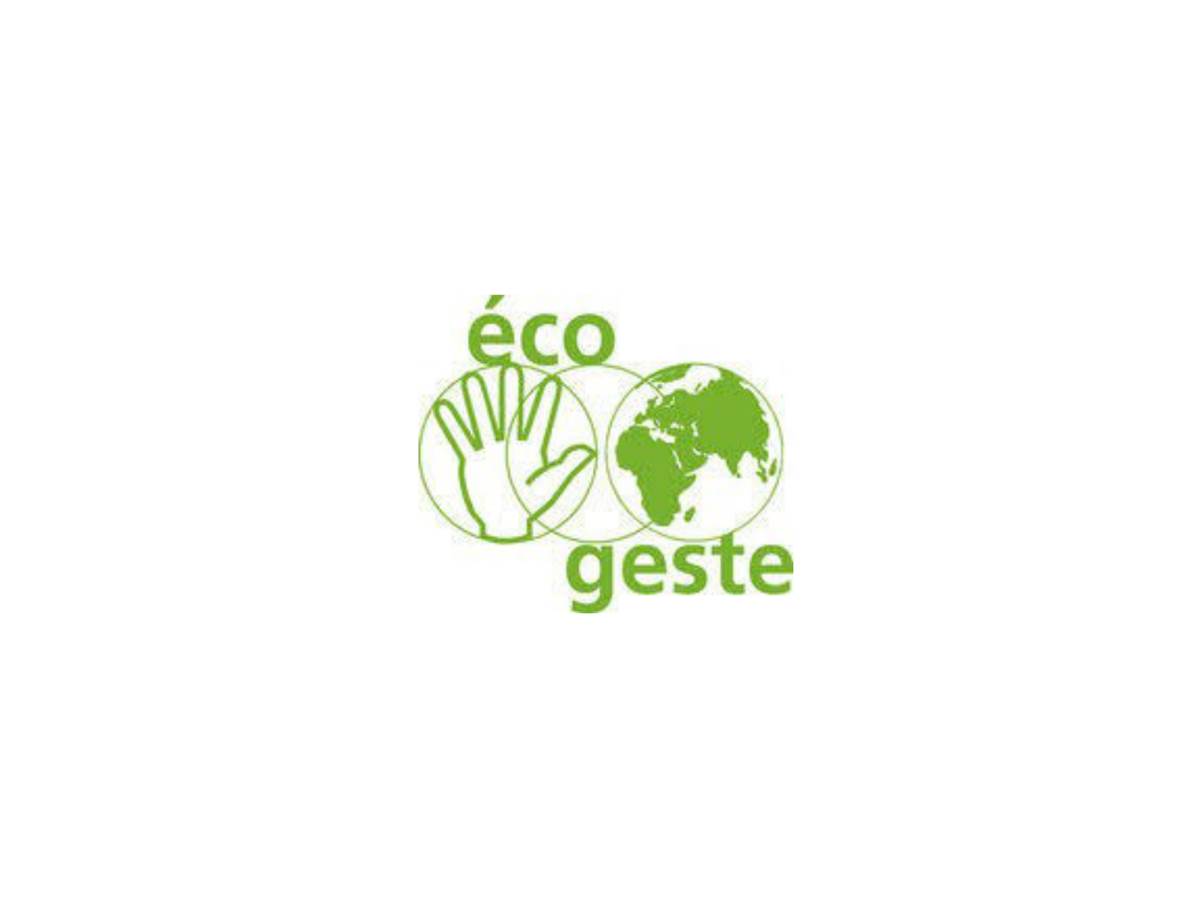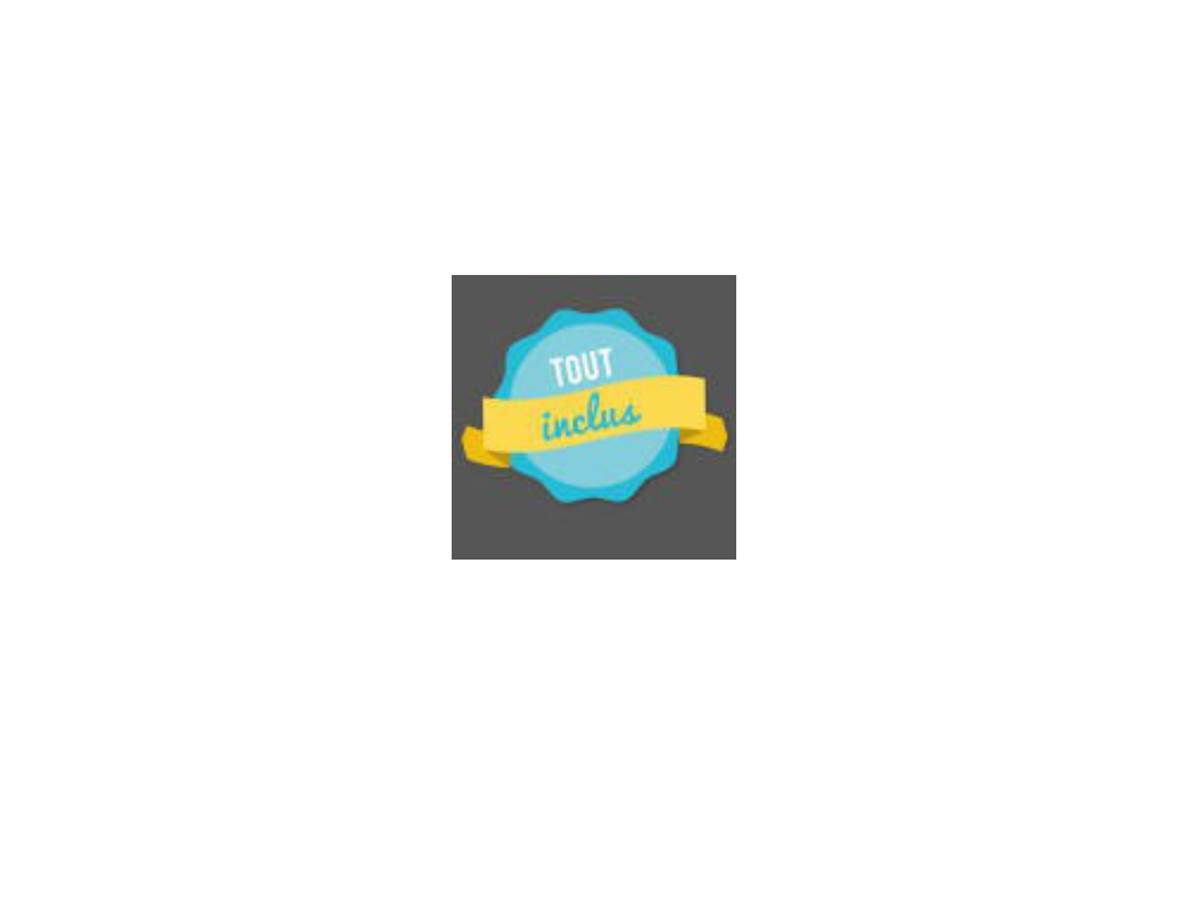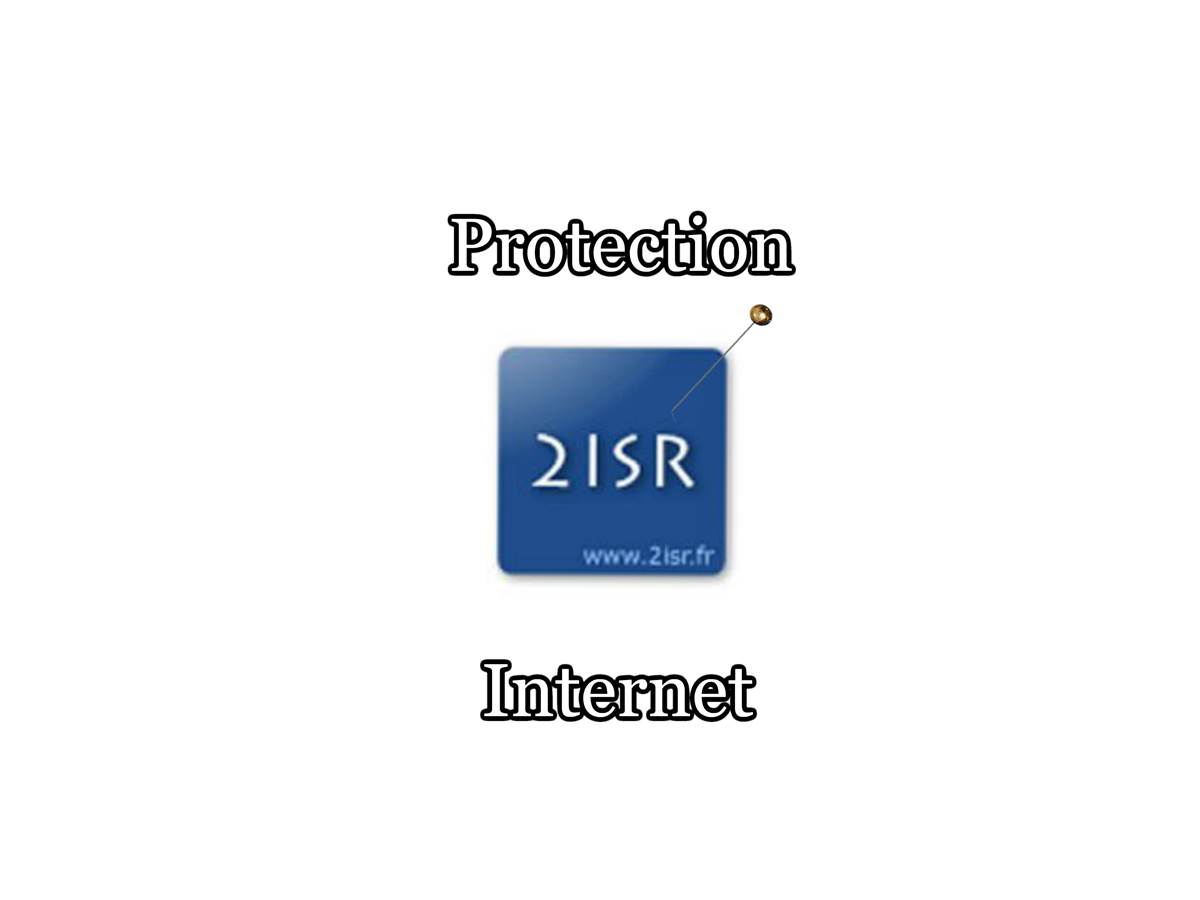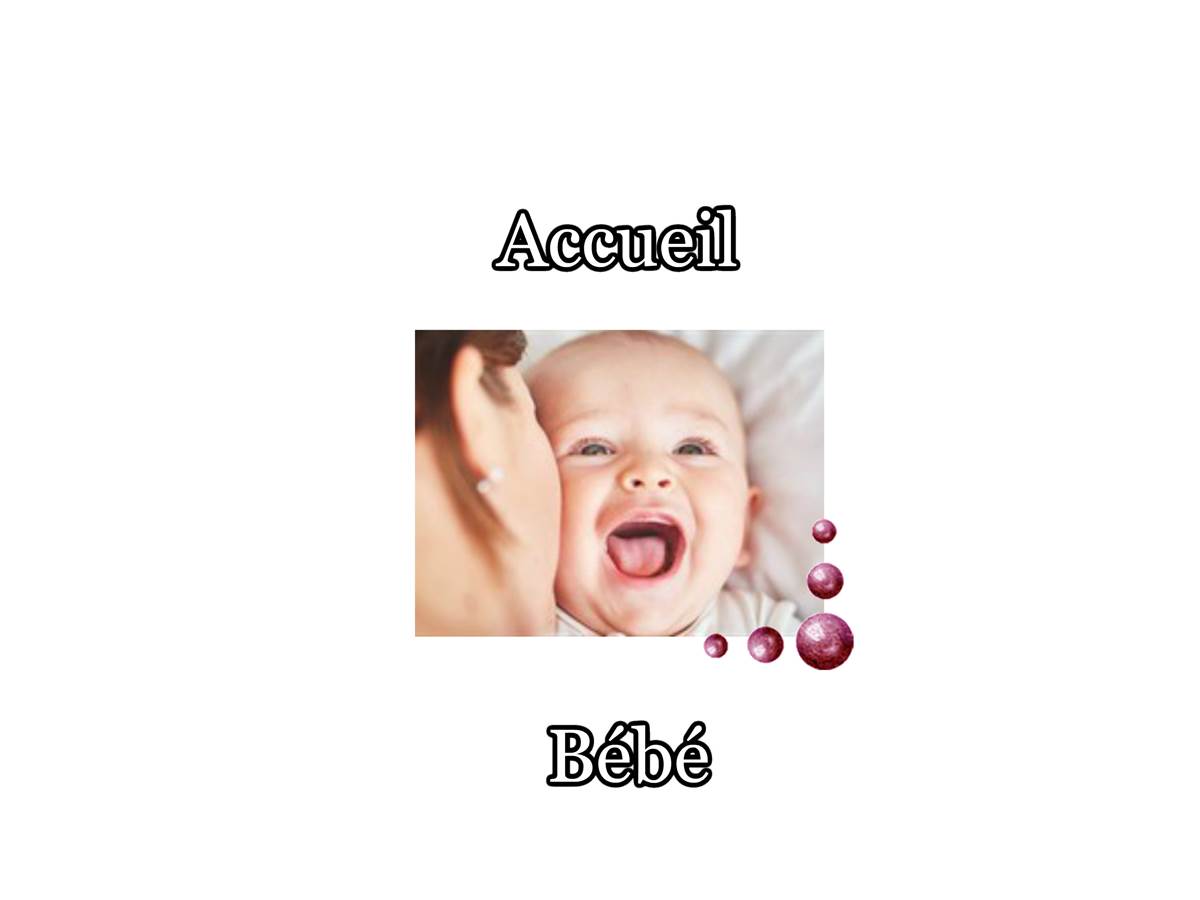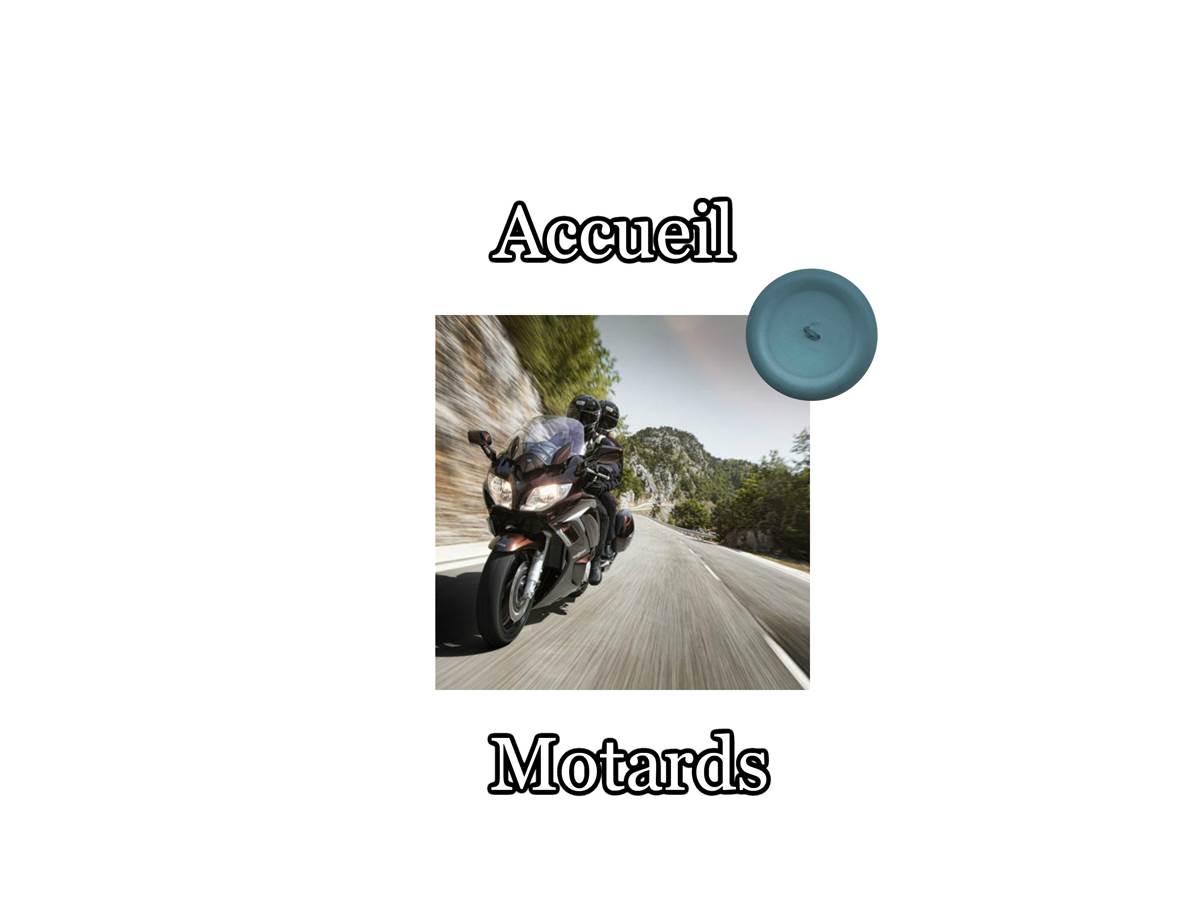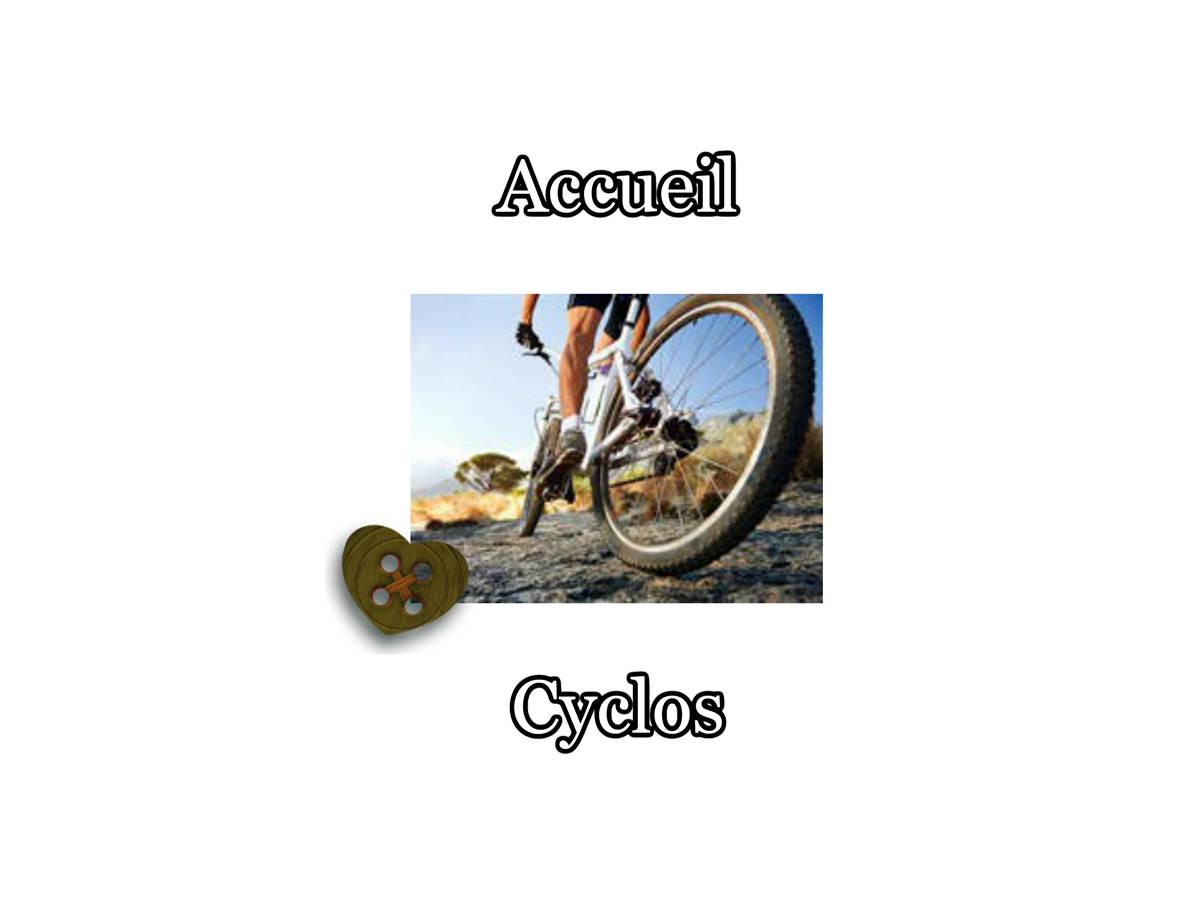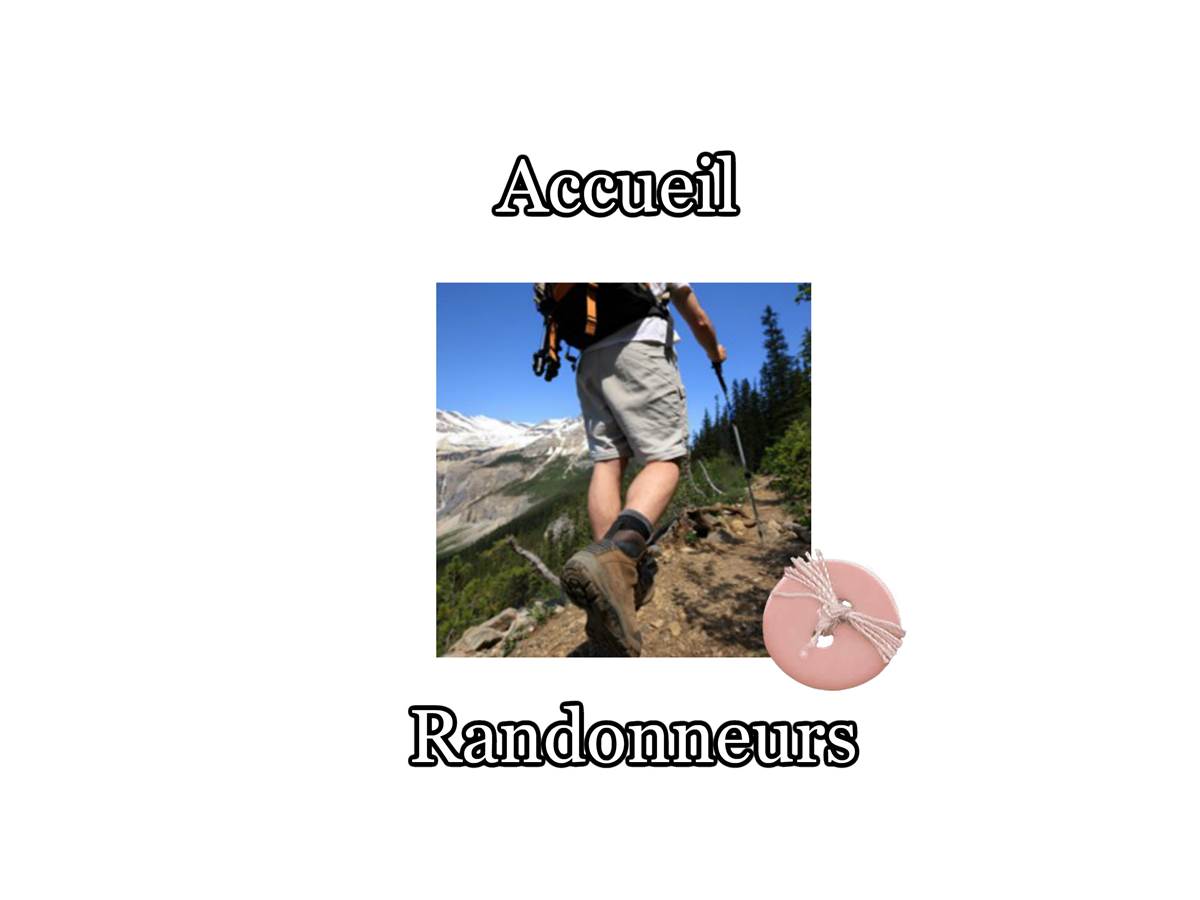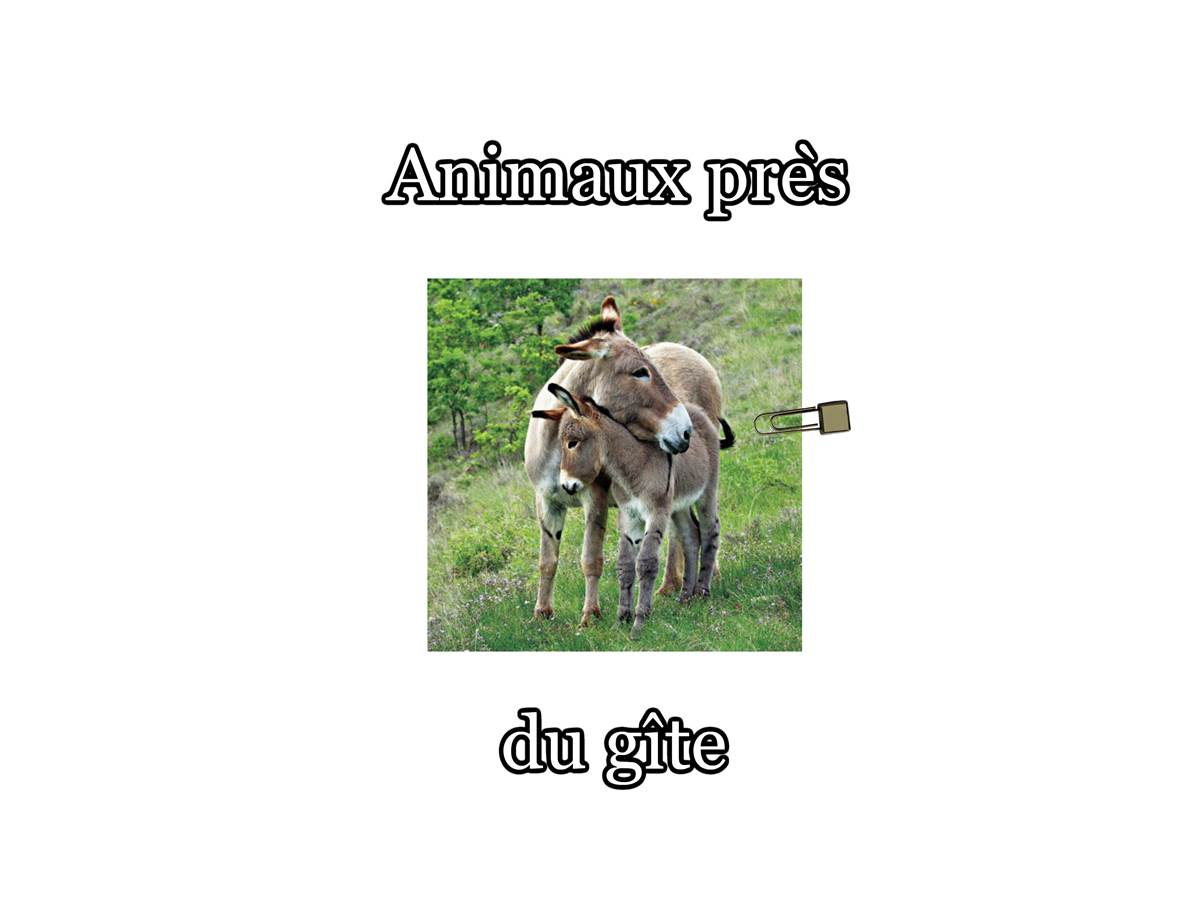 In order to welcome you in the best conditions, we have chosen to adhere to Labels and Charters
Our Labels

Gîtes de France label
Our cottage has been labeled Gîtes de France 3 ears since its opening in 2014
This label is a pledge of trust, quality and seriousness
See our ad on Gîtes de France Drôme
http://urlz.fr/6cLy
Furnished Tourism Label
Our lodging has obtained the 4-star Meublé du Tourisme label since 2015
This means that the Ancelle gîte has all the equipment and comfort required for furnished tourist accommodation in this category.
Be careful, do not confuse the star rating of a gîte with that of a hotel, bed and breakfast, campsite ...
The award criteria are not quite the same. For more details see the Atout France website
Handicap Tourism Label
Our lodging obtained the Tourism and Handicap Label in 2016
The Ancelle gîte is labeled for handicaps: visual, auditory and intellectual disability
The motor handicap was not retained. However, our cottage is fully accessible
Before booking, please contact us to explain the 2 criteria refused under the label
Also for your comfort, we advise you to be accompanied by a valid person
Our Gîtes de France charters
Eco-gestures
A gesture for the planet, even on vacation !!!
Qualification obtained in March 2019
This Gîtes de France "Ecogestes" approach reduces the impact of tourism on the environment, improves the living environment and reduces energy consumption. It aims, by example, to educate our customers.
An eco-gesture is a gesture, often simple and daily, that each of us can do, with the aim of reducing energy consumption and preserving the environment.
All inclusive
Leave with peace of mind!
The rental of our cottage is understood to be "ALL INCLUSIVE": heating, sheets, towels, household linen, beach towels for the swimming pool, ecological cleaning product and cleaning *.
The price indicated does not include the tourist tax (1.65 € per day and per adult)
* Only by direct reservation with the owners, Gîtes de France or Cybevasion. For other reservation centers the cleaning fee is 40 €
Internet addict
Free internet access with Wifi connection
The law of March 24, 2006 on the conservation of electronic communications data as well as the HADOPI law of 2009 to fight against illegal uploads, obliges us to protect our internet access, so we appeal to the company 2ISR.
The IP address of the owners is thus protected and the IP address of the tenants identified + filtering of prohibited and / or malicious sites
By law, your data will be kept for one year by 2ISR, the owners do not have access to it
For any questions, we will provide you with the contact details of the company 2ISR

Babies welcome
Arrangement available for babies and young children
We have chosen to adopt this charter to facilitate the arrival of your baby
Equipment in the gîte
Wooden bed (handmade by a dad in 1980) + duvet and bed linen - High wooden chair - Changing table - Infant bathtub -
Pot, reducer and foot steps - Robot cooker / steamer / mixer + Crockery adapted for babies (plate, glass, cutlery) - Bottle warmer and
small pots - Built-in and musical toys, nursery rhyme CDs ...
Additional equipment not in the gîte
(please specify your needs)
Barrier for entrance door - Pushchair - Baby carrier - 1 deckchair - Baby walker from 1 year -
Home Bikers
The roads of the Drôme are very popular places for bikers. Walks between Vercors and Provence
The Domaine de la Tourmentine ideally located between the Vercors, the Diois, the Baronnies Provençales and the Monts d'Ardèche is an asset for your stay. Paul, the owner, being a biker and passionate about motorsports will be happy to meet your needs
Garages
:
Crest Moto Cycle: All motorcycles and scooters 12 rue Sadi Carnot 26400 Crest Tel: 04.75.25.11.74
Motos Guzzi Passion: Harley Davison RN7 La Paillasse 26800 Etoile-sur Rhône specialist
Home Cyclos
Welcoming cyclists, mountain bikes or hybrid bikes and all cycling enthusiasts
The Drôme is renowned in the cycling world and was elected "Destination Vélo 2017"
The plain of Valdaine and its small mountains adapt very well to this practice whatever the age of the cyclist.
There is something for everyone whatever the level. For family walks, we have made routes around the estate, the routes of which are available to you in the gîte.
For the more experienced, see the circuits on:
http://urlz.fr/6d3W
Marsanne is located on 3 signposted routes
: N ° 43 Les Villages Perchés - N ° 90 La Corima - N ° 82 Les panoramas de la Valdaine
Bicycle rental
:
Marsanne Tourist Office Tel: 04.75.90.31.59 (electric bikes)
All 2 wheels in Cléon d'Andran: Tel: 04.75.53.64.08 (rental and repair)
Home Hikers
The Drôme a paradise for hikers: Forest of Marsanne, Saoû, Dieulefit, Eyzahut, Vercors ...
Hikers particularly affect the Pays de Marsanne.With its forest, marked paths and routes for all levels, Marsanne plays on its reputation and offers walkers a panoramic view of breathtaking beauty, especially at sunrise and sunset.
The topo-guide "Drôme on foot" or "tips on foot" ... will be made available to you on request
Certain circuits suitable for strollers and people with reduced mobility are marked
The hiking guide in the Pays de Marsanne is available from the tourist office
Calves, Cows, Pigs ...
Introducing animals to young children, sharing with breeders ...
In Marsanne there are some animals to discover, you can go and meet them and possibly chat with the breeders who sell their products on the farm. The routes are at your disposal in the lodging.

Lou Cayou: Raising pigs in the open air, producing non-GMO cereals to feed the pigs, processing "charcuterie on the farm"
But also: the donkey park and horse boarding for the viewing pleasure